If all you want to do on a hot summer day is relax pool or beach-side, but your hair has other plans, then we've got some easy hair care solutions that should get your locks luscious in no time!
Dry Hair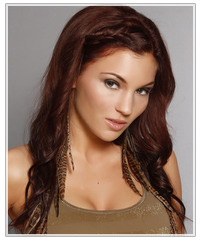 Problem: spending hours dipped in chlorine, saltwater and the sun's rays has caused your hair to dry out.
Solution: fix dry hair by rinsing your tresses with fresh water as soon as you get out of the pool or ocean, and applying a nourishing hair treatment at night.
Sunburnt Scalp
Problem: your scalp got too much sun exposure.
Solution: apply plenty of cool water and find a shampoo that has aloe vera in it to help ease any discomfort. To avoid the same scenario another summer day, invest in hair styling products that contain UV filters and cover up with a hat or light head scarf.
Hair Frizz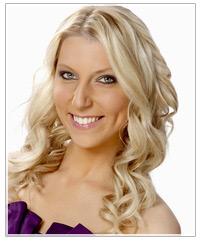 Problem: easily one of the biggest summer hair issues is the frizz caused by the humidity of a hot day.
Solution: make smoothing hair products your friends. Any hair product that will shield and protect your locks against moisture is a good investment. For extra protection, use a leave-in overnight hair frizz treatment that will help to heal and seal your hair strands as you sleep.
Oily Strands
Problem: all that sun and surf has left you with greasy, oily strands.
Solution: carry a mini can of dry shampoo in your handbag and spruce up your roots when sweat, oil and grease start to turn your locks limp and lifeless.
Hair Color Fade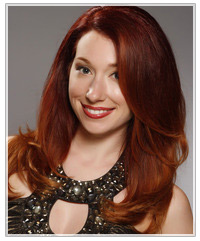 Problem: the sun and surf have zapped all the color out of your sun-kissed highlights and taken the shine off your gorgeous shade.
Solution: if you're not already, start washing with a color shampoo and conditioner and get your hands on any product that will preserve and boost your existing hair color. You can also help combat color fade by keeping the ends of your hair tucked away from the sun's rays in a top knot or bun and covering the rest of your hair up with a stylish scarf.