If you've ever been plagued by hard to manage hair, had your smooth strands lose their sleek straightness or your wavy hair become a mess then chances are that hair frizz is to blame.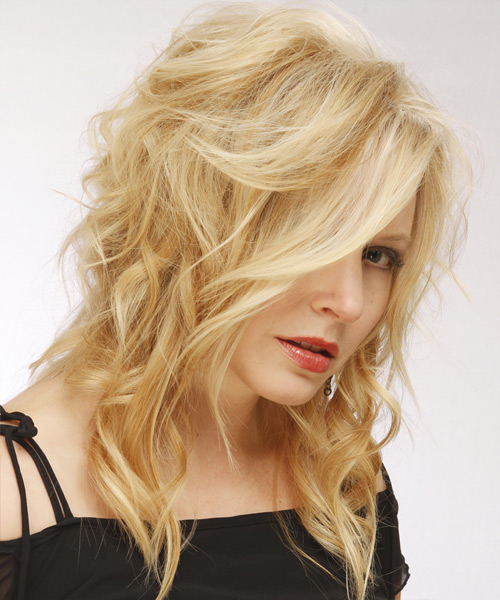 While most people think hair frizz only happens to those with naturally wavy or curly hair, hair frizz can happen to any hair type and is caused by moisture-zapped tresses.
If you want to banish frizz then the first step is to get the right haircut, so visit your hairstylist and have a hair consultation about your hair and its tendency to frizz and find out what kind of cut will help you to keep it under control. Once you have that sorted then the following tips will further help you keep frizz at bay when styling and caring for your hair.
Frizz Fighting Hair Care:

Even though frizz is caused by lack of moisture, avoid pumping your locks full of moisturizing products as this can give you oily hair. Your locks have their own natural oils which will moisture your scalp and locks and naturally control frizz. To let your natural oils do all the work, try to stretch out your hair washing routine to once or twice a week.

When washing, use moisturizing shampoos and conditioners or look for brands that specially cater to frizzy hair. You'll know you've found the right product for you if after washing you notice that your hair strands are much sleeker and either frizz free or noticeably less frizzy.

When conditioning your hair, remember to gently squeeze as much water out of your hair as you can then use a wide tooth comb to ensure the conditioner goes right through your hair and coats your strands. Well nourished and moisturized hair will combat dry hair and frizz.

Keep rough materials away from your hair by sleeping on a silk or satin pillowcase and using a soft or micro fiber towel to gently dry your hair.

Avoid using a hair brush at all if possible. Your fingers or a wide tooth comb should be all you need to keep your locks knot free and to create any hairstyle.
Frizz Controlling Hair Styling: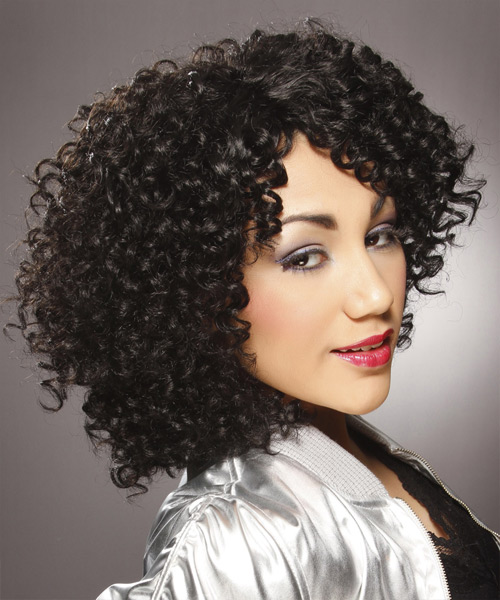 Heat styling can promote frizz so letting your hair air dry as much as possible will tame frizz and is much healthier for your hair. Natural texture hairstyles always look great and can really cut back on styling time so take the time to master some looks that make the most of your hair's natural texture, whether it's straight, wavy or curly.

If you can't live without your hair straightener or curling iron then always use the lowest heat setting possible and protect your hair with heat protection products first to limit the chances of your hair frizzing and to minimize hair damage.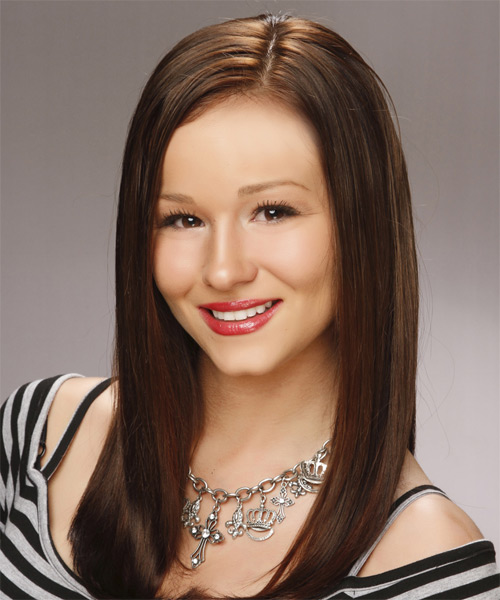 When styling, try to only touch your hair when necessary to eliminate any frizz caused by excessive hair handling, and always keep a supply of hair pins, elastic bands and hair clips on hand. That way if frizz does get the better of you then you can always pin your hair back into an easy updo, ponytail or half up half down hairstyle.

There are plenty of hair styling products on the market that will help tame frizzy locks but don't stick to a brand just because a celebrity or friend recommends it as their hair type is likely to be very different from yours. Experiment with different brands until you find the right one for your hair and needs.

Keep some hair cream on hand in your handbag, work desk or car so that you can stop frizz from ruining your look when you're out and about.

When it comes to choosing a styling product for frizz control, look for pomades or hair creams as they are less oilier than serums and should smooth your hair without making it look like you haven't washed your locks.
By using this simple advice when dealing with your hair you should see an improvement when it comes to the frizzyness of your hair.