Find the short hairdo you've always wanted to try. Look for a new hairstyle for your next big event. Have you seen a celebrity style you'd love to copy? How about the latest salon hairdos from around the world? Find the haircut that will make your features pop, and more great hairstyle options to suit everyone and every hair type.
---
Hair Style Ideas and Trends
TheHairstyler.com's team of writers are constantly on the go to deliver you a steady stream of style ideas and trends that cover th elast information about hairstyles, hair color, celebrity hairstyles, hair care and beauty.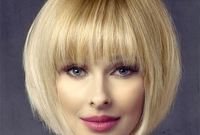 Having straight hair means that you create virtually any hairstyle you like, with the right p... Read more...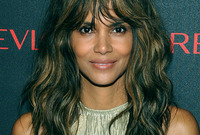 Curtain bangs, Bardot bangs, a center-parted fringe--whatever you choose to call them, there's... Read more...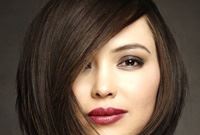 If you've scored an interview for that fabulous job you've always wanted, don't blow it ... Read more...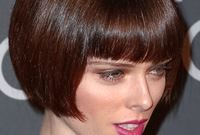 The pageboy bob is a classic cut that was the height of fashion in the Roaring Twenties. Its b... Read more...
---