When it comes to coloring your hair you can either do it yourself at home, or for a fuss-free professional result, visit a salon. If you decide to go for a salon color there are a few questions that you need to ask before booking the appointment, such as:
How long will it take?
How much will it cost?
How do I look after the color?
How much maintenance will a certain color need?
It is a good idea to have a hot oil treatment the day before having your hair colored. This will ensure that your hair has equal porosity at the roots and ends and will give you a more even result.
Hair Color Types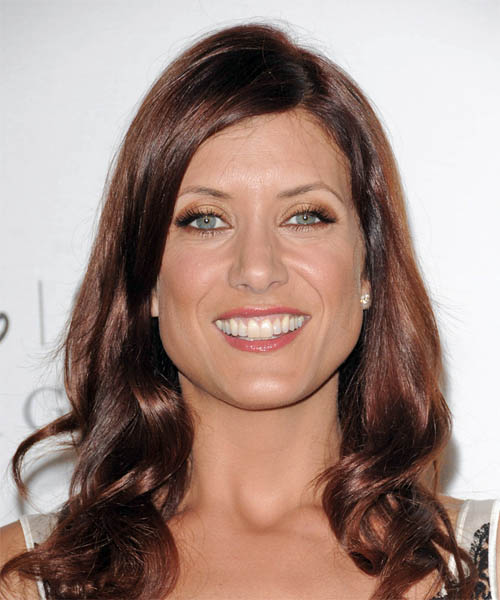 There are a variety of different hair dyes available and the best one for you depends on the condition of your hair and the result of the color that you wish to achieve. For an expert opinion on the best dye to use, talk to your hairdresser.
A natural or vegetable color rinse will coat the hair shaft with a new color that is not permanent and will not alter the structure of your hair or change the color. Natural rinses are great for conditioning your hair while enhancing your natural color and adding sheen.
Temporary colors come in sample size packets and mousse cans and will usually wash out after one shampoo. They come in a variety of colors and can include bright colors such as purple and blue.
A semi-permanent has no peroxide, so it can't lighten your hair, but can last up to 8 washes. Semi-permanent color works by staining the hair shaft and can cover grey hair.
Demi-permanent colors will add enriched color and shine and will blend away grey hair. They have a lower level of peroxide than permanent color and will have less structural impact on your hair strands. A demi-permanent color will gradually fade over 4 to 6 weeks.
Permanent hair color will lighten your natural color up to 3 shades and will cover grey. It will remain in your hair until it grows out.
Color Effects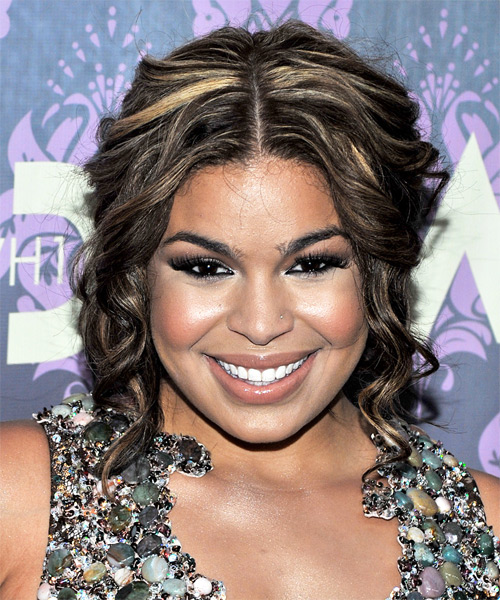 The quality and range of hair color has improved significantly over the last few years and can be used to achieve a variety of effects that can leave your hair looking natural or funky.
Highlights are achieved when a section of hair is lightened, usually just a few strands, and can be used for a natural, sun kissed look or something more bold.
For highlights with no re-growth, ask to have your hair part back combed and the highlights added underneath the part. Your highlights will look natural and won't require root touch-ups.
Lowlights are strands of hair that are darker than your base color and are used to add texture to your hair or for a more dramatic look.
Semi-permanent glosses add shine and make hair look healthy and fade out naturally so there is no need for touch-ups.
When making changes to your hair, don't forget to think about changing your make-up and wardrobe as well. A different hair color may enable you to get away with colors that you've never tried before.
Keeping Your Color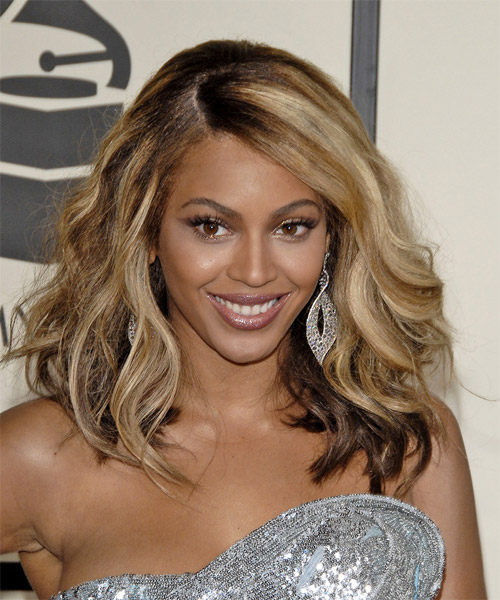 To make the most of your new color it is important to look after it. There are a number of tips and tricks to keeping your hair color and the most effective are usually the most basic.
Regular trims will keep your color looking fresh and will get rid of any damaged or faded ends. When your ends are trimmed regularly your hair will look healthier which in turn will make your color stand out.
Washing with a shampoo and conditioner that is designed for colored hair, or better yet, a shampoo and conditioner specially designed for the shade of your hair will also allow you to hold onto your color successfully. Try to limit washing your colored hair to three times a week and wash with warm water. Don't wash your hair until at least 24 hours after coloring, and if you can, wait at least 48 hours. If you style or swim regularly use a clarify shampoo once a week to get rid of any build up.
Add a spoonful of vinegar to a glass of water and rinse through your hair after washing. A vinegar rinse will help close the cuticle and retain your color.
Regular treatments such as a hair mask once a week and a hot oil treatment once a month will make sure that your hair is well moisturized and help with fading. Another great way to prevent fading is to use hair products that contain sun protection so that the sun does not fade your hair.
Over drying with heated styling tools will fade color fast. Try to use them as little as possible and always use a heat protection styling product beforehand.