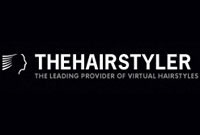 Offer your users the option to try on over 12,000 hairstyles and 50 hair colors!
TheHairStyler.com has been a leading provider of Virtual Hairstyling since December 2000. We provide a licensed solution for your website that will increase user engagement! Our Virtual Hairstyling Tool can be integrated onto your site so your users will be able to upload their photo and try on YOUR hairstyles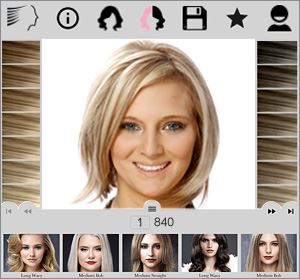 DETAILS:
1) TheHairstyler.com can provide the Virtual Hairstyler Tool to your users for a license fee, with the opportunity for your users to upload their photo and try on, save and share the hairstyle to their family and friends.

2) TheHairstyler.com can add YOUR hairstyles to our Virtual Hairstyler Tool so your clients and our 1000's of users will be able to view and try on your hairstyles. Salon name and Hair Stylist will be included for each hairstyle so this can be a great way to showcase your hairstyles to 1000's of users!
CLIENTS:
We have worked with the following brands and have integrated our Virtual Hairstyler on their websites:
Contact Us
To find out more or if you have any questions please contact us: sales@thehairstyler.com