Stop wasting your time indoors styling your hair as the weather heats up by using these must haves to create easy-going, summer-inspired hair!
Save Time with these Summer Hairstyle Tips
Easy Summer Hairstyles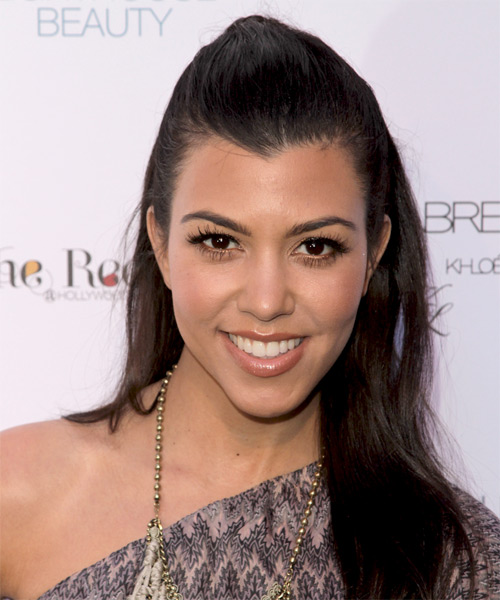 Spending your day relaxing by the pool is very alluring when the weather turns hot and no one wants to spend summer hours styling their hair. Keep your hairstyle relaxed during summer by mastering easy hairstyles, such as this one from Kourtney Kardashian, which only requires a couple of hair pins and five minutes. Ponytails, top knot buns and half up half down hairstyles are also all great options that will give you an easy hairstyle in no time.
Summery Hair Color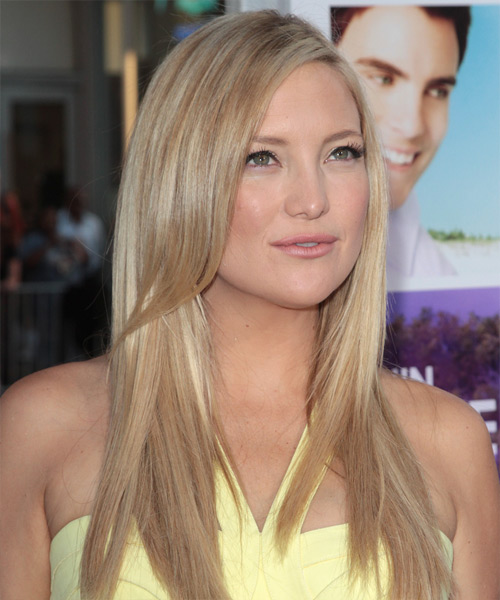 A beige blonde hair color is a great summer color, as seen here on Kate Hudson. It's a very flattering and subtle shade which promotes nothing but a summery feel. Brunettes and redheads can get a similar summer vibe by weaving beige or light toned highlights through their hair. Just keep the highlights thin around your face to create a sunkissed finish.
Low Maintenance Summer Hair Cut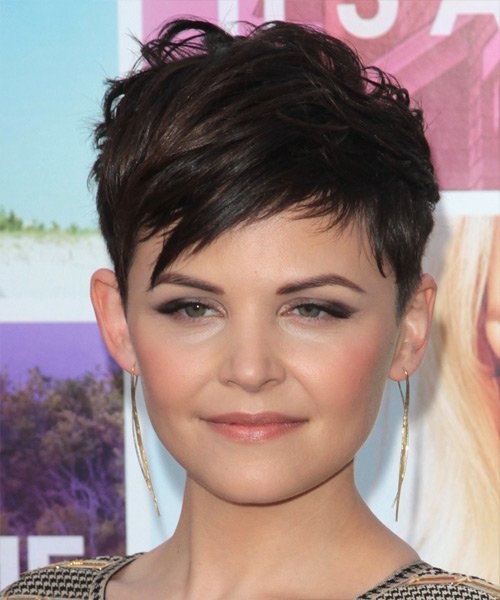 Spending time fussing with your locks can get really old really quickly during the summer and a low maintenance hair cut is a great solution. While we don't recommend that everyone gets a short hairdo, a la Ginnifer Goodwin, unless it suits you, we do think it's a great idea to get a hair cut that will make the most of your hair texture and hair characteristics as this will go a long way to ensuring your hair is easy to look after, style and looks great effortlessly.
Great Hair Frizz Control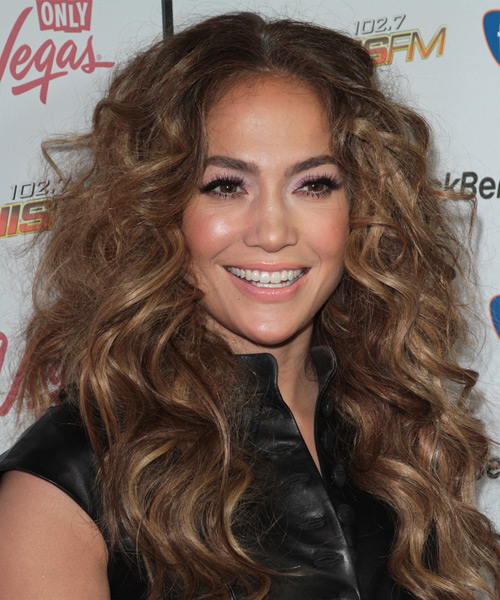 It doesn't matter if your hair has full blown curls or just a kink, even the smallest amount of humidity in the air is enough to cause hair frizz and turn your 'do into a shocker like this wavy hairstyle from Jennifer Lopez. Keep your frizz at bay by using the tips in our article, Hair Frizz Help: How to Banish Frizzy Hair for Good!
This Summer's Must Have Hairdos
Summer is here and the latest fashions are just about to hit the streets and THS has all the advice you'll need to find a fabulous new summer 'do!
The Hair Cut: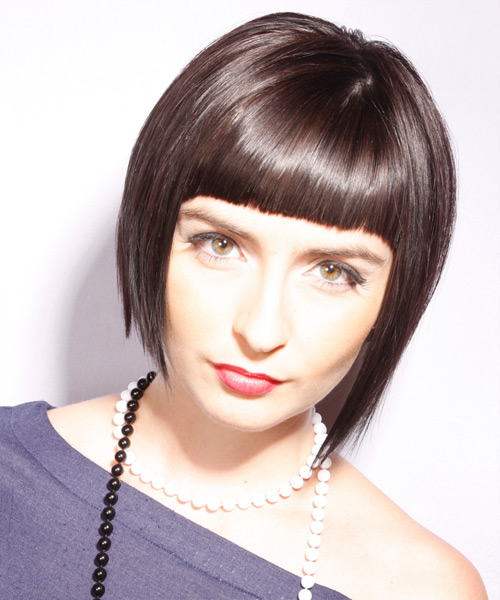 Keep your cut soft and simple. Medium to long lengths are in, but if you'd prefer a shorter 'do, add a lot of jagged edges to keep it shaggy.
The Hair Color: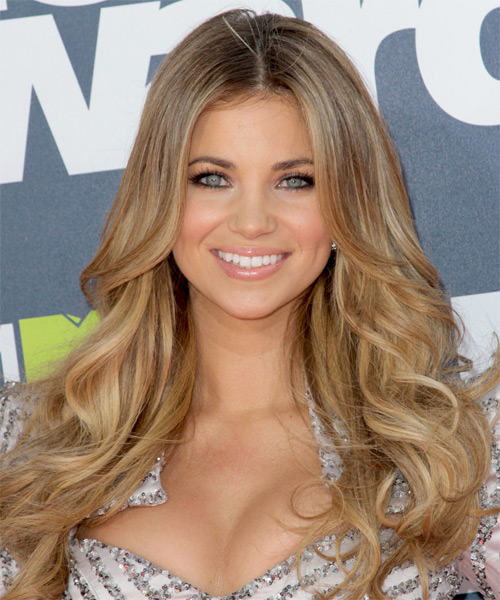 All hair lengths will benefit from color that is as natural looking as possible. Whether your hair is dark or light, keep it simple and add some very suble highlights for a sun-kissed look. Light brown tones are also in right now, so treat your locks to a warm, solid color that can be made softer with some light blonde highlights.
The Hairstyle
Short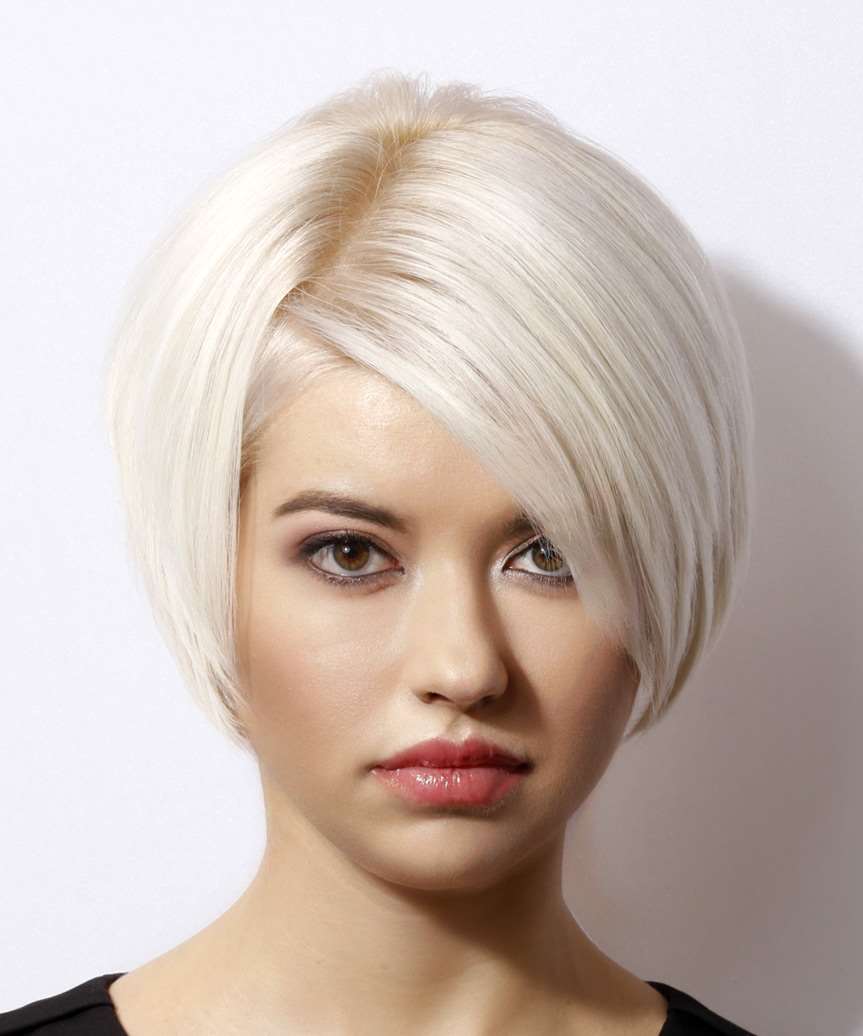 Short bobs are the look for short hair this summer. Heavy layering will add texture and versatility to your style and will give you the option to take your look from day to night.
Medium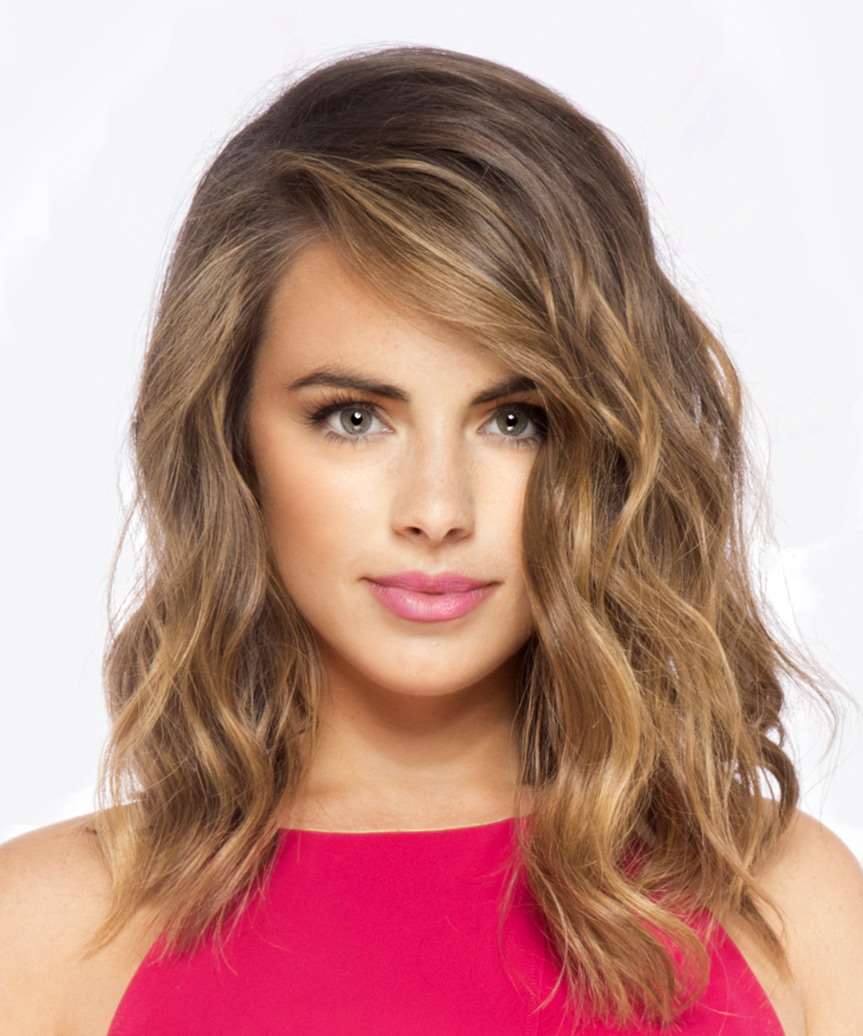 A longer bob with slight layering around the ends and a longer side swept fringe will give you the perfect no-fuss look this summer.
Long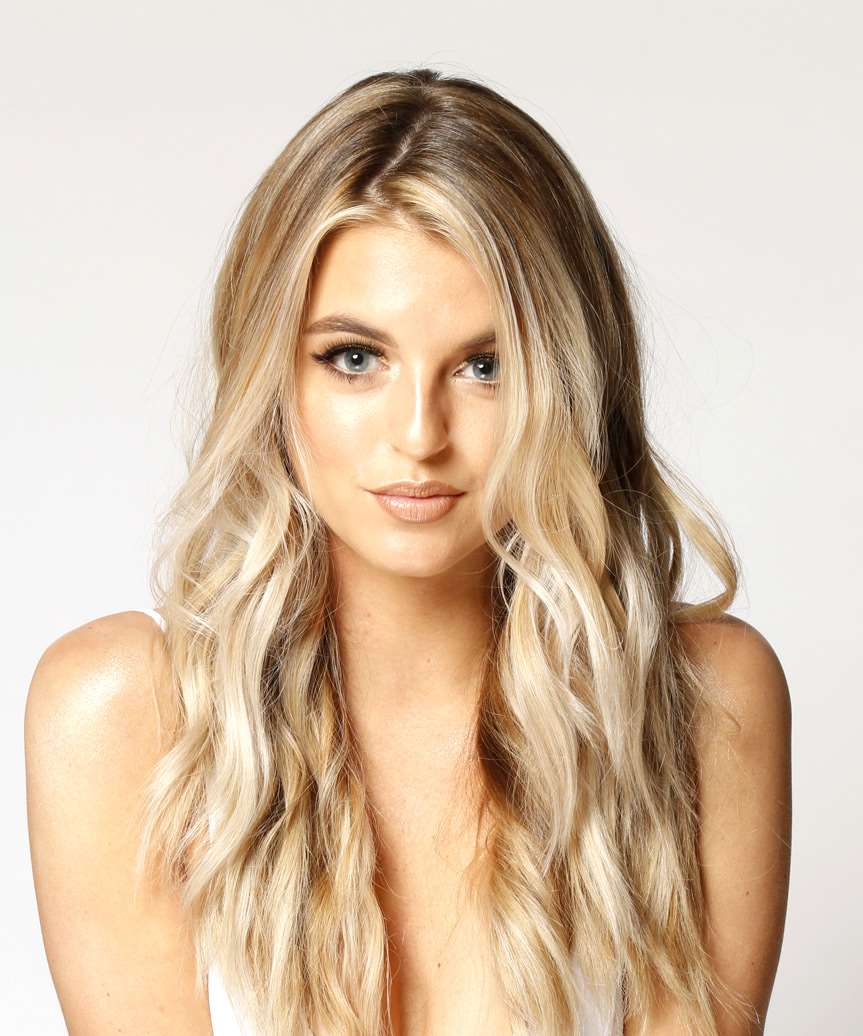 Keep it simple with soft waves. Whether they are natural curls or hot-tong created, a wavy look will give your hair a relaxed and summery vibe.
Hair Care Tips for Great Summer Hair
While summer might mean sun filled days and relaxing swims for you, it also means fried and moisture robbed locks for your hair! To survive the summer fun with your hair intact, all you need to do is tailor your hair care routine to suit the seasons and to try out some of these great hair care tips and handy hints.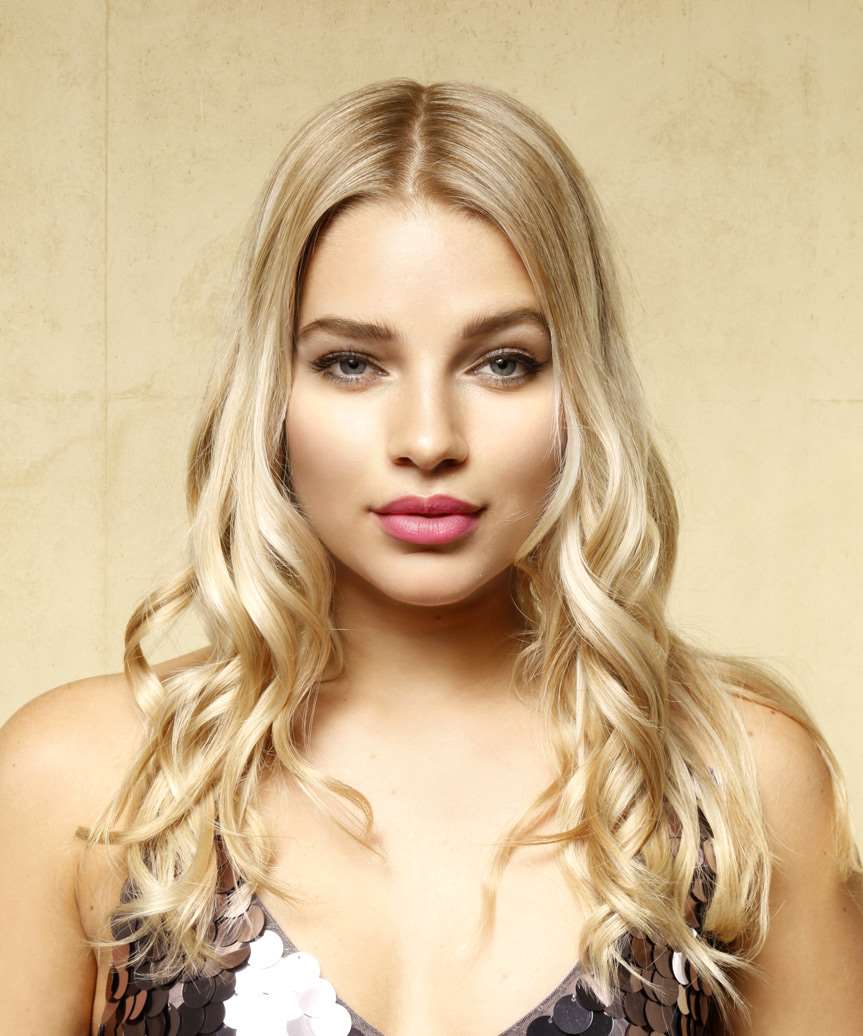 Use lighter hair products such as mousse and hairspray during summer. They won't clog your hair with sticky residue.
Summer sun will rob your hair of moisture, so chop off your spilt ends before the start of summer to minimize damage.
Use a leave in conditioner to moisturize your locks.
Summer hair is all about fresh-from-the-beach 'dos. Use this season to let your natural texture run free and give styling with heat appliances a miss.
Summer time is a good excuse to splash out on hair treatments and after sun product therapies to treat yourself with when winding down after some fun in the sun.
Learn the art of sexy messy buns and protect the ends of your hair (the parts most likely to be damaged) by tucking them away from the glare of the sun.
The sun can burn your hair and your scalp just as it does your skin. Protect your locks (and your skin) with products that contain UV filters and offer protection against the sun's rays.
Chemically treated hair is prone to more damage from the elements and needs plenty of TLC, care and treatments to stay well protected.
Wet your hair before swimming to stop your hair from soaking up too much salt water or chlorine. Once you've had a swim, rinse your hair again and then shampoo as soon as you can.
Use the heat of the sun to help your hair treatments penetrate your hair. Apply your favorite hair treatment and let the suns rays warm it through your hair.
Use a clarify shampoo weekly to rid your hair of product, dirt, salt and chlorine build up.
Never apply lemon juice to help 'lighten' your hair. All this old wives tale does is dry out your locks.
Make sure you drink plenty of water. It's not only great for your skin and well-being, but is also great for your hair!
If you've got any handy hints for maintaining your locks during summer then be sure to leave any tips below.
Summer Hair Solutions
If all you want to do on a hot summer day is relax pool or beach-side, but your hair has other plans, then we've got some easy hair care solutions that should get your locks luscious in no time!
Dry Hair
spending hours dipped in chlorine, saltwater and the sun's rays has caused your hair to dry out.
Solution: fix dry hair by rinsing your tresses with fresh water as soon as you get out of the pool or ocean, and applying a nourishing hair treatment at night.
Sunburnt Scalp
Problem: your scalp got too much sun exposure.
Solution: apply plenty of cool water and find a shampoo that has aloe vera in it to help ease any discomfort. To avoid the same scenario another summer day, invest in hair styling products that contain UV filters and cover up with a hat or light head scarf.
Hair Frizz
easily one of the biggest summer hair issues is the frizz caused by the humidity of a hot day.
Solution: make smoothing hair products your friends. Any hair product that will shield and protect your locks against moisture is a good investment. For extra protection, use a leave-in overnight hair frizz treatment that will help to heal and seal your hair strands as you sleep.
Oily Strands
Problem: all that sun and surf has left you with greasy, oily strands.
Solution: carry a mini can of dry shampoo in your handbag and spruce up your roots when sweat, oil and grease start to turn your locks limp and lifeless.
Hair Color Fade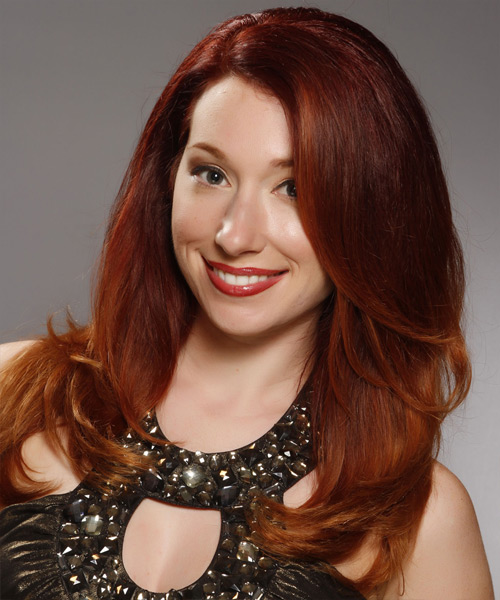 Problem: the sun and surf have zapped all the color out of your sun-kissed highlights and taken the shine off your gorgeous shade.
Solution: if you're not already, start washing with a color shampoo and conditioner and get your hands on any product that will preserve and boost your existing hair color. You can also help combat color fade by keeping the ends of your hair tucked away from the sun's rays in a top knot or bun and covering the rest of your hair up with a stylish scarf.
Sexy Healthy Summer Hair in Six Easy Steps
It's summer time, and if you can't control your fly-away bits, you want to protect your hair from the sun's harsh UV rays, or you're after beautiful shiny locks, then THS has the tips for you.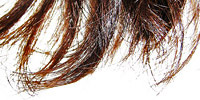 1. Who doesn't want smooth hair anyway? If your hair is fluffy and you just can't control those annoying fly-away bits, then it might be holding in a bit too much moisture. The solution: try a protein treatment that controls the moisture by pushing it out and smoothing down the cuticles. Getting rid of fluffy hair couldn't get any easier.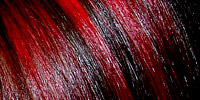 2. Be the center of attention this coming season and have the time of your life with a new color that complements your hairstyle. If you're a dark and mysterious type, purple tones will be your best friend. For the blondies out there, pale ash colors and burnt copper tones are fashionable this season. Why just look hot when you could look RED HOT!!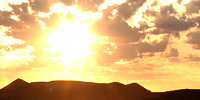 3. It's hot out there. That means your holiday hair will be exposed to more of the sun's heat, which can dry your locks out and leave them split and looking dull. To keep your hair healthy and to make sure you're getting the best from your color without the frizz, remember to use products with UV filters.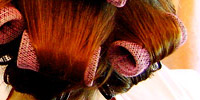 4. Flat hair is no longer the buzz. The more hair volume and vibe your hair has, the better. Use mousse to add body and enhance curl, and for shorter cuts, use wax to define the style. This season velcro rollers will also come in handy to create wicked waves and creative curls.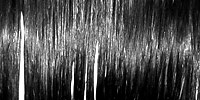 5. Shiny hair is a must- whether your hair's short, long , blonde or brunette. Be aware though, there's a fine line between shiny and oily. Also, when it comes to using hair product a good rule of thumb is this: less is more because too much will weigh down your hair and make your style look dull.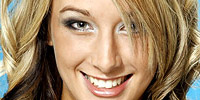 6. If you feel you need a change but don't want to lose any length, the benefits of bangs are things you really should consider. If you want to change the outline of your face, go for sweeping side bangs. If you'd like to smooth them out or add fullness, use a small radial brush.

If you've found your ultimate summer hair do, then the only thing left to do is to try the style on! By using THS you will not only be able to try the latest fashion and celebrity styles with your own photo, but you will also have the chance to try a new color!