Giving your hair a makeover doesn't mean that you have to chop off your locks or get a new hair color. Often, the simplest changes can make just as big an impact, and you can't get simpler than changing your hair part.
While changing your hair part might not seem like it could make a huge difference to your look, the position of your part can actually influence the shape of your face and the way your hair sits or styles, so this low fuss option is definitely worth trying!
Going from a middle part to a side part (or vice versa) or trying a zigzag part could help you discover a look that breathes new life into your hair. To find out how to style these three popular parts, take a look at these easy styling steps.
Hair Part Essentials:
Always start with clean, well conditioned hair that is slightly damp.
Make sure your hair is tangle free by running a wide tooth comb from root to tip to remove any knots.
Use a tail comb to ensure your part is well defined.
For ideas, check out these hair parts...
Middle Hair Part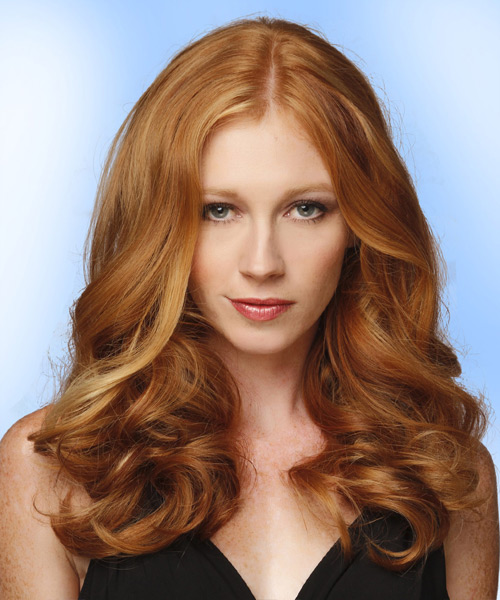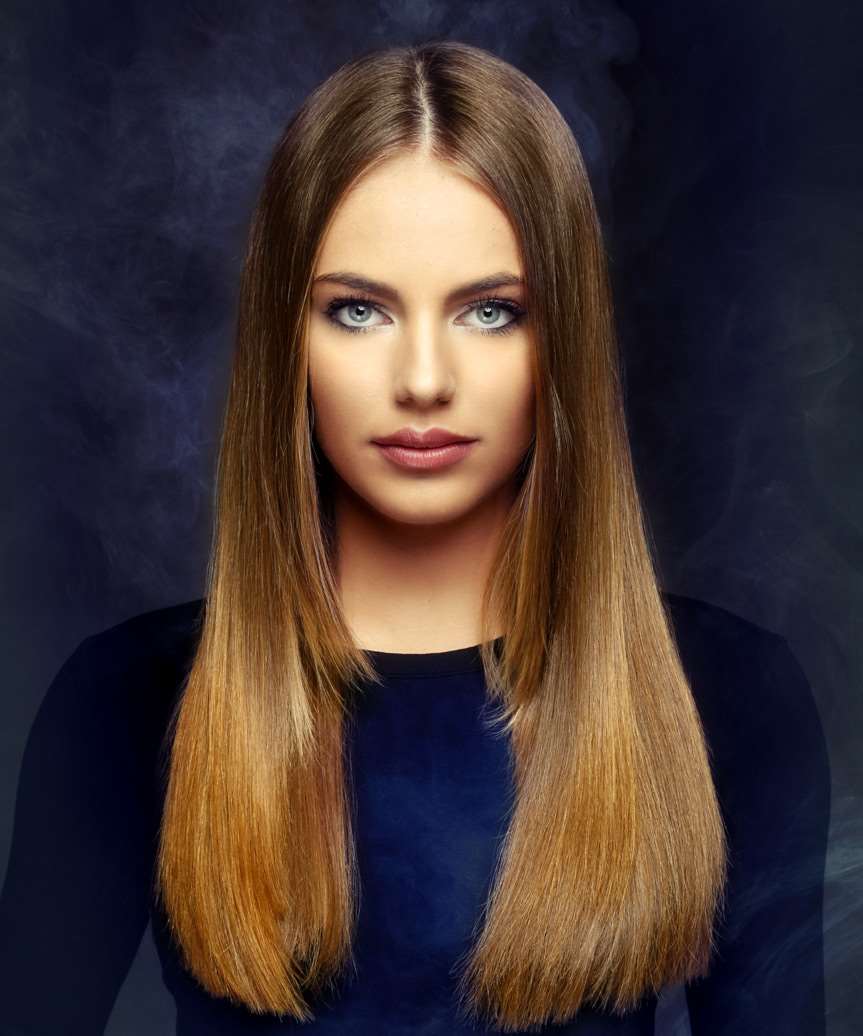 A middle or center hair parting is an easy option that will open up the face and show off your features. Those with an oval or round face shape will suit a middle part, but other, longer face shapes may find a centered middle part too elongating. If that's you, then try placing your middle hair part slightly off centre instead for a much more flattering finish.
To create a middle hair part, get your comb, stand in front of the mirror and then find the middle of your nose. Place the corner of your comb at the middle of your nose and then drag the comb straight up slowly until you reach your hairline and then continue back in a straight manner to achieve an even middle part. A middle part is a great way to make small, round face shapes appear longer and thinner.
Side Hair Part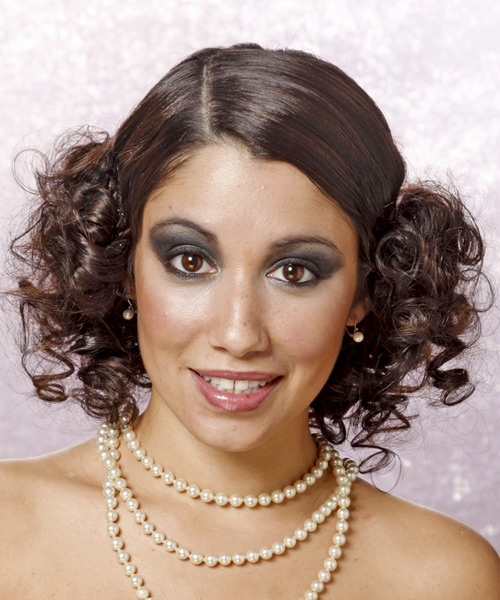 A side hair part is not only a flattering option for most face shapes, it is also very versatile and goes great with practically any type of hairstyle.
A side part can be added to either your left or right side (depending on your own preference and natural parting) and will give you different results based on where the part is placed. For example, a deep side part will create instant root lift and hair volume.
For a side part, use your mirror and comb to find the middle of your eye (right or left, depending on which side you'd like your part on) and then drag the comb straight up slowly until you reach your hairline and then continue back in a straight manner to achieve an even side part. A side part is great for longer face shapes because it creates the illusion of width.
Zigzag Parts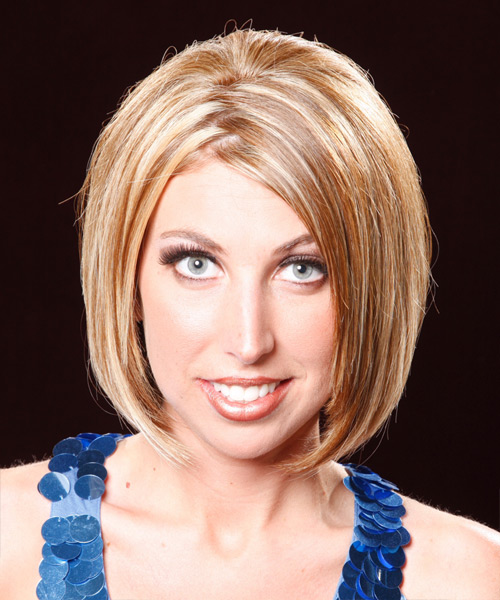 If you like a style that's full of interest and adds a bit of spice then a zigzag part could be just what you're looking for!
Zigzag parts are great for hiding regrowth and will add hair texture and definition to short hairstyles. Add one as middle or side part and team it with an updo, a ponytail or a down style for a look with bite.
To achieve a zigzag part you'll first need to use the corner of your comb to create a straight part and then place your comb at your hairline and drag it through your hair, crisscrossing from left to right as you go. When you reach your crown, lift the comb up and then split your hair to each side, pulling it down to reveal your zigzag part.
Hair Parts and Bangs


If you have bangs then you can still refresh your look and make the most of your bangs by parting your hair where it naturally parts. This will allow your bangs to sit properly without too much hair styling effort involved. As a general rule though, team a center part with block, blunt or full bangs and a side part with side-swept bangs.
To find your natural hair part, start with dry hair and brush it all forward and then shake your head and your hair should then naturally fall into your part.
We hope these hair part ideas are just want you need to refresh your hairstyle.
One final hair tip... if you want to switch hair parts but your hair isn't being cooperative, use hair styling products, your blow-dryer or hair straightener and hair pins to move and keep your hair strands in place. Soon, your hair will get used to the new part position and it should then stay there naturally!
To see how you'd look with any of the hair parts seen in this article, click on each image to try the virtual hairstyles on your own photo. If you'd like to learn how to style any of these hair parts then check out our hairstyle blog Side-Parted Hairstyle Ideas for styling instructions.