If you have a short 'do, you probably love the quick styling time and manageability of your hairstyle. What you may not love is that with short hair, you're basically stuck with that style for all occasions: work, play, casual, formal, day and night your hair is going to look the same unless you jazz it up a bit. Depending on how short your hair is, this can present some challenges. After all, throwing it back into a ponytail or wearing an updo just aren't options with short hair.
Which face shape will suit a short hairstyle?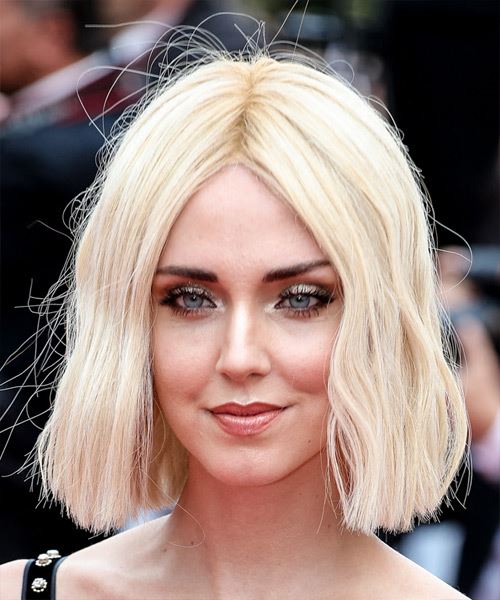 When you are looking to cut your hair from long to short, you need to take into consideration which face shape will suit which cut. Keep in mind that this is just a rule of thumb. There are always exceptions to the rule.
Whether you have a round, long, oval, square or a heart-shaped face, there will be styles that look great on you and others that may not be as flattering.
Pixie cut
Almost all pixie hairstyles look great on oval, square, and heart-shaped faces.
The Curly Bob
The nice thing about Curly bobs is that it can suit all face shapes. The only thing you need to keep in mind when styling is if you wear glasses or not. You do not want your curls to get in the way of your glasses.
A shaggy long Bob
This is a great style and cut for you to go for if you have a long face shape. When this bob cut is wavy, it adds body to the side of your face which makes your face appear wider than it is. This will even out your face shape.
The Shorter Shag
This hairstyle will work best on an oval and long face shape.
A Bob for a Strong Jaw
You want to have a hairstyle that is going to work with your bone structure and not against it. If you have a square face shape, show off your strong jaw with a bob that hits you below the jawbone.
A gorgeous Long Bob
A long bob is perfect for a heart-shaped face. The length left below your chin will soften your chin. It often offers less volume along the sides which makes your face look thinner.
How to maintain a short hairstyle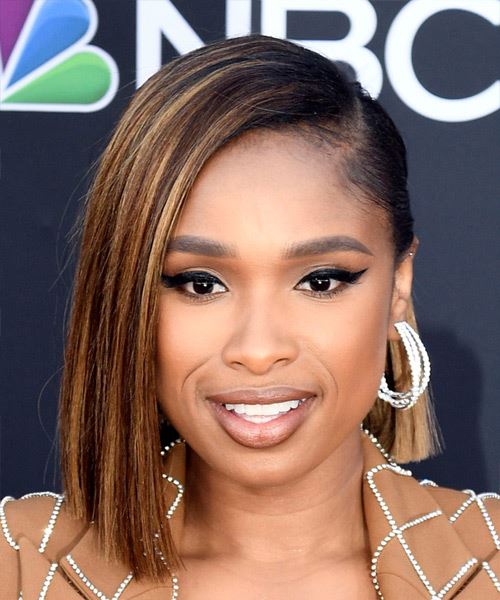 There are a few golden rules you need to keep in mind when caring for your pixie cut or your long bob hairstyle.
Comb it less frequently
Short hair does not need to be brushed as often as long hair. You can brush your hair using your fingers. This is normally enough to shape and style your hair.
Reduce your use of heated products
Using heating tools on your hair everyday can damage your hair shaft. Damaged hair will not be able to retain color the way that healthy hair can. You can apply a dry texture spray to your hair and allow it to dry naturally.
Trim your hair every three to six weeks
Trimming your hair will keep your ends healthy as well as keep your style in shape. You do not need to cut your hair more often than longer hair. The trick to a short hairstyle is getting a great cut. Getting the structure, length and thickness right for your face shape is key, making sure you consider the direction of the hair growth and thickness at the hairlines. This is why you need to make sure you maintain the cut well.
Wash your hair more frequently
Shorter hairstyles require more washing than longer ones. This is because they can become greasy more quickly. The number of times you need to wash your hair a week will depend on how your hair responds to the level of oil produced by your scalp. You can keep dry shampoo handy for the days that you do not want to wash your hair. This will give you an extra day between washing.
Rinse in a blast of cold water for extra shine
Next time you wash your hair, finish off with a blast of cool water. This will soothe the heat damage done to your hair during showering, which can often result in splintered cuticles. This is a great trick to keep in mind if your hair is looking a little lusterless. You do not need to worry and sit under the cold water for long, 5 seconds under the cold water blast is good enough.
Now that you have a better idea of what a short hairstyle and cut will suit your face shape, as well as how to maintain the hairstyle, let's check out these simple ways to jazz up short hair and get styling!
A Little Wave Goes a Long Way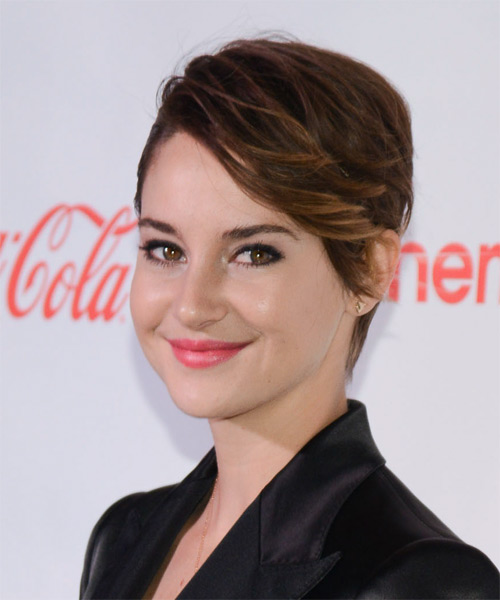 Shailene Woodley's wash and go hairstyle in its natural state is a simple layered 'do that frames her face nicely. Her fine hair texture suits this hairstyle well, but she does have a problem with volume and body. Having some volume in your hair is a must, not to mention you always want to kick your hairstyle up a notch in the evening regardless of your hair length. With short hair, adding just a bit of wave or a cute flick with the curling iron will add the perfect touch to your short hairstyle. Here, Shailene's casual hairstyle is transformed with just a bit of twist added to her tresses. You can copy this look by using a small-barreled curling iron or wand and twisting sections of hair around it, directing it away from the face to give it that flicked out look.
Go Vintage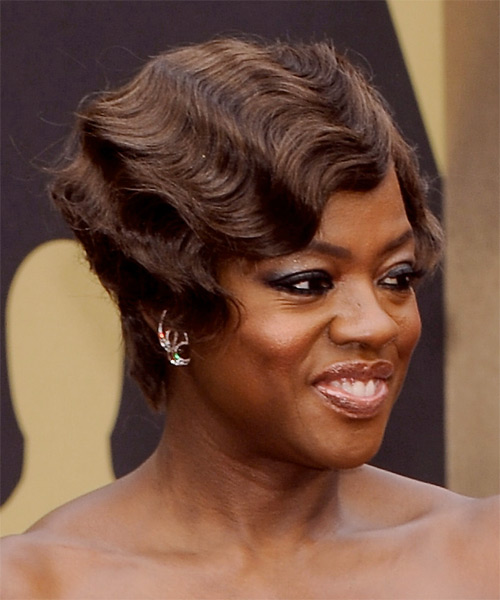 Another way to jazz up a short hairstyle is to take a trip back in time and add some vintage-inspired glam. Here, Viola Davis transforms her short hairstyle from simple to stunning with these flapper-style finger waves. This is a great option for an evening event or special function. Finger waves can be done at home, but they do take some skill so don't attempt this hairstyle on a whim. Make sure to book some ample practice time in for yourself, or go with the easier option and have your stylist do it for you!
Braid your hair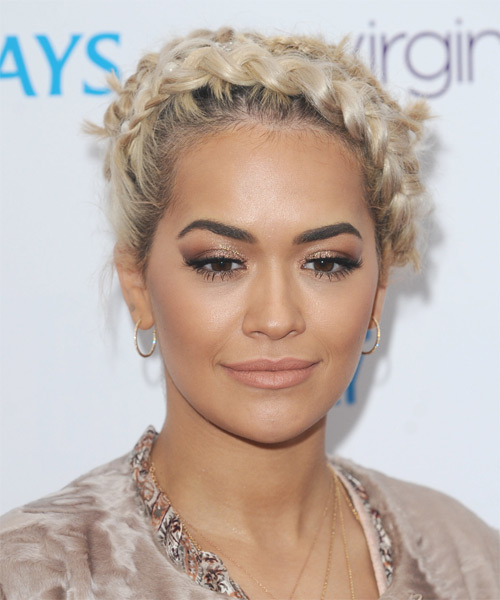 A great way for you to jazz up your hairstyle is to add some texture to your hair. A fun way for you to do this is to add some braids into your hair. This will help to get your hair out of your face and the braids can double up as two styles.
The first style is the braid themselves. You can braid your hair when it is wet. Once your hair is dry, you can take the braids out the next morning and you can have waves in your hair. The waves will help bring bounce and movement to your hairstyle. This is a fun way for you to get two different styles out of one styling session. Rita Ora is showing us how you can braid your hair from one side to the other.
Use salt spray to give your hair a beachy texture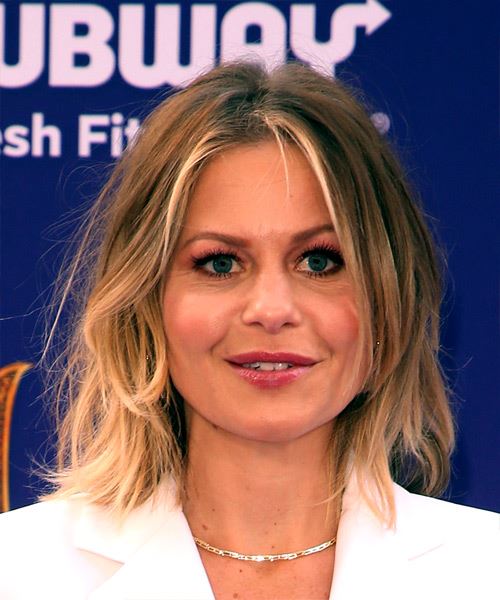 Now that we are going into summer, a great trendy style for you to have is a beachy look. Spritz a salt spray on your short hair, and use your hands to scrunch your hair from the ends up. The result? A super-cute, beachy texture that'll make you look awesome. By the way, you can even make your own salt spray. All you need to do is mix seltzer water with salt to whip up the spray.
The best part about this style is that you do not have to worry about getting sand all over you. You can simply use a salt spray which will help to control the flyaway hairs as well as give you the hair texture that you desire. This is an ideal look for someone who naturally has curly or wavy hair. Candace Cameron is showing us how awesome a casual subtle beachy hairstyle can look. This is a subtle beachy look but it is stunning!
Define your natural curls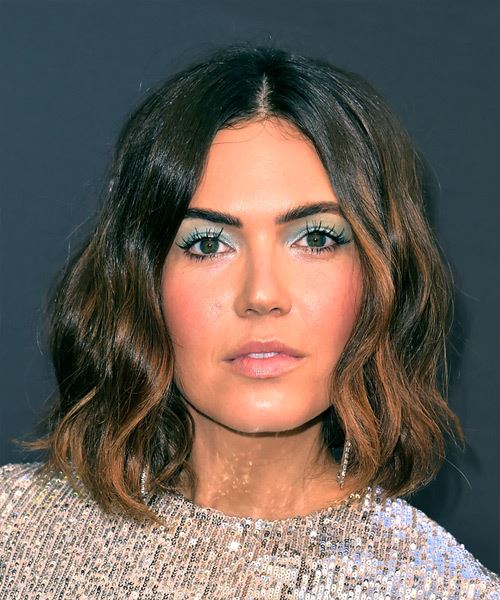 Use a curling iron as your secret short hair styling weapon. If you have super-tight coils, use a very thin-barreled curling iron to create definition, and if you have larger curls, opt for a larger-barrel iron to make your texture more defined. This will allow you to style your natural curls the way you like them. It gives your curls more definition. Mandy Moore is the queen of this hairstyle.
You need to remember that curls do drop throughout the day. Style your curls tightly in the morning so that by the end of the day, you still have waves in your hair. Finish off the look with some hairspray to lock in those locks and you are ready to show off your new style.
Add Some Bold Color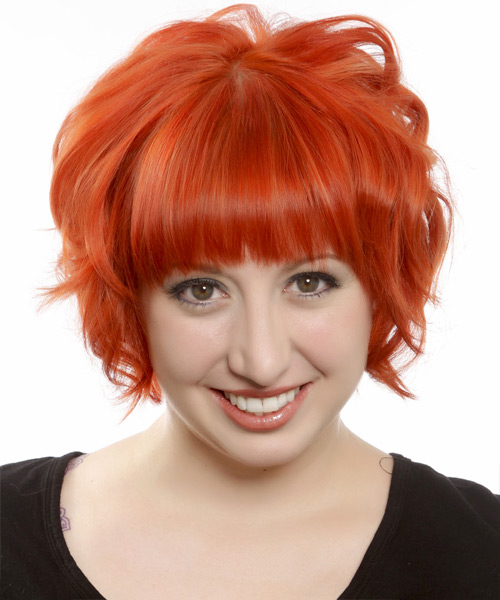 If you're happy with your hairstyle but want that extra bit of wow factor, use color to jazz up your 'do. Short hair is great for wearing bright and bold colors, like our model demonstrates here. One of the benefits of short hair is that you can get away with more color processing than long hair in most cases, as short hair tends to get trimmed more often and has less wear and tear. Try a bright shade of orange, red, platinum or jet black. Or, if you want something a little more toned down, just ask your stylish to suggest a shade that is close to your natural color, but more vibrant.
Keep in mind that you are going to need to touch up your color once every 6 weeks or so to ensure that the color stays vibrant and that your roots do not show through the color too much. Choose a color that is going to suit your personality. You can even go with a color that is going to compliment your eye color.
How to grow out your short hair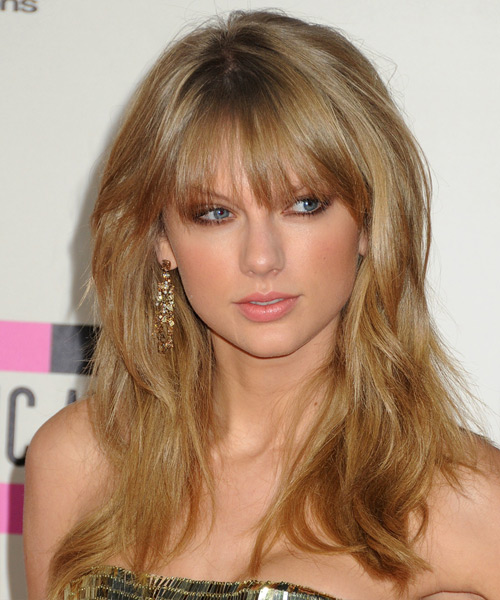 Having a change of hairstyle is as good as a holiday they say. This means that after a while, you might want to go back to having longer hair once again. There is an easy way for you to get your long hair back and that is to add extensions to your hair to give the illusion that your hair has grown over night.
If you do not want to use extensions then you are going to need to grow out your hair. You are going to want to get your hair trimmed once every 6 weeks or so to ensure that your hair is growing in the direction that you want it to be in the end. You also need to trim it so that your hair can be the length that it needs to be for the style that you want to achieve once your hair has grown out.
Conclusion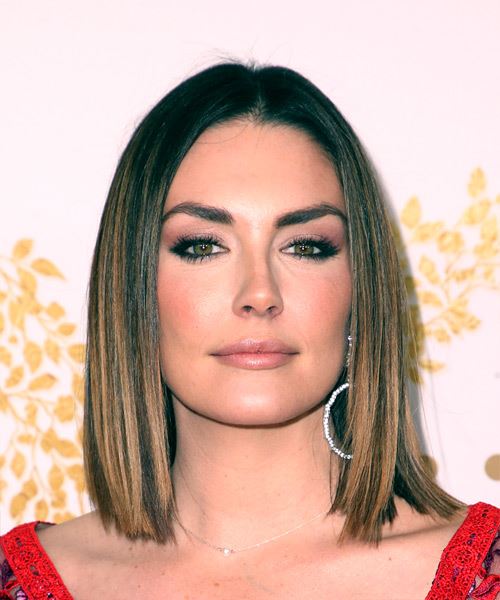 These are just a few ways to jazz up short hair but there are many other options available. Try using clips and bobby pins to pin a few sections of hair for an up-swept look. Or, wear a headband for a quick and easy way to change up your look. With short hair, you are never limited to just one style! All you need to do is be creative and you will have plenty of looks to choose from!
Short hairstyles can be styled in so many different ways. To give you a better idea of what you can look like with one of the styles in this article, all you need to do is upload an image of yourself onto our site. Once you have done that, click the style that you like and our virtual hairstyler will give you a a better idea of how you will look. You can take the images with you to your hairstylist and change a few things if you want to make the haircut more your style.