If you love to try different curly looks then there's no doubt that in your bathroom cupboard you have a curling iron and that you just love to whip it out and give your locks cascading curls, wonderful waves and funky hair texture whenever possible.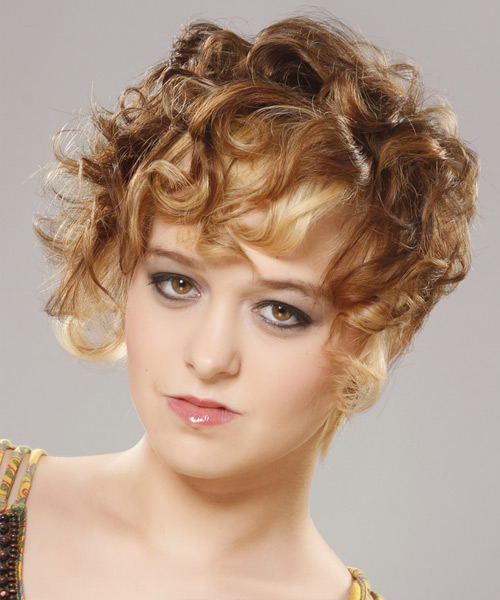 But while it may seem obvious how to use a popular styling tool such as a curling iron, like most hair products, there are plenty of little tips and tricks that you can learn that will give you the best results from your curling iron, and even better results for your curly hairstyles!
Curling Iron Hair Tips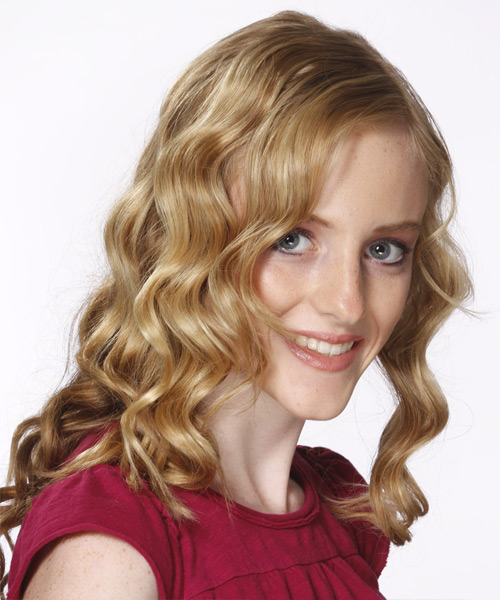 For natural looking curls use two different sized curling irons or curl different sized sections of your hair. Natural hair curls aren't uniform so don't worry about getting every curl perfect.

If you want small curls, or if you have fine hair or a short hair length and you want to create some hair volume, then use a curling iron that has a small barrel.

For large, voluminous curls or waves then a large barrel is your best bet.

Lots of curling irons available today will allow you to change the temperature. If your hair is thick or coarse then try the highest temperature. Normal hair only needs to be curled at a mid-range temperature, while thin, fine or damaged hair (permed, chemically treated etc) needs to be styled on the lowest temperature setting. Play around with the settings until you find the one that's right for you and don't be tempted to just style on the hottest temperature thinking it'll be better or faster. You'll only be damaging your hair.

If you're going to add curls remember that they will work better on day old hair as hair that is too clean won't hold a curl. If you've just freshly washed your locks then add some grip to your strands using dry shampoo.

Never curl wet hair. You'll only get limp results and failed curls.

If you have medium length hair or long hair, curl from the back section of your hair first as it'll be easier to keep an eye on the shape of your style. For short hair, start at the crown and then work your way back.
With these curling iron tips you should be able to create some great looks with as little fuss as possible. Always remember, however, that practice makes perfect, and the more you use your curling iron, the better you will become at achieving curly hairstyles.
To see how you'd look with any of the salon hairstyles pictured in this article, click on each image to try the virtual hairstyle with your own photo!