If you've been waiting for the hairstyling trend of big hair to pass by because your hair isn't thick enough to rock the look then we've got the tricks you'll need to try out those volume filled hairdos!
Hair Product Power

While there's no magic potion or hairstyling product that'll permanently give you thick hair, there are hair products that will temporarily help you out.
A volumizing shampoo and conditioner are the perfect products to start with.
A root lifter will pump up your locks at the roots.
A volumizing spray will thicken up your strands.
As with any hair product, there is a little trial and error involved in finding the right products that'll work for you. Arm yourself with as much knowledge about your hair type as you can before you buy (see our article, The Best Hair Products for Your Hair for some tips) and try the best products that you can afford.
 
Hair Color Trickery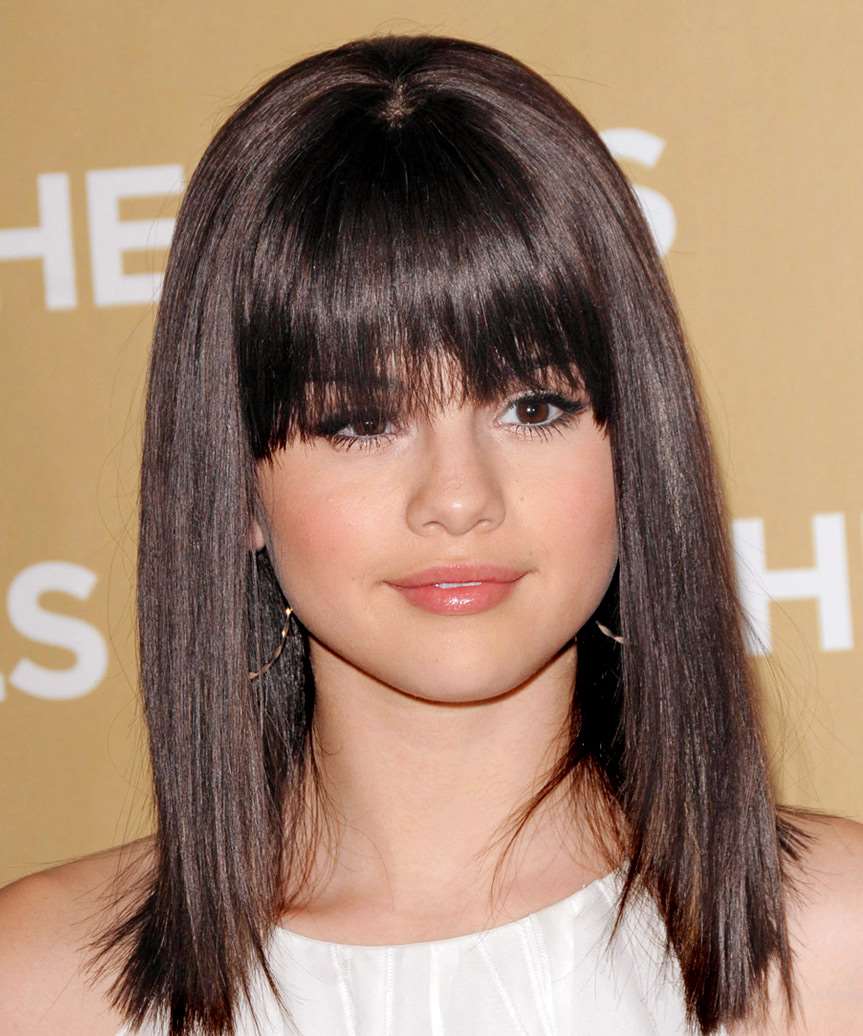 Hair color not only enhances your hair, it can also give the illusion of thickness.
Using a permanent hair color in a solid shade will make your hair look thicker.
If you'd like more variety then you can also give the appearance of depth and thickness with highlights and lowlights.
For some hair color inspirations, see our range of hair color articles, in particular, Hair Coloring Fun for Short Hair, Hair Coloring Fun for Medium Length Hair and Hair Coloring Fun for Long Hair.
 
Savvy Styling Techniques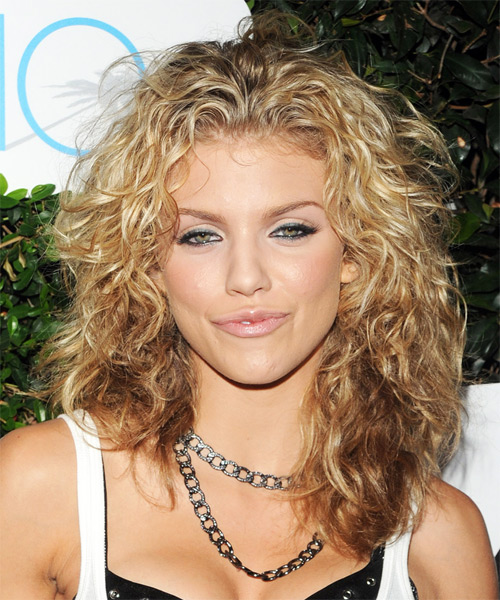 The final trick for achieving thick hair comes from styling.
If you don't know much about hair rollers then our daily style trend, Hot Hair Rollers Tips, can help you out. And for step-by-step instructions about using the scrunching technique to achieve thick hair, see Hair Styling Tips: Scrunching.
So there you have our tricks for faking your way to thick hair. You might not have been born with full strands, but by using the right hair products, hair color and styling techniques, it can be yours!