Fine Texture Hair
Because fine hair can lack volume, there are many ways in which you can add body and volume. These include correct cutting and shaping techniques, chemical wave/root lift applications, styling product aids and correct blow-drying/hot setting techniques. Fine hair can easily be changed and manipulated to new looks. Look for styles with minimum graduation such as bob cuts and wedges.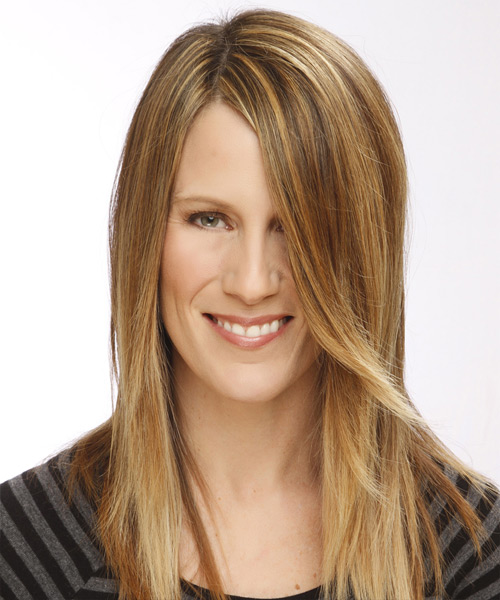 Medium Texture Hair
With medium texture hair, you probably won't need to worry about changing your hair's texture too much. If you would like less hair, razor cut styles should be looked at. On the other hand, if you would like to thicken your hair, blunt cutting and minimum graduation cuts should be applied.
Coarse Texture Hair
If you hair is coarse, it would be ideal to look for hairstyles that lessen the bulk and weight that coarse hair produces. You should stay away from heavy minimum graduated styles and look at layer cuts, razor cuts, and hairstyles that are conducive to lessen the thickness of your hair, and in the process, make life easier for you.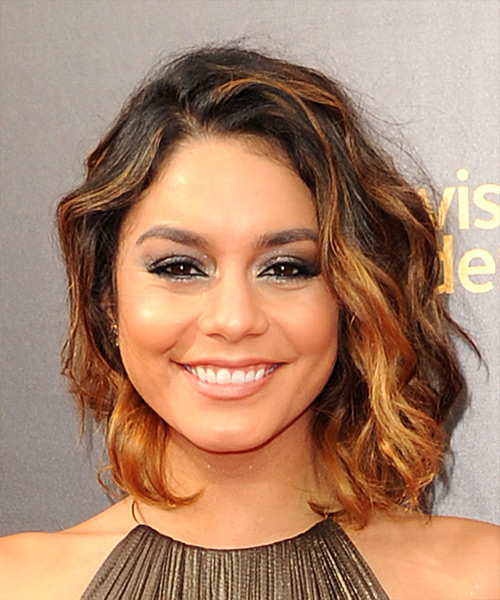 Sparse Density Hair
There are many hairstyles that are perfect for low density hair. For example, all hairstyles that are longer and heavier on top are ideal, making your hair look thicker, hold its shape longer, but never drive you crazy on warmer days. If you are searching for a new hairstyle, try bob cuts and wedges modified to suit your face shape.
Medium Density Hair
You're lucky! From a hairstyling point of view, it means that you should always be able to change your hairstyles by adjusting the weight distribution. In plain English, you can thin out your hair by means of razor cutting, slicing, etc, or make it appear thicker by growing certain layers longer.
High Density Hair
Having lots of hair is not a problem. You can reduce high density hair by using techniques like razor cutting or slicing (not recommended on curly hair). If your hair is curly, chemical straightening will take away about 50% of your hair density.
Now that you have an idea about which styles will work well with your hair type and texture, take a look in our library. We have 1,000's of hairstyles to choose from!
For even more help, try our hairstyle search and find your perfect style hair consultation features. They will allow you to narrow down the hairstyles based on your own personal preferences, hair type, texture and face shape. Give them a go today!