You can still have fabulous, youthful looking hair without settling for a predicable haircut and color, or staying with a look you haven't changed in years (unless it really, really suits you). Just give some thought to applying these hair suggestions.
Hair Color Tones
No matter the hair color you have, choosing the right tones for that color can make all the difference to your hair. Ask your hairdresser to use dark tones in the underneath sections of your hair, and then lighter tones on top, with the brightest shades left to frame the outside of your face shape.
The tones don't have to be crazy in color, just different enough from each other to be darker, lighter and then brighter. For example, if your hair is blonde, opt for a dark blonde through the bottom, a medium blonde through the top and light blonde around your face.
Opting for this combination of color tones will ensure your locks look fabulous at any age.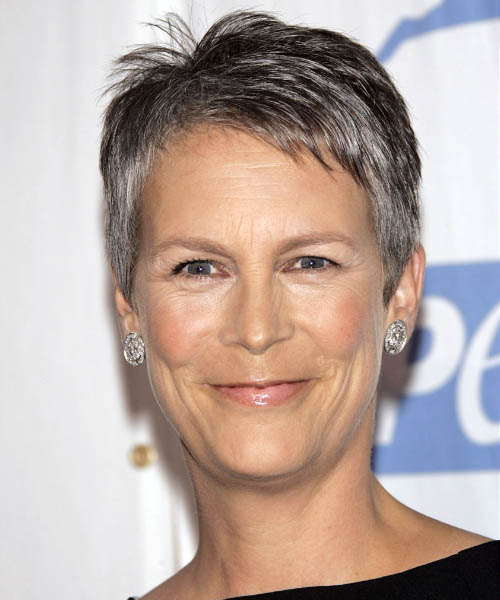 If you have decided that grey is the color for you, there's no shame in that. Wear your color proud and make the most of it with help for your hairdresser. Even if you want to do away with coloring your hair, the truth is, even natural grey hair will benefit from a little hair color help. Just some subtle highlights can ensure your grey suits you and looks stylish instead of grannyish. Talk to you hairdresser about keeping the grey and what you can do to ensure it looks great.
It's also good advice to stay away from harsh shades. Even if your natural hair color, or the color you've sported for years, is dark, you'll get a better result if you opt for a shade that isn't too harsh or dark. Go for a shade one or two tones lighter than what you'd normally pick and reap a more youthful finish.
Aging-Defying Cuts
As long as it suits your hair type and face shape, incorporating bangs and layers into your look will give you an age-defying cut. The choppiness of bangs and layers in your hair will give lightness and movement to your locks, making them appear full of flair and youth.
Age-Proof Your Strands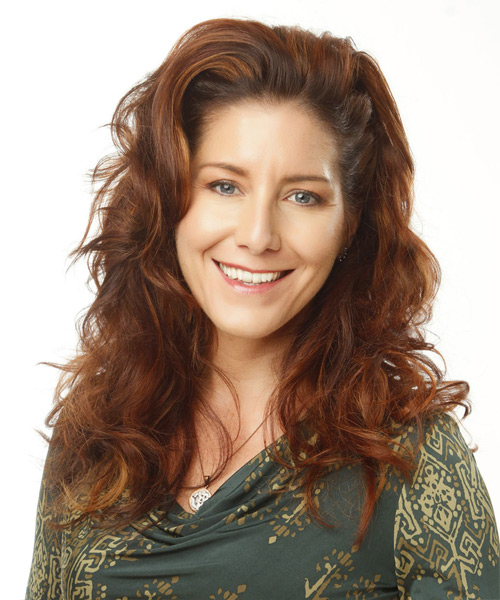 When your skin starts to show your age, wrinkle creams and anti-aging products are a must. The same should also go for your hair. Your strands will age much like your skin so you should be applying hair repair masks and treatments regularly to keep your locks in tip-top shape.
Style with Some Smoothness
Flat, glossy hair will reflect light and create a soft finish around your face, which in turn will soften lines and creases in your face.