Not just for changing your natural hair color or expressing your individualism, hair color is also a must have hair process if your locks are starting to look more salt-and-pepper than you'd like. So to help you successfully cover up your greys, we've put together some great grey hair color tips!
Grey Hair Color Tips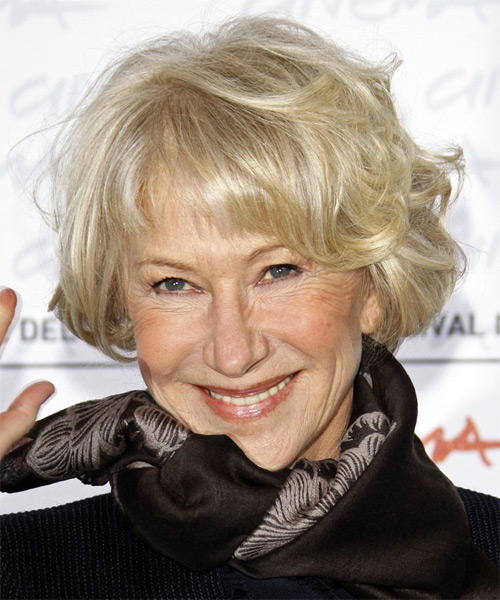 If your hair color is light then highlights woven in with your strands is a great, natural looking way to help your grey hair blend into the rest of your hair.

Don't forget to still base your color choices on the golden hair color rule of one or two shades lighter or darker than your natural hair color. Drastically going darker or lighter because you think it'll cover your greys better will only age you beyond your years.

If you're only just starting to notice grey strands then a semi-permanent color which will last around 6 to 8 washes should be strong enough to cover up your greys.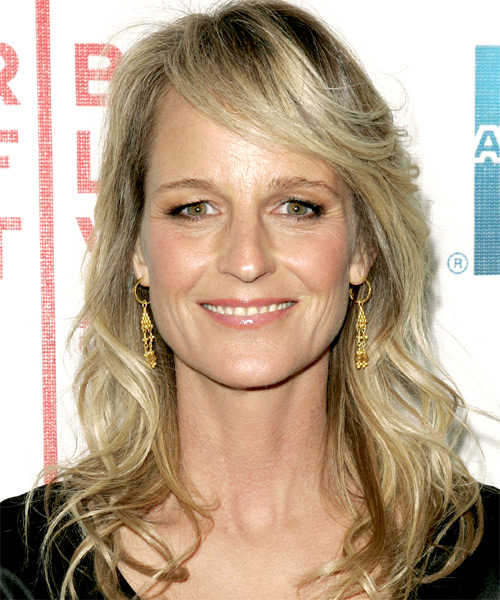 A lighter hair color is the best option to try for coloring greys as it blends away the grey easily, but avoid a solid, one tone light color. A blend of highlights and lowlights that will subtly cover your greys and give you a lighter look is the best option.

If your grey strands are appearing in patches throughout your hair then book in at a salon and see about getting some highlights weaved throughout your locks around your roots and crown, with a permanent tint throughout the rest of your hair. This will give you a color full of warmth and depth that will hide your greys.

For an elegant and sophisticated color tone, choose neutral based tones as your base color and then add warmth with highlights and lowlights.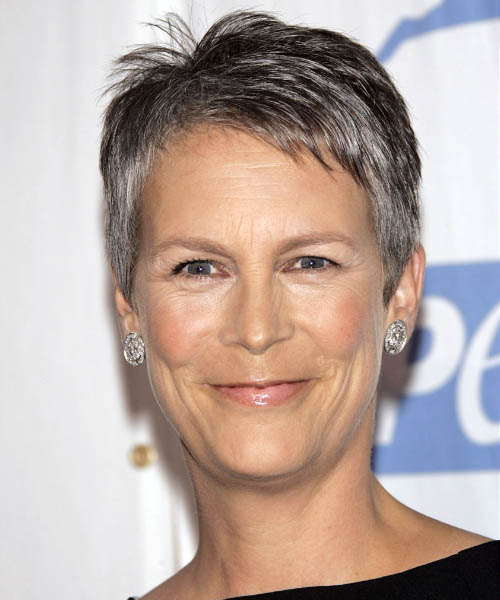 If you're using blonde hair color to cover up your greys then try creamy options such as honey and caramels which are much softer and more flattering than yellow or harsh blonde tones.

No matter the shade of color you choose, a multi-tonal color will look more natural and will help to cut back on regrowth as well as covering your greys.

If you'd like a hair color that doesn't mirror your natural shade, such as warm reds, plums or a copper hair color then don't forget to take your mature skin tone into account. It may mean that those types of hair colors are now too harsh.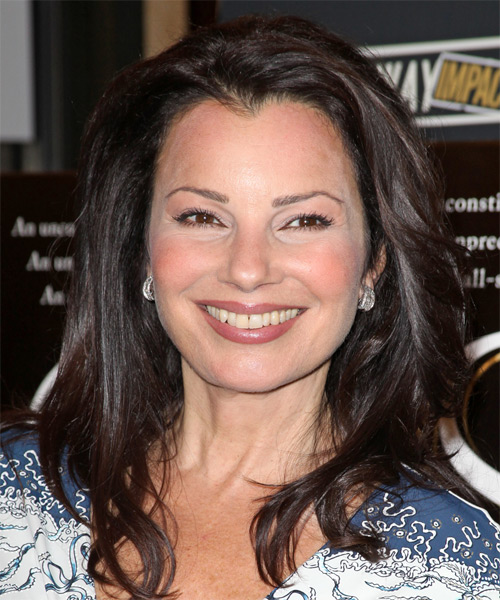 Don't assume that a few greys means you'll need to go with a full head cover up. Permanent hair color can be strenuous to hair, which gets thinner and more fragile with age. A less damaging semi-permanent color or strategically placed highlights could be all the color help you need to keep your grey under wraps without risking excessive hair damage.
As you can see, there are lots of color options to choose from when covering greys become a priority. If you're ever in doubt then a consultation with a professional hairstylist will go a long way to helping you choose the right hair color and color method for you, and get you a gorgeous result!