According to Glamour magazine, we should all be channelling our inner sea goddess when it comes to our hair this spring. That's right—long, flowing mermaid waves are set to be all the rage this spring and summer. But, we aren't talking perfectly styled curls á la Taylor Swift a few years ago. Instead, the best waves this spring and summer will be soft, tousled and randomly placed. This hairstyle will work for medium to long hair lengths and is appropriate for straight and wavy hair textures.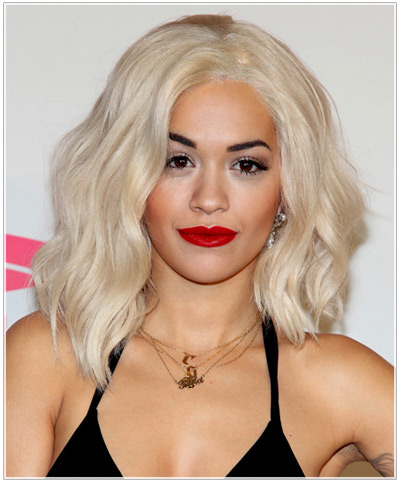 Styling Technique:
Using a heated wand or curling iron will not give you the right kind of waves to be on trend this spring and summer. Your curls will look too polished for this casual, soft hairstyle. Instead, try an overnight waving method by braiding your damp hair and letting it dry naturally. Part your hair as usual and then French braid your hair loosely on either side. In the morning, simply undo your braids, run your fingers through to separate the sections and then use a medium-strength styling spray to keep your waves in throughout the day. For an even softer look, use a wooden paddle brush instead of your fingers for an ultra smooth, shiny look.
Don't be afraid to try different style variations to get different waves. In addition to French braids you can also try two low braids on either side of the head, twists or buns. You can also experiment with the size of your sections for bigger or smaller waves.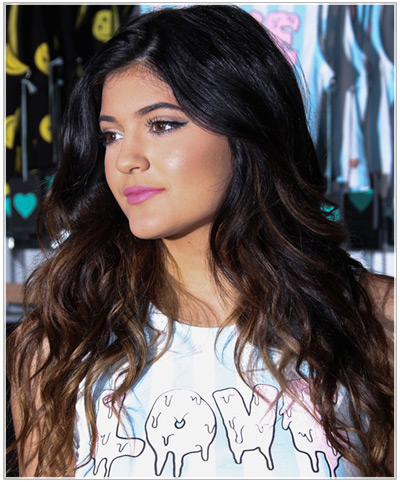 Products:
This beachy hairstyle requires minimal hair products to achieve, which is always a bonus. For added volume, apply a palm full of mousse to your towel-dried hair before your braid it. To finish it off, stick to a medium-hold hairspray or light styling wax.
For An Evening Version:
This is a gorgeous look for day, but for the evening you may want to spruce it up a bit. You can glam up your mermaid waves like Sandra Bullock has done here by using a flat iron on the lowest setting to create randomly placed waves and twists throughout the hair.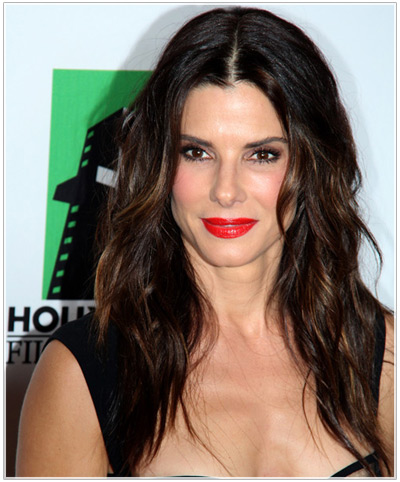 Technique:
Use your flat iron to wave sections of hair (use different sizes for best results). Start a couple of inches from the root and insert the section into the flat iron. Rotate the iron away from the face for one turn, then slide the iron down a couple of inches and rotate the hair towards the face. Use this alternating pattern to create loose random mermaid waves.
Alternatively, you can use this method:


Place the section of hair in the flat iron a few inches down from the roots.


Rotate the flat iron about 1/2 to 3/4 of the way around.


Holding that position, glide the iron down the section of hair.


Release the iron 2-3 inches from the ends.
To finish the evening-version of mermaid waves off, work a shine serum through with your fingers and then spray with a light to medium hold hairspray.
This is one of the more low maintenance styles of 2014, so give it a try. These mermaid-style tresses are a great way to get ready for spring and summer!