Creating a Basic Braid
The following video shows how you can create a basic braid in your hair.
Braided Hairstyle Inspirations
Once you've got the hang of hair braiding, take a cue from these celebrities and use braids to enhance your hairstyles.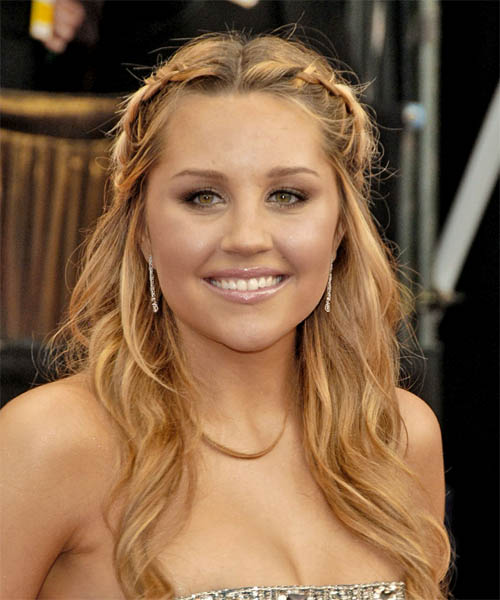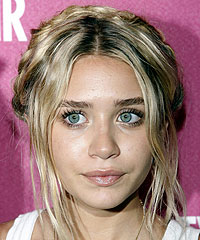 For a romantic take on a half up do, Amanda Bynes has given herself a centre part and added two small braids through each front section of her hair before securing the braids together at the back. Not to be outdone, Ashley Olsen has braided a large section of her hair and then wrapped it around her head as a decorative headband to add some special spice to her updo.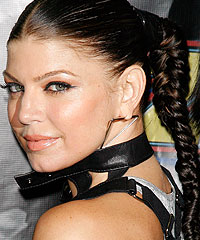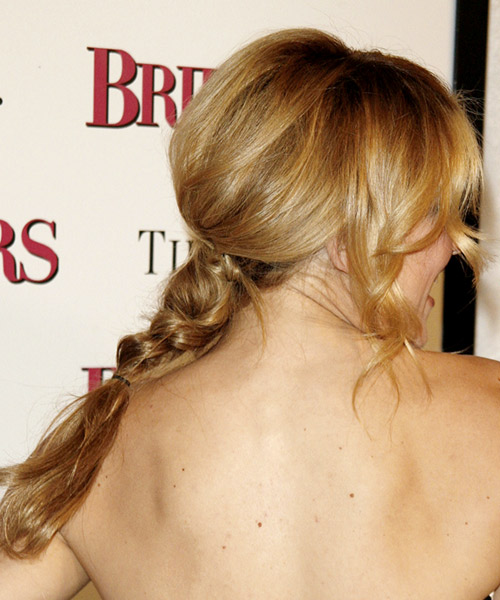 To dress up your ponytail, take a tip from Fergie and Kate Hudson and add some oomph with simple braids. They've each pulled their hair into a basic ponytail, braided the length and then secured the ends of the braid with a hair elastic.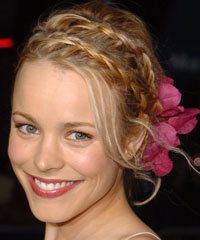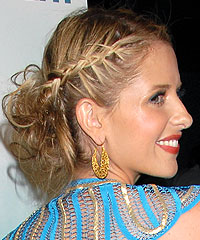 For the ultimate feminine hairdo, try incorporating braids into your updo as Rachel McAdams and Sarah Michelle Gellar have done. Not only does it look great, but it keeps your strands back and allows you to show off your pretty face.
If you have any suggestions for braided hairstyles, or have tried out any of these great looks, then let us know by leaving a comment below!