If you want an edgy look that adds some funk to your style but isn't too out there then these short and long shaved hairstyle ideas from Rihanna are the perfect options to consider.
Short Shaved Straight Hairstyle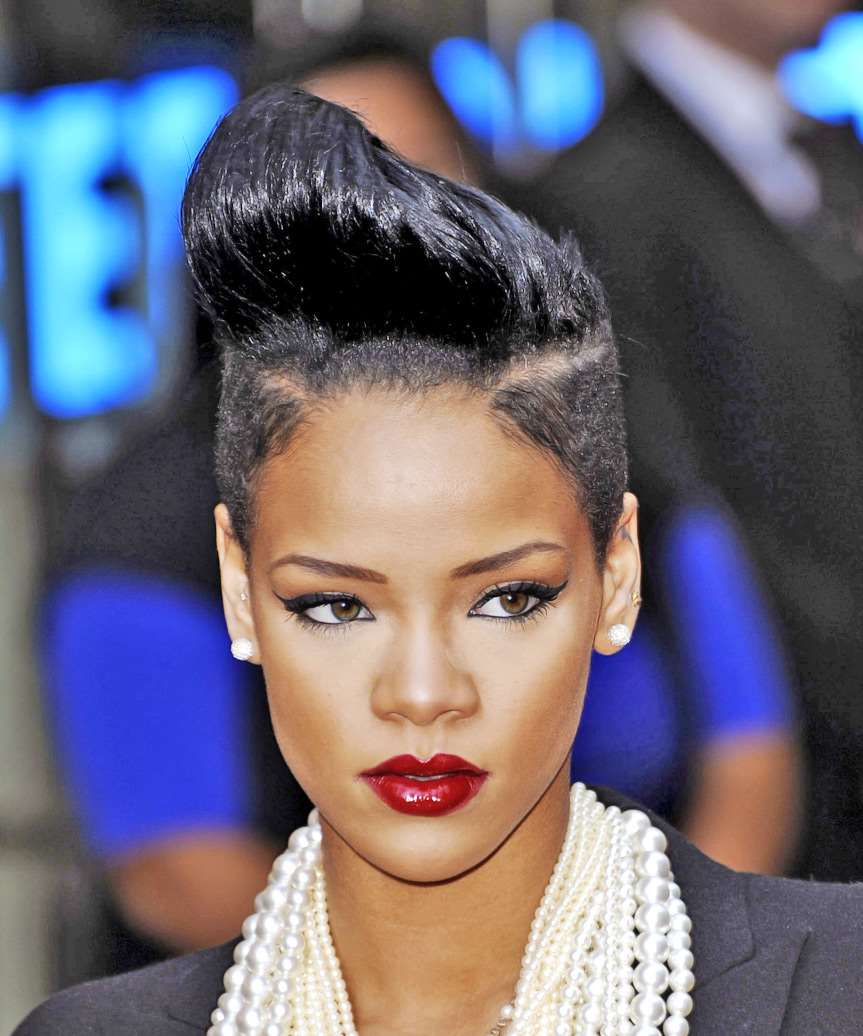 This short shaved straight hairstyle is ideal for those who want to put their shaved style on display. By sweeping up the lengths of your hair, you'll be able to put the shaved sections front and centre. Ensure you have plenty of hair styling products on hand and pump plenty of volume into your top sections to get them styled up as shown here.
Short Shaved Hairstyle with Waves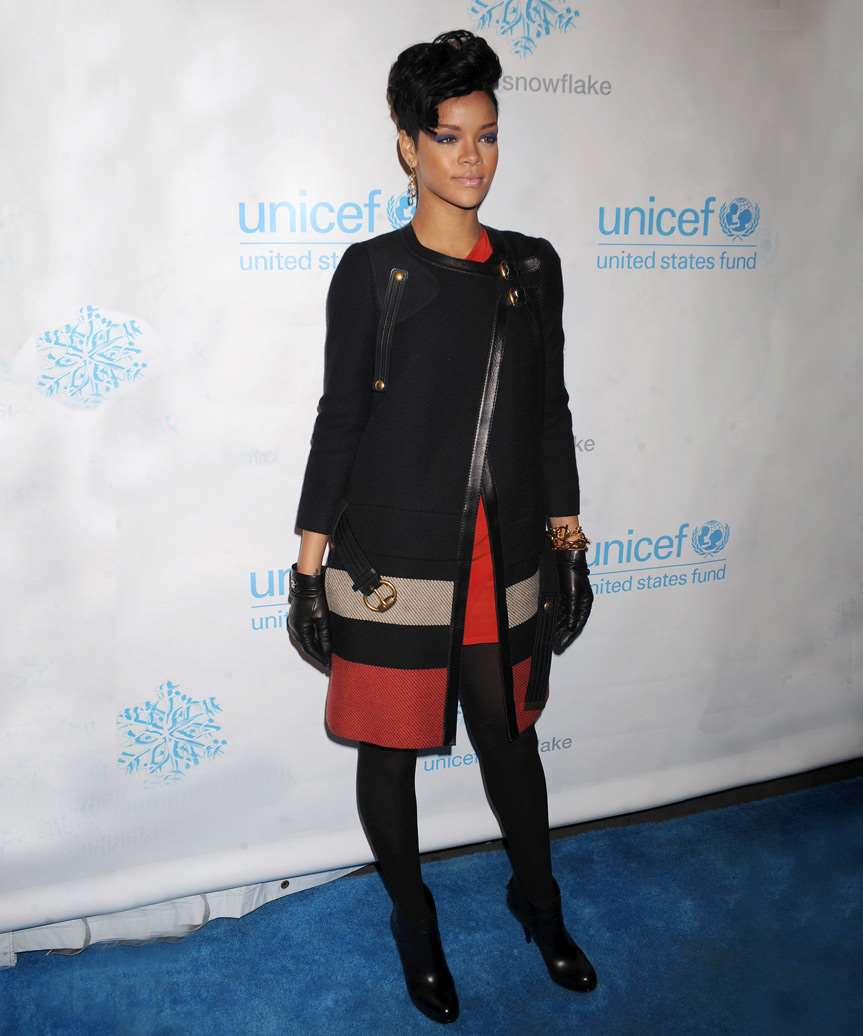 This shaved option works some fun waves into the look for a touch of girly style with an edge. Use a curling wand or large hot hair rollers to add the waves through your longer top sections and let them fall loose and free. The key to this fun look is to keep the styling carefree. You don't want really styled waves that are too defined. Keep your shaved underneath section in check with some hair gel or smoothing shine and enjoy a flirty finish.
Short Shaved Straight Hairstyle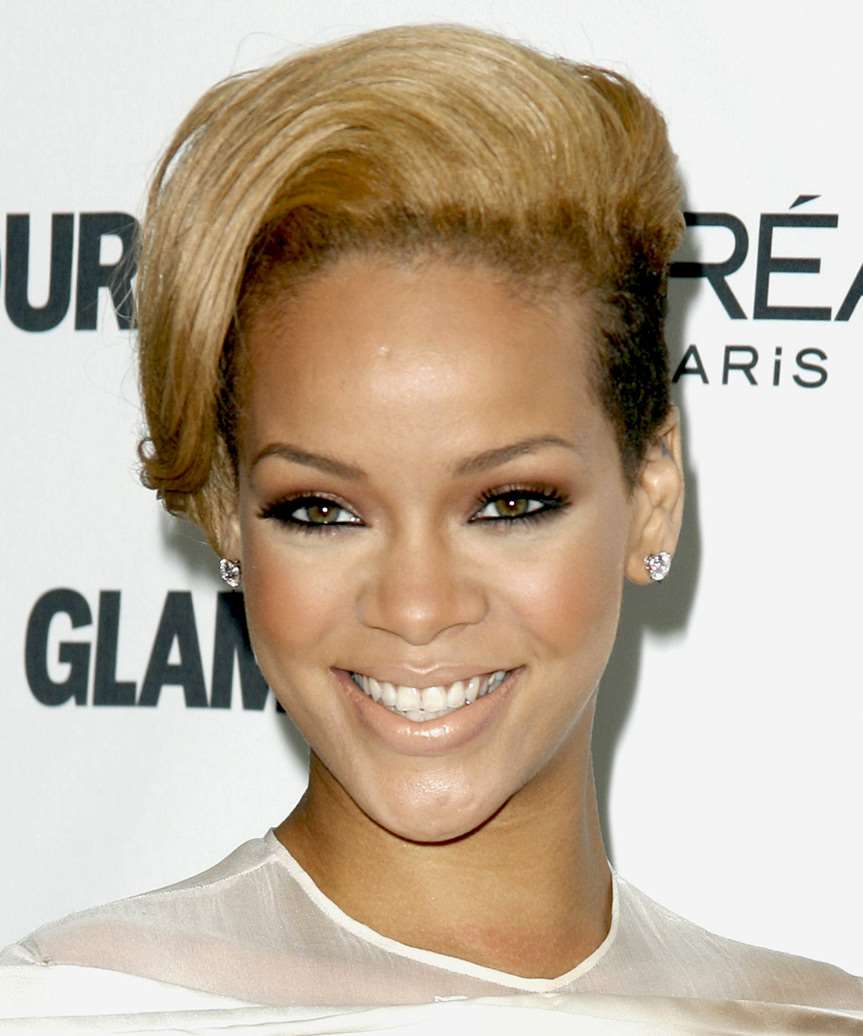 If you want a finish that incorporates some straight strands into your look, this option is great! You'll still need enough length in your top sections to pump some volume into your strands so that your shaved hair can be the star of your style. Backcomb your roots to get the right amount of height and then use a straightening iron to get your locks nice and straight. If you really want to highlight your shaved locks further, pull a Rihanna and opt for a two-tone hair color.
Long Shaved Hairstyle with Waves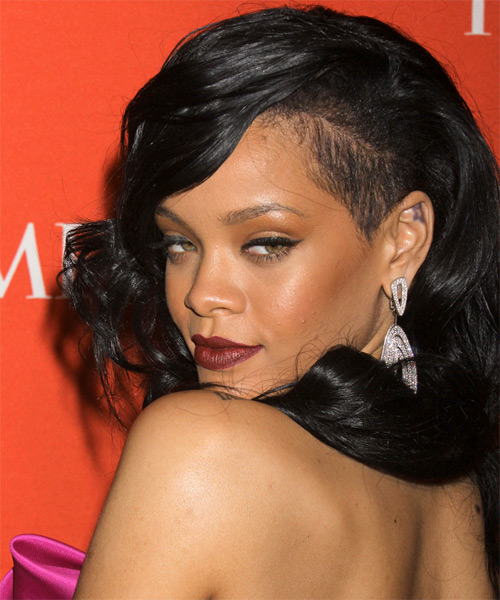 For those who have long hair, you can still incorporate some shaved styling into your look. Just undercut the underneath sections and leave the rest of your long lengths as is. You can then play up your style by using deep side hair parts so that your shaved sections can be seen alongside with your lovely long lengths. Make your style glamorous by adding waves with a curling iron as shown here.