One way to ensure that your hairstyle ends with fantastic finish is to style it with flattering touches. A deep side hair part is the type of styling touch that suits pretty much everybody, and as you can see from the great examples below, will give you the ability to create a range of different looks!

A Deep Side Part and Side Styled Locks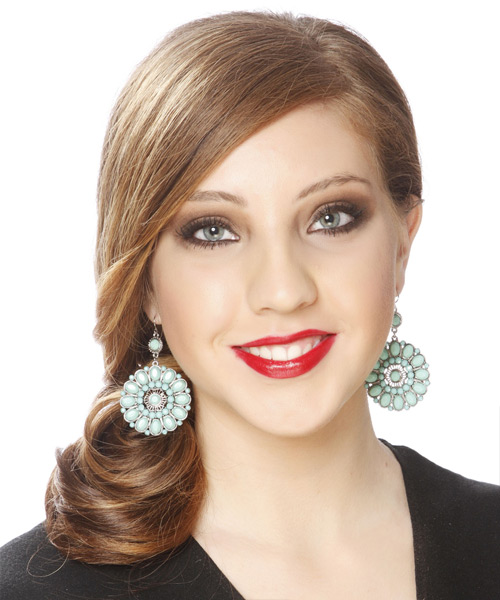 A deep side part is so universally flattering because it ensures your hair falls across your face, adding softness and helping to minimize features such as a high forehead. When you team a deep side hair part with a side styled hairstyle, you get a look that is subtle, elegant and timeless.

A Deep Side Part and a Half Updo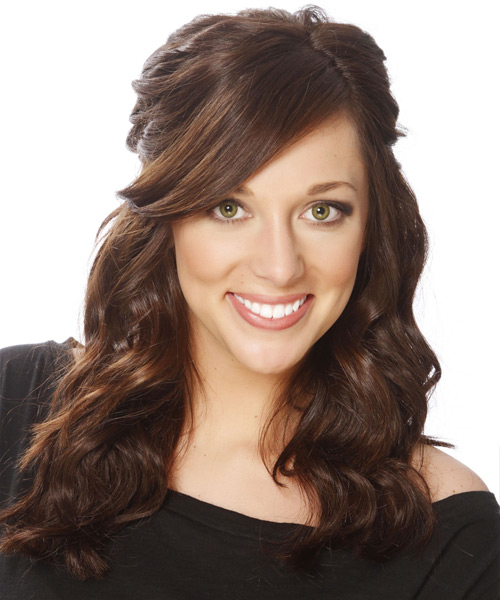 A half updo that uses a deep side hair part will create a look that is more chic than casual, so you can use this option at work, on a date or any function that needs a hairstyle that looks effortlessly stunning and stylish.

A Deep Side Part and an Updo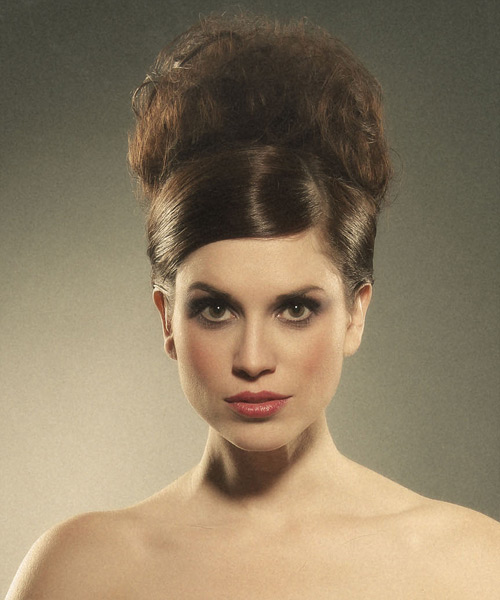 Updo's can be harsh on some face shapes, especially if all of the hair around your face is scrapped back. To keep it flattering, use a deep side part instead.
A Deep Side Part and Loose Lengths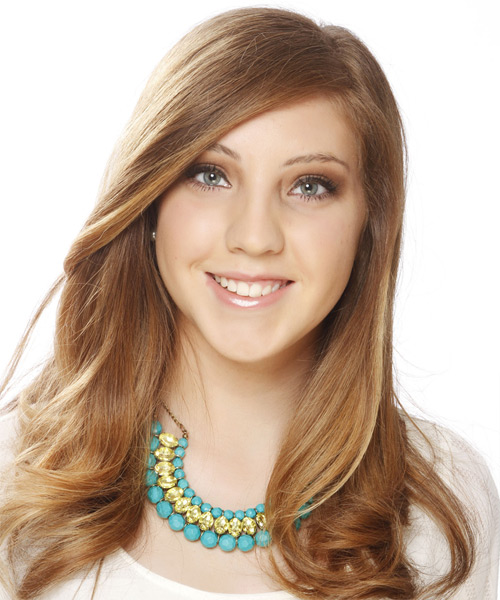 For a simple style that looks great, just add a deep side part to your loose lengths and then style the rest of your hair any way you want. Curls, waves and poker straight hair textures look great with a deep side hair part, and so will you!