One of the not so great things about brown hair color is that, like all hair color, it's subject to everyday elements that can make that gloss and color fade and become dull looking (which kinda defeats the purpose of having a brilliant brunette shade).
So, does that mean if your hair is brown then you're doomed to faded locks and shine-less color? Not if TheHairStyler.com has anything to do with it! We've put together some great brown hair color tips that you can try today that'll not only maintain your color and get your brown hair shining, but also leave your hair in tip-top condition.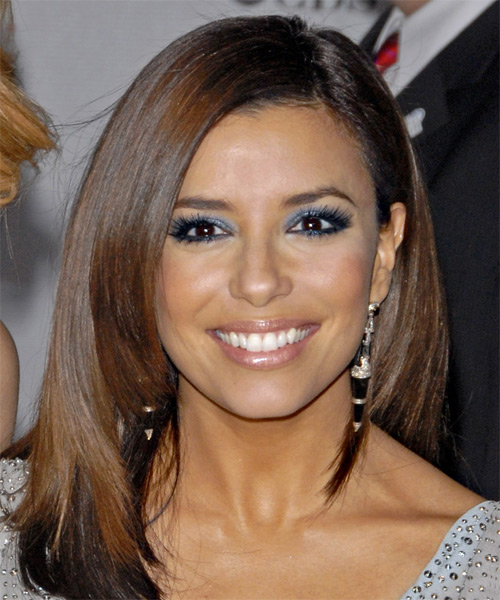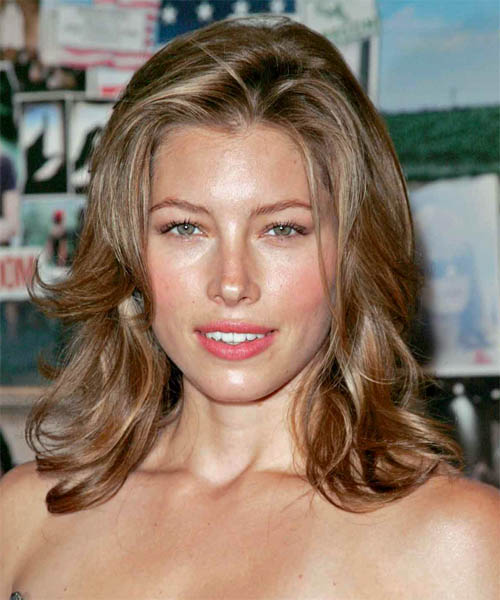 Banish Hair Color Fading
The #1 killer of good hair color and gloss is fading. And while fading is unfortunately something that can't be prevented totally, the level of fading that your brown hair color experiences can be reduced by:
Only washing your hair when absolutely necessary.
Using a shampoo and conditioner that's designed for color treated hair (which helps to lock in color).
Keeping heat styling, such as using a blow-dryer, hair straightener or curling iron, to a minimum.
Using hair care products with SPF protection and covering your hair with a hat or scarf when in the sun (which is also a must for your skin).
Make the Right Hair Styling Products Your Friends
For extra protection against fading and to get your hair in good condition, it's essential that:
Any hair styling products used are right for your hair type and brown hair color. Using the wrong styling products for your hair type can weigh your hair down, make it oily, make it dry or cause it to frizz out. This not only makes hair styling impossible but also interferes with how good your color can look. After all, imagine trying to show off your mocha locks when your strands are covered in thick wax which was the wrong choice for your fine hair type.
The shampoos, conditioners and hair treatments that you use for color treated hair are also designed specifically for brown hair colors to help keep your color and enhance it.
You give color depositing shampoos and hair glossing treatments made for brown hair a try. They'll go a long way towards maintaining your color and giving you a shine boost between salon visits or just before a big event.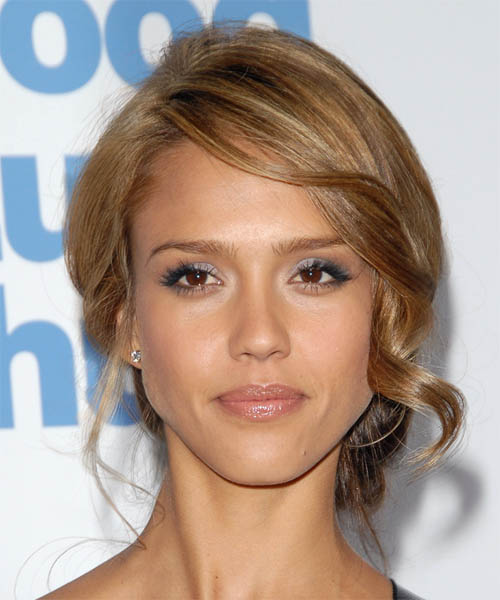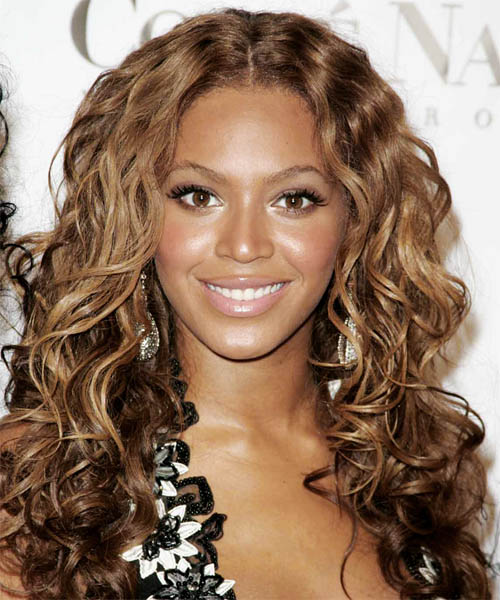 Spend Some Quality Time with Your Hair
Well looked after hair is the basis for getting and maintaining your brown hair color. To really make your hair show-off worthy, try these tips:
By following these simple tips and remembering to protect your hair against color fade, to use the right hair styling products for your hair type and color and by taking the time to care for your hair, you can maintain the great depth, shine and beauty that's part and parcel of being a brunette. Give it a go today and experience the difference!