To make your planning a little easier, THS has gone in depth to see which hairstyles will work best with each season.
Summer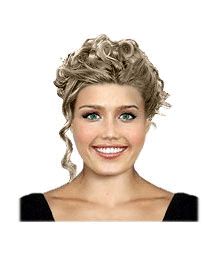 Summer is a time for low cut dresses and fancy styles. Pinning all of your hair up will suit strapless or fine strapped dresses and shows off the back nicely. A style like this will also keep you feeling and looking cool.
Autumn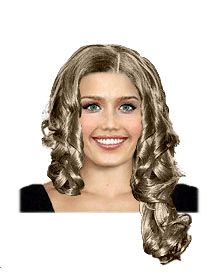 A beautiful autumn day with leaves falling, long gowns and full, wavy styles that flow onto the neck are perfect for your special day.
Winter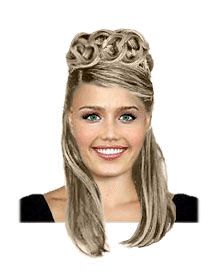 With all that cold air, winter is the perfect time to have a hairstyle that is half-up and half-down. This type of style will keep your neck warm, but still have a stylish top section.
Spring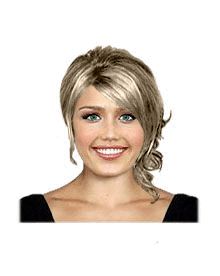 The birds are chirping, the sun is out and the flowers are in bloom. Spring is perfect for a simple and elegant up-smooth style which would look fabulous on a beautiful, full dress - just don't forget the tiara.