Wavy hair has been all the rage for a while now, and is set to continue to be one of the trendiest looks for the rest of this year. This month there were some fabulous wavy hairstyles on the red carpet, which is a breath of fresh air from the usual straight and sleek 'dos or Hollywood curls that are so popular. Wavy hair is more loose, carefree and edgy, so it's no wonder that women everywhere want to copy this look.
To give you some style inspiration, check out some of these wavy hairstyles that we've seen on the red carpet lately. From long to short, there is something for everyone!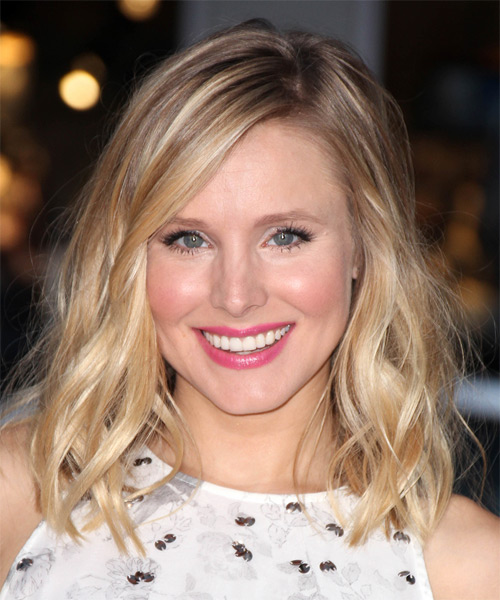 Kristen Bell is looking fabulous here in her wavy blonde bob. This is a simple hairstyle that will suit any face shape with the exception of triangular or otherwise 'bottom heavy' face shapes. For ladies with wavy hair, all you need to do is wash, towel dry, add some wave enhancer and then dry your hair with a diffuser. Ladies with straight hair can re-create this look at home with a curling iron or wand. Use different sizes of hair sections to get the best results.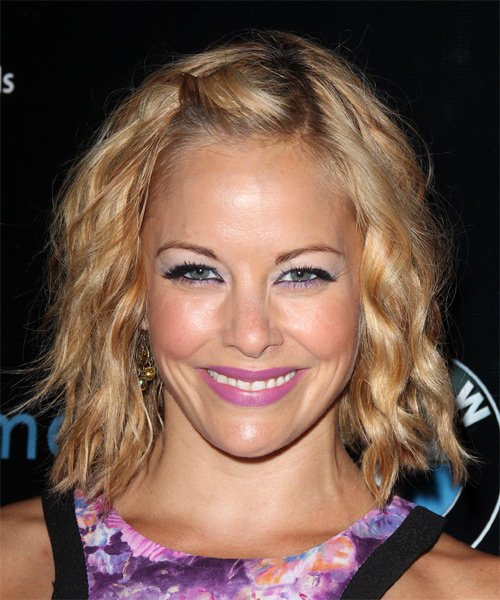 Amy Paffrath is working a cute wavy 'do here that looks good on short to medium hair. Amy has used a small-barrelled curling iron to create kinky corkscrew curls in her blunt bob, then pinned one side back. This adds a cute touch to the hairstyle but for something a little less 'young' looking, leave all of the hair down and finger through the waves to give it added volume. For a cuter look, use the pinned side like Amy has done here and then leave all of your curls intact.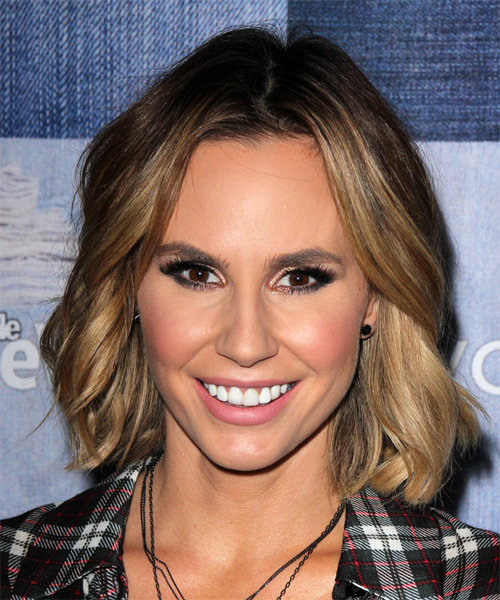 Keltie Knight has gone for a cool bob here with just a hint of waves in it to give it an extra dose of style. Keltie's hairstyle shows us that less is more when it comes to wavy hair and just a few loose waves can really go a long way when it comes to styling your 'do up. This look can be created by using a large-barrelled curling wand to wave sections of hair away from the face. Leave the roots and ends out to get this subtle but oh-so-cool hairstyle.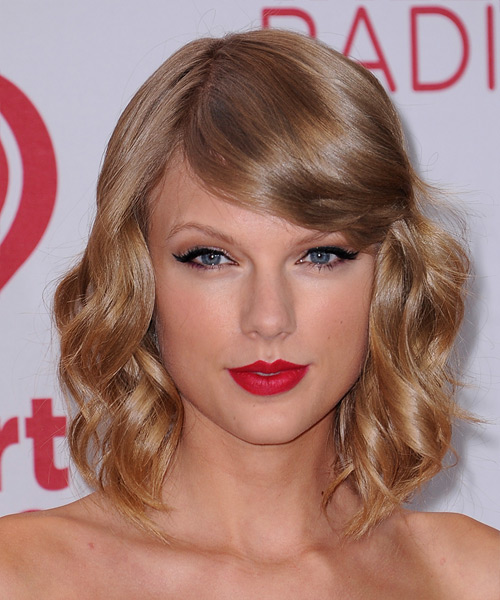 For something a little more glam, check out Taylor Swift's gorgeous wavy hairstyle here. Her shoulder length bob has been curled in ringlets using a curling iron or wand, and then parted deep on the side. Rather than letting her grown out fringe area fall naturally, Taylor creates a faux side-swept bang by draping the hair across the forehead and then pinning it to the side. This is a great tip for all the ladies out there who want to try bangs for a day—just create the illusion of a fringe like Taylor.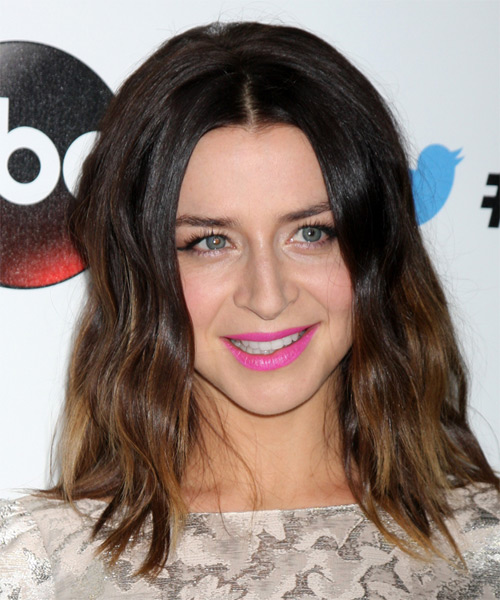 Finally, for a funkier wavy hairstyle, check out Caterina Scorsone's loose kinks. To get these, part your towel-dried hair down the middle and braid your hair on either side. Let your hair dry (overnight if possible) then un-braid them. Use your fingers to work through and separate the hair and add some styling spritz to hold it all in place. These waves are perfect for all the edgy chicks who like a rock n' roll look!