Choosing a hairstyle for your big day is a important part of your wedding planning, and now is the perfect time to start searching for the ultimate wedding 'do for your upcoming nuptials. Whether your bridal look is vintage, classic, bohemian or ultra glam, there is an up-do that will compliment your wedding image perfectly. Of course, you will need to take into consideration your hair length, texture and density when choosing your desired wedding look, along with the style of your dress.

To get the ideas flowing, we've put together some of the best bridal hairstyles for spring and summer weddings based on style. Have a look at these 'dos and remember, you can try on all of these hairstyles plus more at thehairstyler.com!


Boho Bride
This style has become more and more popular, with brides opting for a free-spirited look that suits beach weddings, outdoors weddings and any wedding that is slightly offbeat. Boho brides will opt for simple dresses that have a vintage feel to them and accessories that have a vagabond/world-traveller feel to them. Hairstyles for these brides should be long, loose and perfectly tousled. Braids are also a good choice for the boho bride.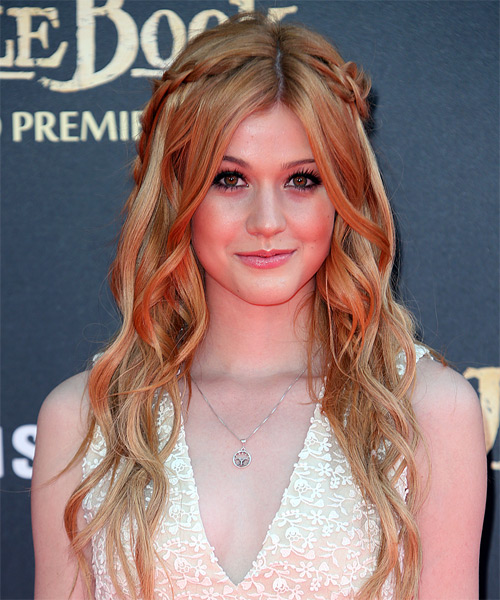 Katherine McNamara models the perfect boho bride 'do here, with tumbling romantic waves and two braids at the crown. This hairstyle will suit the ultra romantic lace gowns that boho brides are so fond of.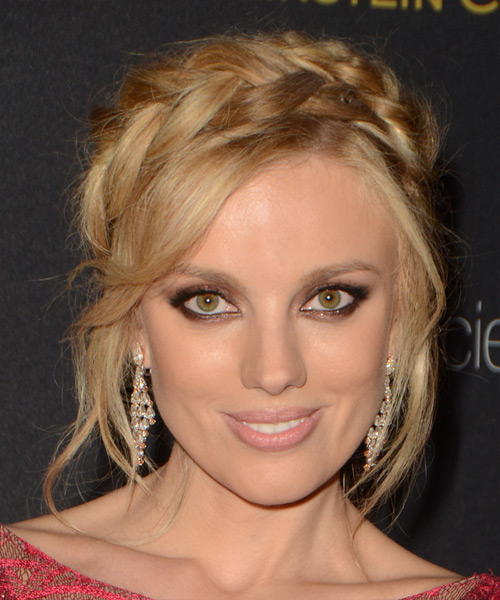 A crown of braids is another fabulous option for the boho bride, who will appreciate the soft tendrils left out around the face along with the old-world flavour of the plaits at the crown.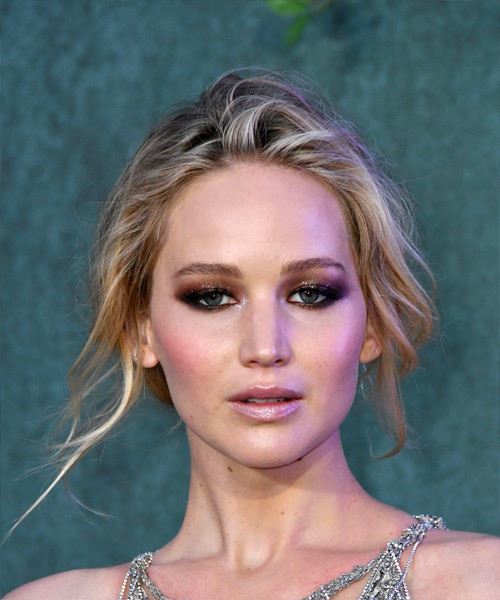 Boho brides who prefer their hair to be tied back can go for this beautiful low bun, as seen on Jennifer Lawrence. This hairstyle features a low bun at the nape of the neck, with the front layers left out to frame the face. This 'do has a soft, windblown effect that will compliment the boho look perfectly.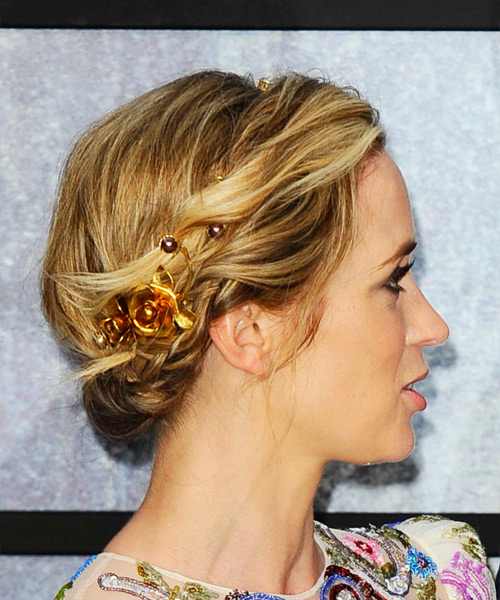 Emily Blunt models another look that is ideal for boho brides which features low twists adorned with gold hair accessories. This hairstyle is ideal for wavy and curly hair and will suit weddings in warm climates well.


Vintage Bride
Vintage brides will flaunt dresses that are visibly from another era such as a Twenties-inspired flapper dress or a Forties-style Dior throwback. Accessories will be heavy on sparkle and could have an art deco feel to them. Hairstyles for the vintage bride may have finger waves, rag curls or that Old Hollywood look with long, tumbling Veronica Lake inspired curls.




Kat Graham flaunts a 'do here that will look great on any vintage bride. Her large finger waves frame her face while creating an elegant and timeless look.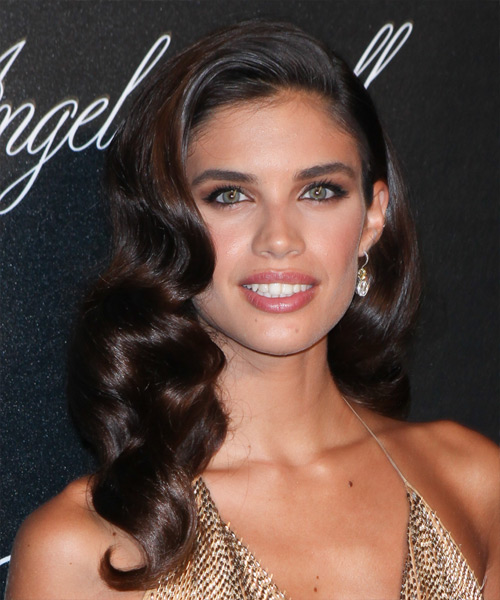 Sara Sampaio goes for full-on Old Hollywood glamour here that would compliment a vintage bridal look fabulously. Her tumbling waves create a red carpet look from another era.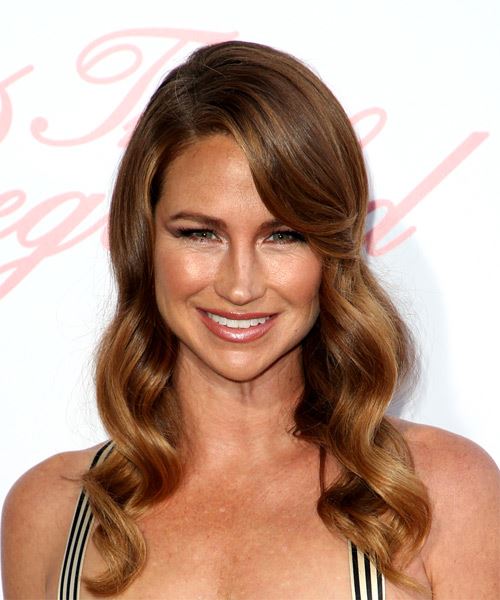 Landon Clement's soft curls would suit a variety of vintage bridal looks and is ideal for ladies with straight or wavy hair. Accessories can be added to make this look even more vintage.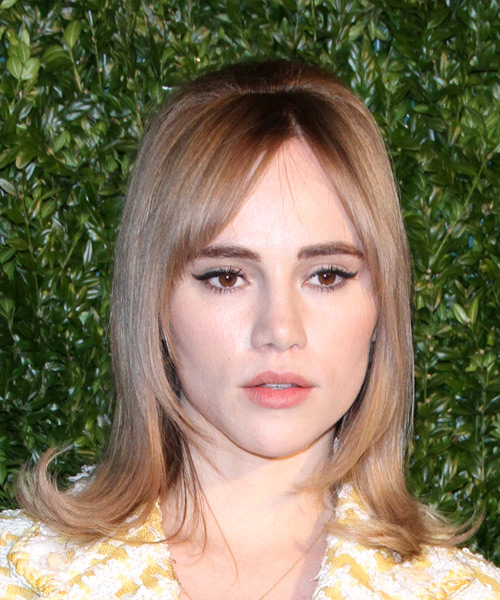 Suki Waterhouse models a Sixties-inspired hairstyle here that would suit vintage brides who want to achieve a Brigitte Bardot look nicely. Pair it with a a babydoll or A-line dress to complete this Valley of the Dolls bridal look.


Classic Bride
The classic bride will choose a dress that is simple, elegant and timeless. Accessories will be highly personalized but understated, and the hair will compliment the overall look rather than be the focus. Simple up-dos that show off the bride's face are common for this type of bride--chignons, buns and twists are the most popular choices.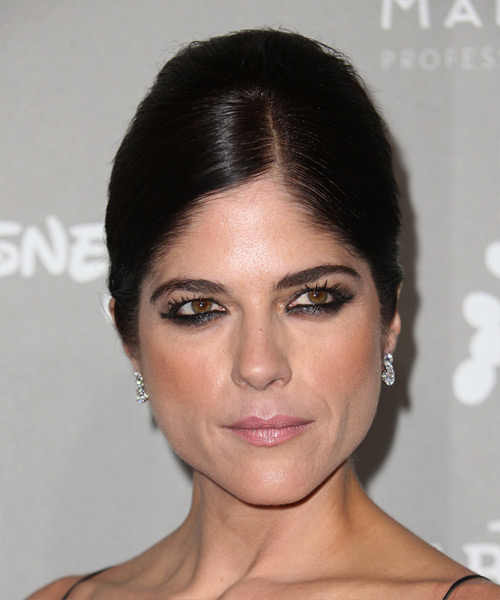 Selma Blair is flaunting a gorgeous 'do that will suit classic brides who want an upscale, timeless look. This 'do features a slicked down front, bouffant at the crown and a French roll in the back. This 'do is perfect to compliment a backless gown or something that is off the shoulder.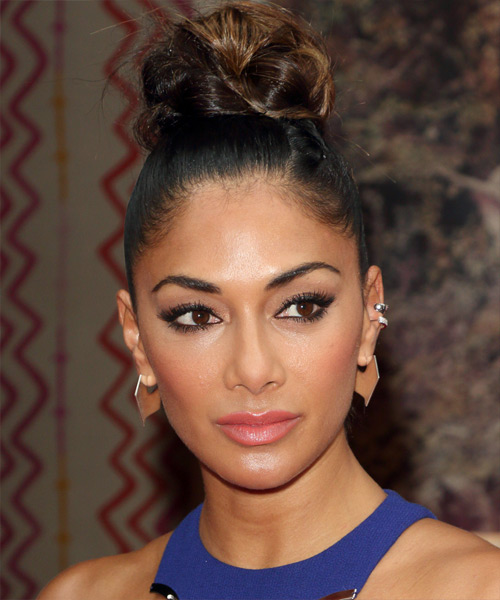 A stunning topknot like Nicole Scherzinger's 'do here will look elegant paired up with a classic bridal gown. This 'do is for brides who want to keep the focus on their face and neckline of their dress on their big day. A topknot is the ideal way to create a clean and classic look.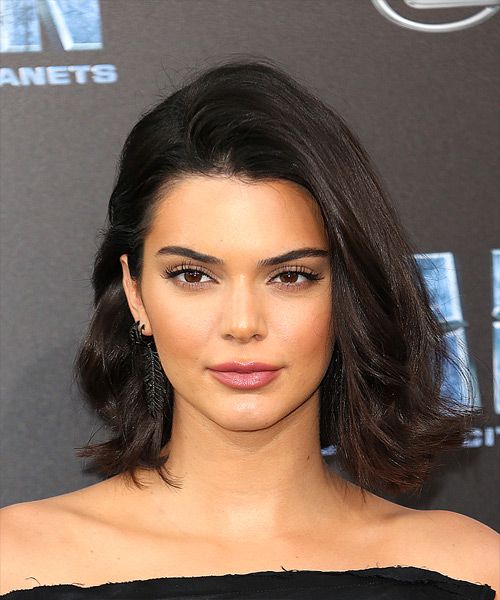 A simple wavy bob hairstyle is another good option for classic brides who want to wear their hair down. Go for a timeless bob like Kylie Jenner here that has been styled with lots of volume on top and one side pulled behind the ear.


Glamour Bride
This bride wants the fairytale wedding, and will opt for a head-turning princess dress and lots of bling on her wedding day. The glamour bride needs a stunning hairstyle to match, and usually goes for long tumbling Rapunzel curls or a half up-do that is fit for a queen. Other glamour brides want their wedding look to be sexy, sexy, sexy, and will choose a 'do to match their super seductive gown--usually long, straight locks or wild curls does the trick.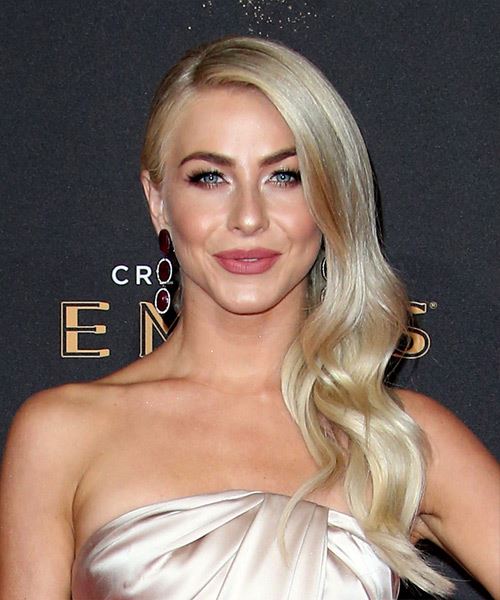 Julianne Hough models a stunning wavy hairstyle here that will please the glamour bride. This look is 100% Hollywood and will suit brides who want to create a red carpet look.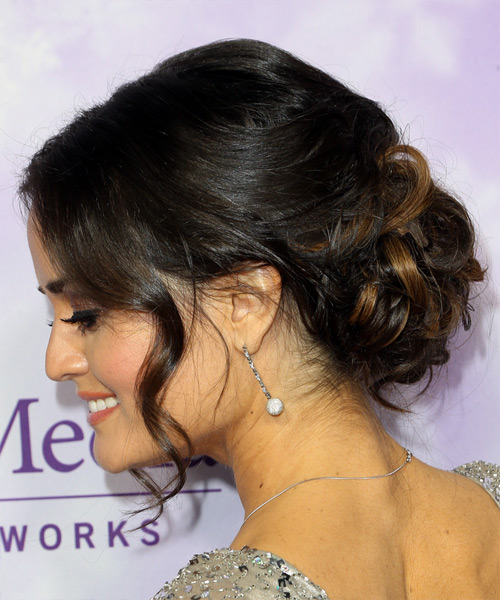 For an up-do option, glamour brides may be interested in an intricate up-do such as the one sported by Danica McKellar here. This hairstyle features gorgeous tendrils around the face and a stunning up-swept 'do in the back.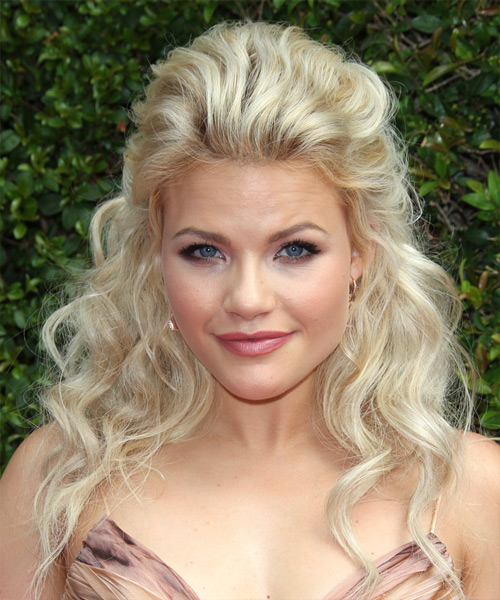 Witney Carson's soft curls will look great on glamour brides who want the full princess look. This voluminous half up-do is a great match for ultra feminine gowns that have a fairytale essence about them.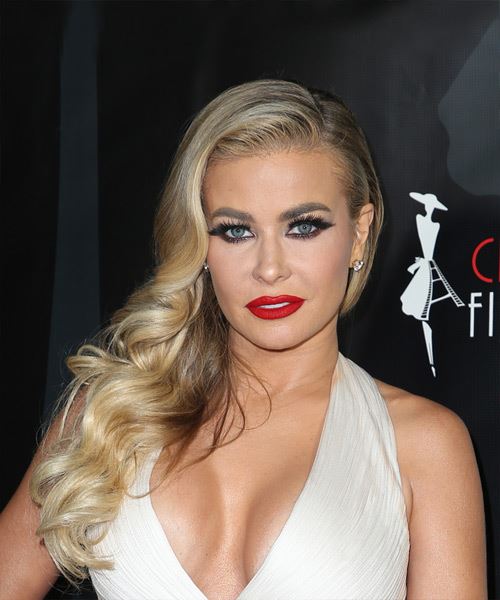 For the sexy glamour bride, long tumbling curls as seen on Carmen Electra may be the perfect 'do for their big day. This hairstyle will suit glamour brides who want to turn heads and draw attention to a daring neckline, or for those who simply want to create a super sexy look.
As you can see, there are endless hairstyle options for each type of bride. To find your perfect wedding hairstyle, go to the hairstyler.com and try on as many as you like!