Short Hair Isn't Feminine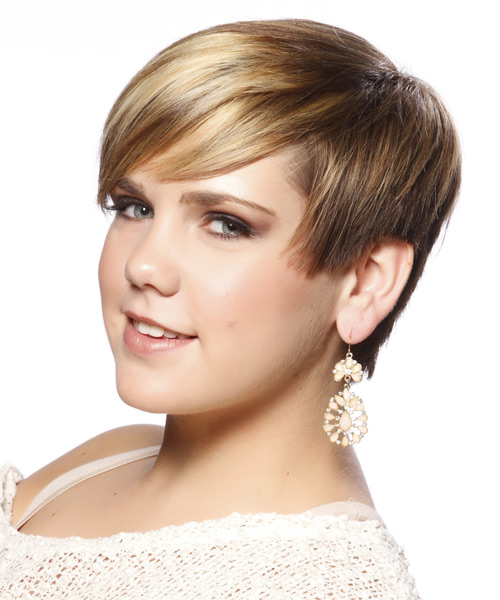 Short hair can be very feminine, even if it's cropped. They key is to create soft hair texture through your lengths, add hair accessories and play up your makeup. Even the shortest of hairdos can look ultra feminine with curled eye lashes, rosy blushed cheeks and a splash of pink lip gloss.
 
Short Hair Isn't Versatile
Most people think long hair is better because you can wear curls, straight strands, glossy locks, plaits or style your hair into a half up half down hairstyle or ponytail. While it's true you can't do some options with shorter hair, having cropped locks doesn't mean you can't create different looks. Depending on the length of your hair, you can add curls, spike up your locks, part your hair differently every day or play around with different hair colors for a new look.

 
Short Hair Means More Haircuts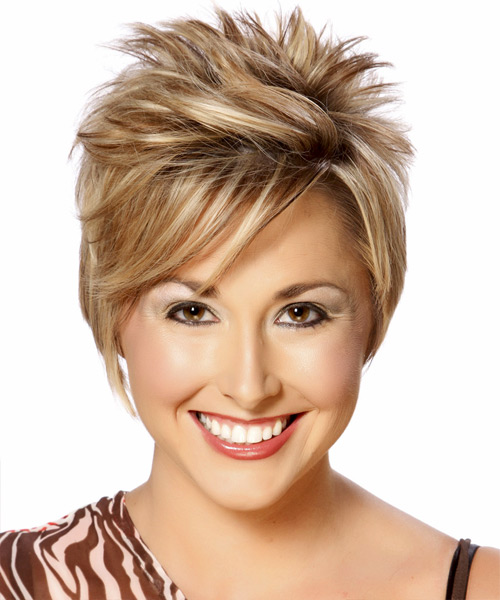 Yes, a short cut that depends on razor sharp edges and shape will require regular trims that could see you visiting your salon more, but that is what gives some short styles their fantastic finish. Other short haircuts don't require such regular trims and you can still maintain your look with salon visit every 6 weeks, just like mid-length or longer hair.
 
If One Short Haircut Suits You, So Will Every Short Haircut
Just like longer styles, it's the nature of the length, haircut features and other haircut characteristics that will determine how good a style will look rather than something as limited as just the length. A short haircut that stops at your chin or ears may be perfect for you and will not necessarily mean that a pixie crop will look just as fantastic. Pick the length of your short haircut based on your face shape, how much you are willing to put into styling and what you will be comfortable and confident with wearing.
 
Short Hair Is Easy to Style

Yes, short haircuts are certainly much easier to style than longer hair, and depending on the length and cut, may only require you to wash your hair and walk out the door. But they can also require you to spend time blow-drying, moulding, shaping and spiky your hair into place. It all depends on the cut and finished result that you want.