Plaits aren't just for school girls anymore, and adding a plait to your hairdo can help you to create a range of hairstyles that will suit any occasion, as these ideas show.

 
Work Hair - Professional Plaits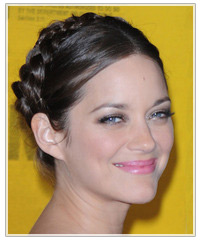 If you think that plaits don't have a place in the office then think again. Using plaits in your hairstyles can create a professional, polished style that will not only look great, but can also keep your hair off your face with a tidy and sophisticated finish. Try something similar to this look and plait your hair length up and around your head like a headband.

 
Party Hair - Fun Plaits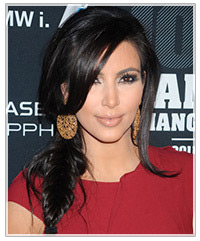 While you want to look great for a party, you also don't want to look too overdone. This is where a casual yet chic fishtail plait can come in handy. By scooping all of your hair to one side and side styling it into a loose fishtail plait, you can create a hairdo that will give you a flirty and fun look but is still fancy enough to suit any type of party.

 
Wedding Hair - Formal Plaits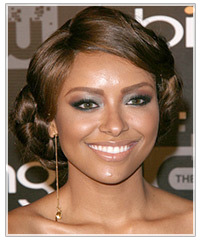 Plaits can also work well for weddings or any formal event. By incorporating plaits into a bun or stylish updo, you can add some pretty texture to your hair. Team your plaits with ribbons or flowers for a romantic touch, or some really great earrings or hair pins.

 
Everyday Hair - Half Up Half Down Plaits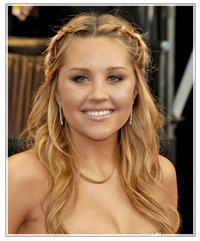 If your everyday look consists of pulling your hair back into a half up half down hairstyle or a ponytail because they are quick and simple styles then consider taking a few extra minutes of hair styling time to add some plaits. That way it looks like some effort had been put into you hairdo, but you haven't had to spend a lot of extra time on your hair.

 
To see how you'd look with any of the great hairstyles pictured in this article, click on the above images to try the virtual hairstyles with your own photo!