Being a teenager can be lots of fun. You are turning into your own person and you are experiencing new things and becoming part of the adult world. Sometimes, it can be overwhelming but one thing is for sure, your hairstyle is going to help you show physically how you define yourself. Let's take a look at some of the hairstyles that will suit your teenage years as well as help you choose the best one for you based on your face shape.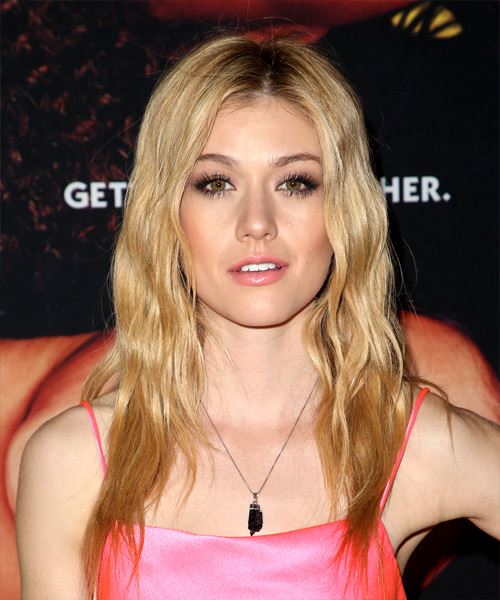 Choose a Hairstyle to suit your hair texture and face shape
If you do not know what type of face shape you have, you can ask your hair stylist to let you know what shape you have. This will help you decide what hairstyle will best suit your face shape.
Square faces, like youth itself, are more versatile in what hairstyles they suit, whilst round faced teenagers should avoid long, straight hair, and stick to adding volume to the top of your head, with the help of some short layers, to create a more 'oblong' illusion.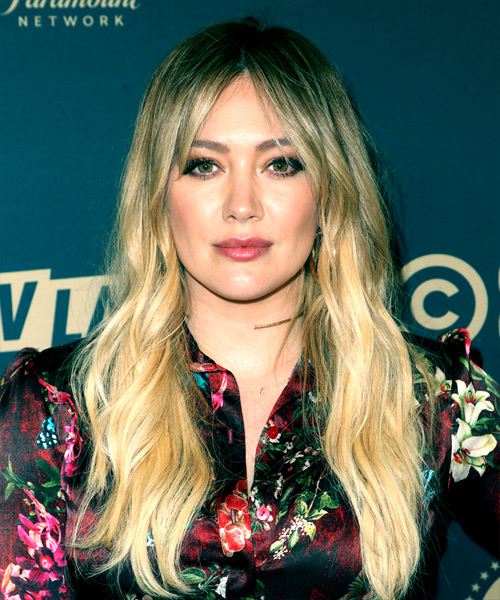 This advice is not confined to your teenage years and should stay with you as you creep into middle age and beyond. Likewise so should the texture of your hair. Hair which is limp and fine will not suddenly bounce with fullness and vitality as soon as you hit 20! Cutting your hair accordingly to its texture to maximize its appeal is a lifelong hairstyle convention.
Time management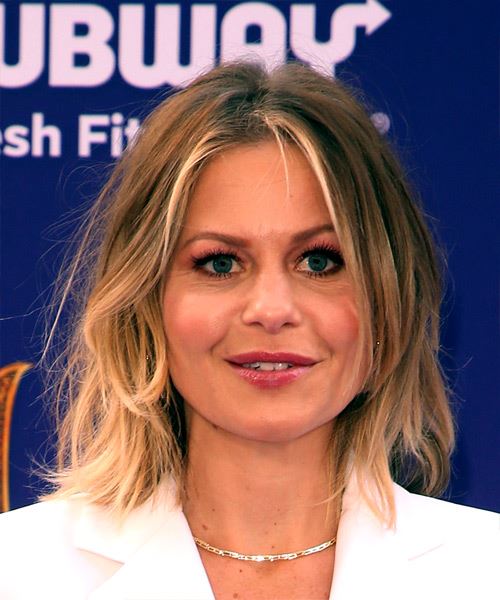 Generally speaking, teenagers have more time to attend to their hair than adults. Although adolescents are usually intent on staying in bed until midday to shirk out of any household chores or put off a looming college assignment, when it comes to creating a flawless head of hair before they leave the house, many teenagers will dedicate a lot of time to accomplish this aspiration.
Nonetheless, there are also plenty of teenagers who, when push comes to shove, forgo such self pruning in favor for an extra few minutes in bed. Your personal preferences to how much time you spend on your hair each day should be considered when choosing a hairstyle, which is again a consideration also deemed appropriate for adults.
Whilst it is all very well bleating on about teenagers having an exclusive opportunity to experiment with hair their older years forbid, there are certain 'rules' in play to what haircuts, colors and styles will and will not suit each individual teenager. Face shapes are arguably the biggest 'rule of thumb' when considering a new hair cut regardless of whether you are 15 or 51.
Some Popular Hairstyles for Teenagers
Let's take a look at some of the hairstyles that you can have during your teenage years.
Shags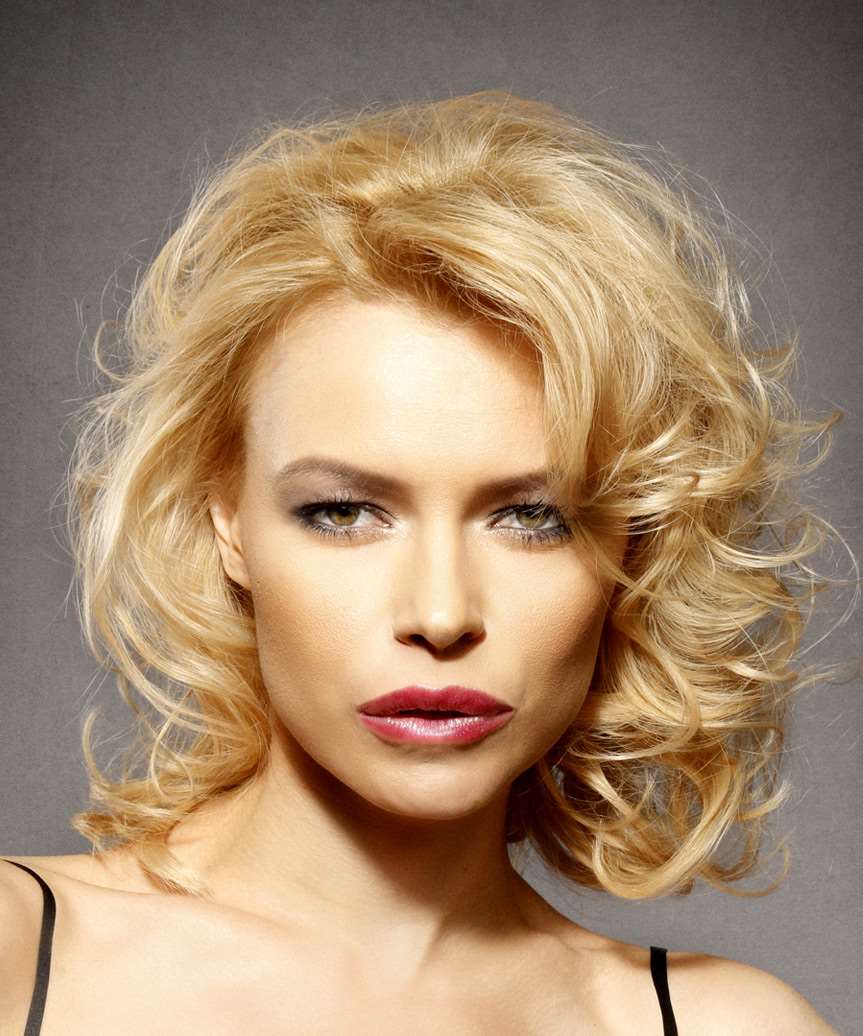 Appropriately named shags, these choppy, bouncy and layered hairdos, which look great on long or short hair and are immensely easy to maintain, have been popular among teenagers for decades, and continue to be so. Shags never fall out of fashion and ooze a funky air of fun whilst retaining an element of 'coolness'.
As you can see, our model is showing you a gorgeous hairstyle that is easy for you to style at home. It has a lot of volume to it as well as movement. It is a cool hairstyle that when you try it once, you will love it and it will become your go-to hairstyle for the night out with your friends. Make sure that when you curl your hair, you curl it tight at the beginning because curls do tend to drop throughout the day. So by the end of the time, you will still have movement and waves in your hair. Finish off this look with some hairspray to lock in your locks and you are good to go!
Fringes and Bangs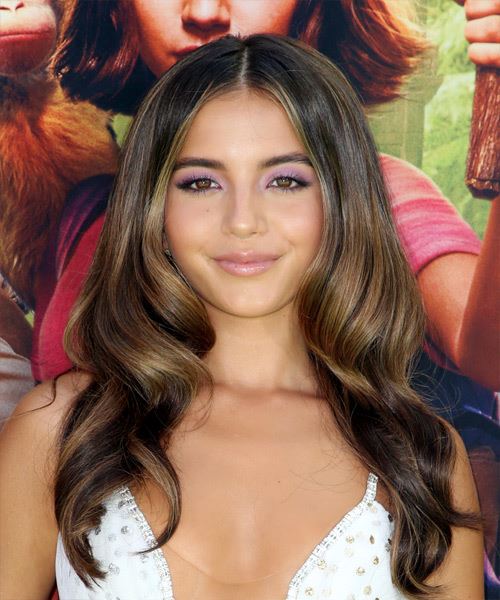 Like the shag, teenagers who sport hair with a fringe or bangs seep sophistication and chic that is bound to generate classroom copycats. Blunt fringes are particularly popular among teenagers, like are bangs, which look particularly 'cool' when swept to one side.
Isabela Moner is showing us an easy set of bangs that is a great first step because they are easy to maintain and manage. The only issue when it comes to bangs is that not all styles of bangs will suit glasses. If you have glasses, you want to make sure that you get bangs cut that will allow you to wear your glasses without them being in the way of your hair.
If you go with bangs that fall directly onto your forehead, you need to keep in mind that you need to wash your bangs more than you wash the rest of your hair. This is because your bangs sit on a place on your face that produces oil as well as sweat. Keep dry shampoo handy for those days that you do not want to wash your hair but need to make your bangs look fresh and clean.
Long Layered Hair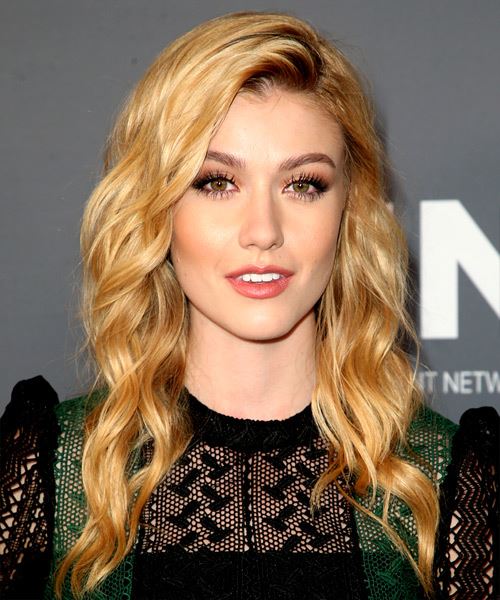 A teenage girl who possesses long and luscious locks will always ignite feelings of jealousy from her fellow female classmates and cause testosterone to run riot with the males in the class. Long hair requires not only greater maintenance than short hair, but also hair which is in very good condition.
Teenagers boasting less than perfect longer locks can boost their hair with a few layers which will make the hair look in better condition add volume and help to enhance facial features.
Katherine McNamara is showing us a stunning long haired look that we are living for! The curls help to frame her face nicely and will take you some time to style but once you get the hang of it, you will love this hairstyle! Her bangs have been swept to the side to help frame her face. This hairstyle will not suit glasses because of the way in which the bangs fall over her eye area.
Make sure that when you curl your hair, you curl it tight at the beginning because curls do tend to drop throughout the day. So by the end of the time, you will still have movement and waves in your hair. Finish off this look with some hairspray to lock in your locks and you are ready for the night out with your friends.
Freaky, Bold Colors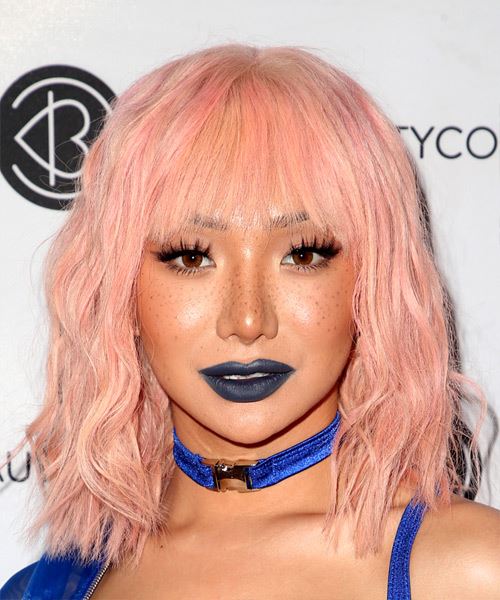 Quite literally, your teenage years are the only time when it is considered 'appropriate' to experiment with some weird and wonderful colors. Shocking pinks, outrageous reds and deplorable blues look great on those so young they can get away with it.
When you are a teenager it feels like you are going to be a teenager forever, but believe me you are not. Youth doesn't last forever and it is therefore important that you live it to the full, and that means your hair too!
Nikita Dragun is showing us a more subtle color hair look - a pastel pink which is lovely. The hairstyle is also nice because it is easy to maintain and easy to style. If you are going to color your hair, you need to make sure that you choose a color that is going to go with your skin tone.
You also need to keep in mind that color can dry out your hair. Before you color your hair, you need to make sure that your hair is as healthy as possible. Once you have colored your hair, you can use a hair masque once a month to help keep your hair as healthy as possible. This will help ensure that your hair does not become brittle and dry.
If you are going to color your hair, you need to touch up the color once every 6 weeks or so to ensure that the color stays vibrant and bright. You also want to make sure that your root color does not show too much with these funky colors because the funkier the color, the more your roots will stand out.
Sleek Medium Haircut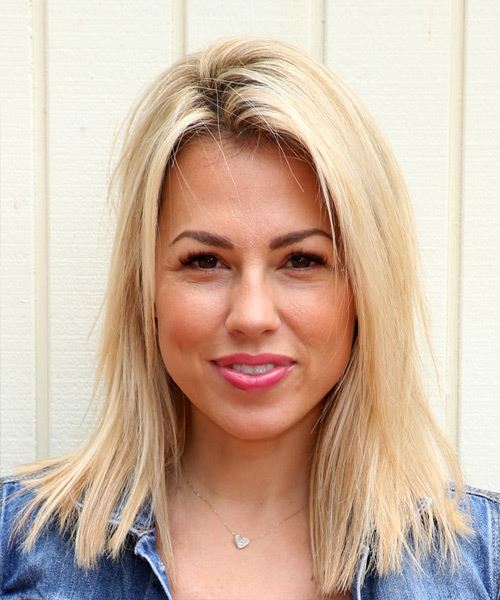 The newest trend is healthy hair. Here is an example of a medium-length shag in perfect condition. Notice the hair's shine, enhanced with minimal, natural-looking highlights through the top layer. Keeping your ends trimmed regularly and using hair color responsibly will ensure your hair is in the best condition possible.
Jessica Hall has a simple yet elegant hairstyle that is a great go-to hairstyle that will not take you long to style. Make sure that you use a hair balm before you straighten your hair as it is going to help protect your hair from the heat of the iron. This is going to help ensure that you do not damage your hair too much from the heat. Apply some hairspray to ensure you do not have flyaway hair and you are ready for your lunch date.
Short to Long Bob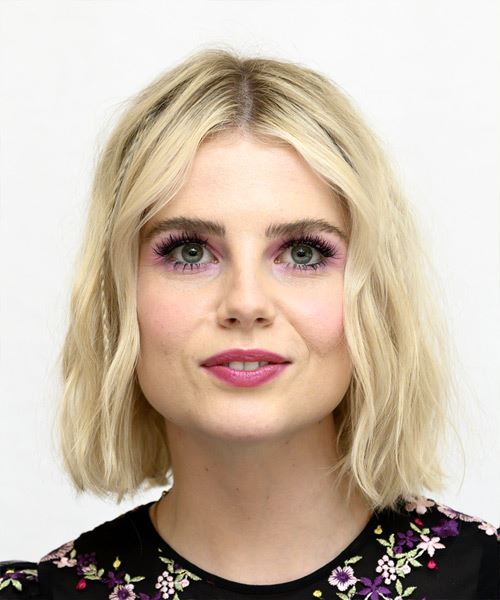 This deeply-angled bob is a cut above-the-ordinary thanks to the high contrast between lengths in the layers. The back area is tapered into the nape, with the crown area remaining mostly one length to create the rounded shape. The front features long layers that are used to encourage the movement away from the face, lightening up the hair and keeping it from overpowering her face.
Lucy Boynton is showing us how gorgeous a bob can be. A bob will help frame your face as well as it is a easy hairstyle to manage and maintain. You need to make sure that you cut your hair once ever 4 weeks or so to ensure that the bob stays in shape and that your ends stay healthy.
The blunt cut technique that is used in this hairstyle is lovely because it frames your neck area nicely as well as shows that you know what you want and you are not afraid to go out and get it!
Is it safe to dye your hair during your teenage years?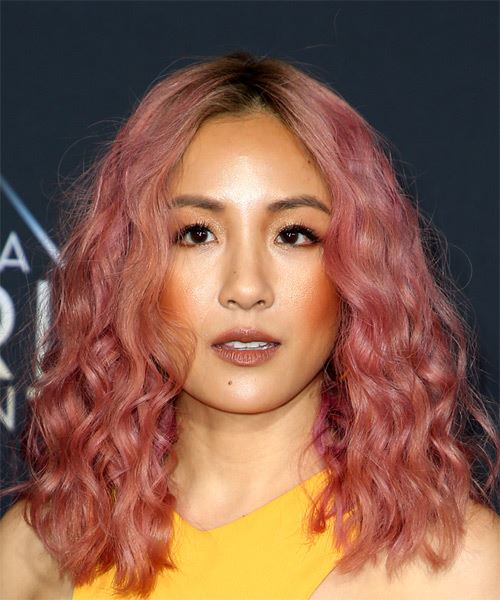 Dying your hair can be lots of fun. It is a way for you to express yourself and during your teenage years, dyeing your hair funky colors is a way for you to show yourself to the world as well as try out different colors that are not natural.
One of the most important things to bear in mind is that children tend to have much finer hair. As they develop, children's hair (and skin) goes through a lot of changes; so they are more likely to experience reactions and are more susceptible to hair damage. In fact, most hair dye is not thought to be safe for children. Hair dye manufacturers provide a clear age limit of 16 on their salon products. If you look at home dye kits, they may contain PPD and also have an age 16 limit.
"I really don't think it's safe to dye or bleach a child's hair until after puberty, and ideally not until their late teens — at least 16," Dermatologist, Dr. Tace Rico says it's important for parents to remember that children's very fine hair can easily be damaged by the chemicals found in permanent hair dyes.
If you are under 16 and you want to dye your hair, then you can rather go for something that is safer for your hair. You can use hair chalk which is not permanent but will allow you to keep your hair as safe as possible. There is also the option for a colored hairspray as well which washes out easily if you want to try a funky color. You can also use a hair mascara wand. It will allow you to have the look of highlights but does not require long periods of sitting still for the color to stick to your hair. The longer a dye is on your hair, the more damage it can cause.
And there you have it, some fun and new hairstyles that will suit almost any teenager. If you do not like any of the styles that we have shown in this blog post, do not worry! There are thousands more for you to choose from on our site.