If you've always wondered how some people just manage to have effortless hair and put it down to great genes or spurging on top end hair products then you might be surprised to learn that the key is actually knowing some very worthwhile hair styling tips, and then using them to your advantage.
Knowing Your Actual Hair Type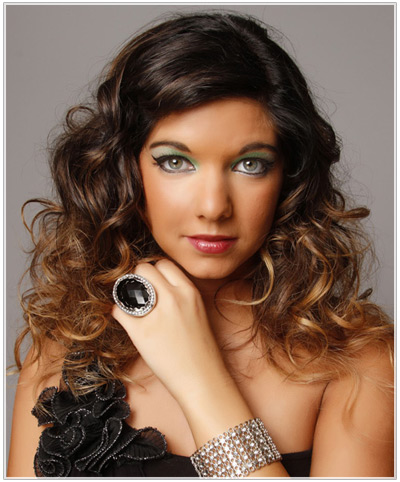 While you may think that you know what your hair type is, if you haven't seen a professional hairstylist in person who has taken a look at your hair up close and personal, chances are you don't know your actual hair type. Not knowing means you could have a haircut or be using day-to-day styling products that are working against your hair type. See a stylist in person to confirm your hair type, and then ensure your cut and the products you're using are right for your hair type.
Why It's Worth It: If you know your hair type and use the right products and cut then styling your hair will take less time. A cut made for your right hair type will also result in a look that should fall into place with very little effort.
Finding the Right Hair Shampoo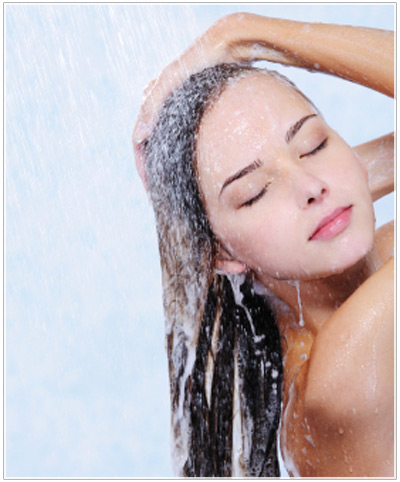 If you're a regular hair washer, especially if you shampoo daily, using the wrong hair shampoo can really wreak havoc with your hair once it dries. If your hair always seems dirty, oily or sticky , even if you've freshly washed it, then it could be that the shampoo you're using is the wrong type for you. Seek the advice of a stylist so you know what shampoo type is best for you. If you're already using the right type for your hair and needs, consider upgrading your shampoo to the best quality you can afford to buy.
Why It's Worth It: The right shampoo will clean your hair of any residue and should not leave your hair weighed down. If you wash with the right shampoo for you, your hair should be clean, glossy and shiny and full of bounce every time you wash.
Natural, Effortless Looking Hair Color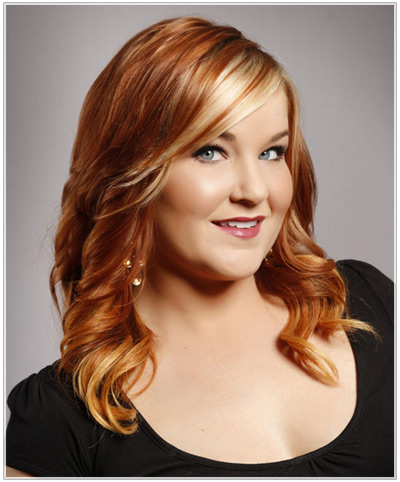 For a hair color that isn't going to require a lot of maintenance, the best choice is opting for the closest shade to your natural hair color. If the thought of having a natural, one tone shade is boring to you, then spice up your locks by ensuring the shade has plenty of shine. Hair that looks healthy is a real boost and there's no denying that a great looking color that perfectly suits you trumps the latest hair trend every time.
Why It's Worth It: Sticking to natural shades will automatically suit your complexion so even on a day when you're not feeling or looking your best, your hair should still look decent.