If you're one of the lucky people who has found a hair color that you absolutely love but want to give your look something a little extra then these hair color suggestions could be just what you're looking for.
Blonde Hair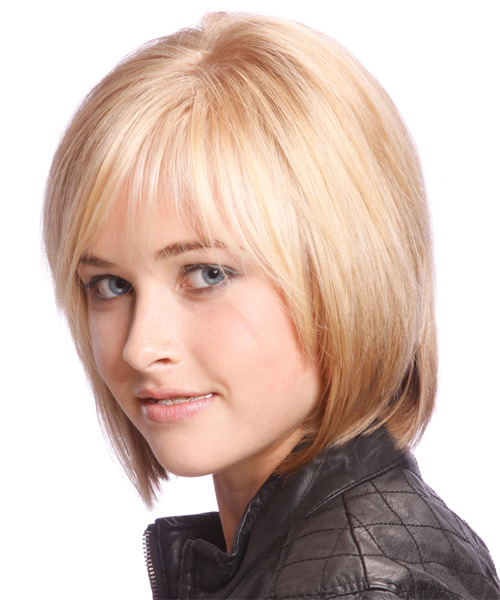 A gorgeous blonde hair color, such as the one pictured right, gets a great boost with some simple platinum blonde highlights and caramel blonde lowlights. The result is a fresh, sun-kissed color that looks natural and effortless.

Black Hair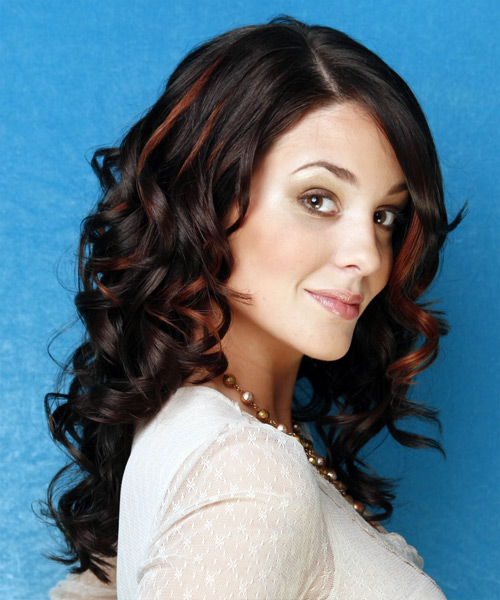 A black hair color base gives you the perfect opportunity to show off other hair colors. Teaming red, purple, blue, blonde and brown hair shades against the depth of a black hair color can create a contrasting look so eye catching that you'll be the envy of all!

Brown Hair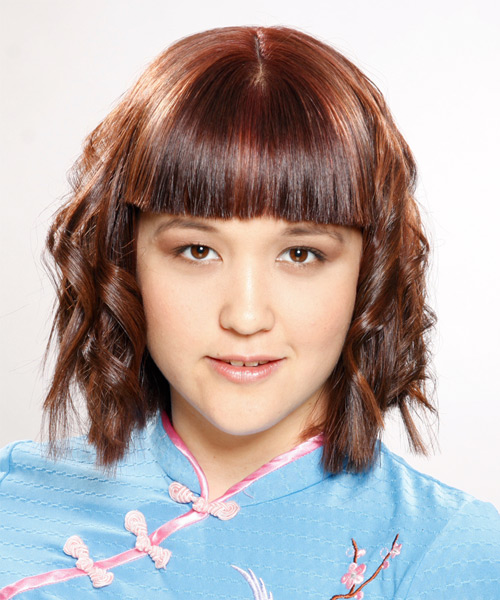 One of the best ways to enhance a brown hair color is to combine it with earthy brown shades. If your base color is already a dark brown shade, spice it up with lighter variations (as pictured) of hazelnut and chestnut browns for a hair color result that is sure to impress.

Red Hair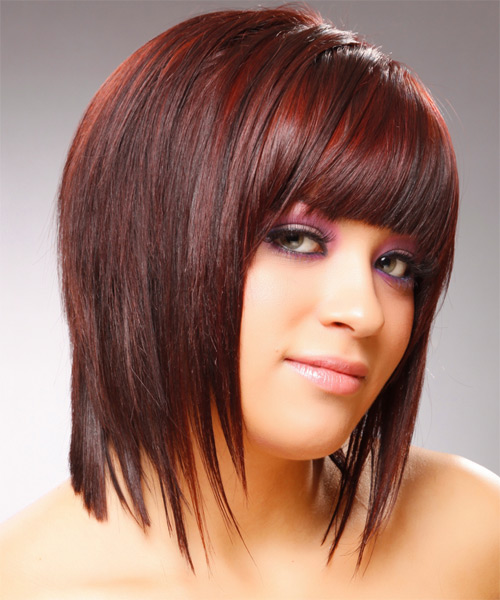 By taking a hot red hair color and combining it with rich, dark brown color tones, you can create a striking look that adds depth and character to your hair. The brown hair color in this style has been added as subtle highlights, but applying the brown in chunky panels or as a two-tone hair color can be just as stunning.
If you have any of your own hair colors suggestions for spicing up your base color then be sure to let us know by leaving a comment below.