The best place to find these kinds of hairstyles are music and film awards ceremonies on TV. The American Music Awards just happened, so I thought I'd show you some celebrity hairstyles from there, as well as a few of the best and worst hairstyles from the recent Oscars and Grammys.
But first, this is what I think a fantastic hairstyle for a special occasion should involve:
It should appear "special"- in other words, it should look styled, like it's been done by a professional.

It should complement your clothing and (of course) suit your face shape and hair texture.

It should be appropriate to the occasion (if you're going to a formal event leave the colored snap clips at home, and if you're a bridesmaid don't get a hairstyle that draws attention away from the bride and groom).
Now, check out these examples:
The American Music Awards 2008
Rihanna's Hair for the Wrong Era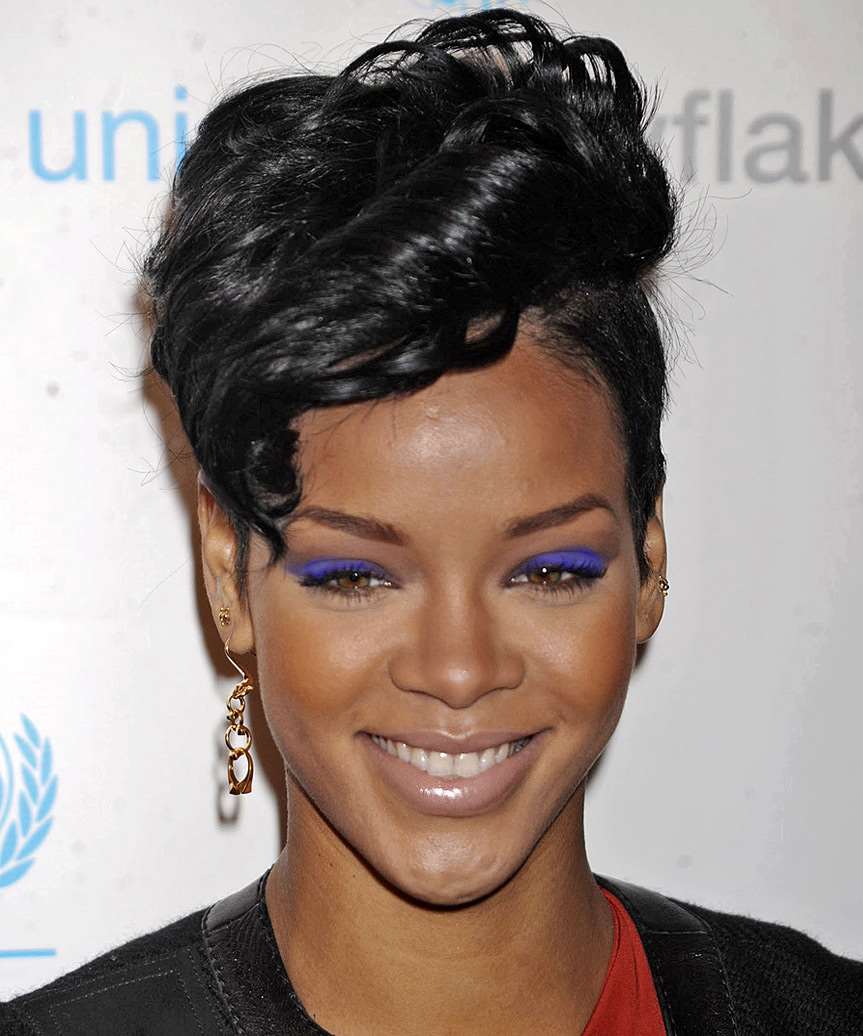 Rihanna's put a lot of time into her outfit and her short hairstyle, and so she gives the impression that she's taking what she's doing very seriously. But her hair didn't suit her outfit, it really didn't- but then again, what kind of hair would suit that outfit? With her teased updo she looked like she just stepped out from under a hooded dryer in the 60s. Maybe in a different era, on a different person (an old lady), and at a different special occasion (a funeral) this hairstyle could possibly work...
Pink Hit the Mark with Soft Waves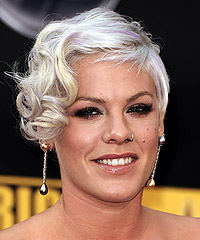 Pink proves once more that short hair is versatile enough to look great at a special occasion. It's clear she's been to the stylist, and she looks great with her soft waves pinned across to one side. It's classy enough to suit Pink's dress, and the softer appearance created by her waves and curls make it subtle and understated enough to ensure Pink slips gracefully into the glamorous atmosphere of
Kevin Jonas' Curls Looked the Part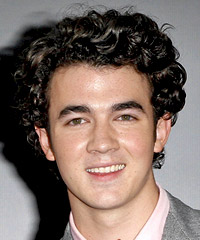 Kevin shows what makes him different to a lot of guys (maybe it's one of the reasons women find him so sexy right now). Even though his hair's quite short and casual, he hasn't used that as an excuse to be lazy. A little bit of gel on the roots and around the hairline kept the hair off his face, and some sculpture lotion ensured his style was more settled and less frizzy. All in all Kevin's hair looks a little slicker than usual, complementing his trendy suit and the expectations of the event.
Natasha Bedingfield's Hair Flopped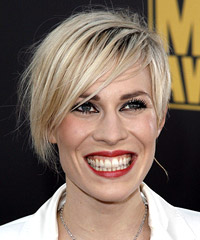 Call me old fashioned but I think if you're going to a special occasion you need to look like you made a bit of a special effort. Natasha didn't. She looked like she "styled" her hair herself at the last minute in the toilet: it was pulled back into a bun with the side and front areas just left to flop out. Talk about a "can't be bothered" attitude. A French roll would have been more elegant and suited her high collared outfit a whole lot better.

The Oscars 2008
Marion Cotillard's Hair Had Just the Right Amount of Sass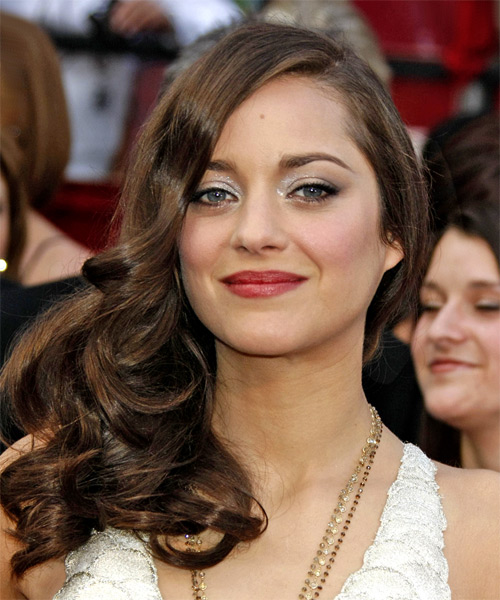 Marion's full-bodied style is perfect for a special occasion. Its lovely thick volume (created by layers from the mid-lengths to the ends) made her mane definitely noticeable without being over the top. The way she wore her hair- over one shoulder and styled to the side to expose her neckline- was sexy like sexy should be: in a seductive, understated way.
The Grammys 2008
Raquel's Welch's Hair Suited Her Perfectly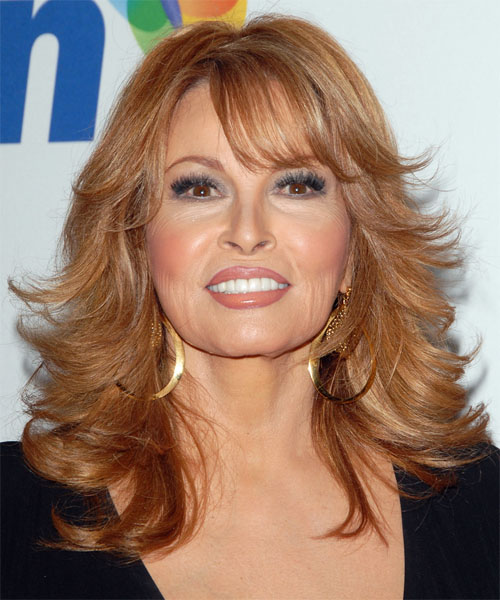 Raquel's hair is cut in the kind of style that's versatile and good for most occasions but the Grammys prove how great it can look with just a little bit of extra effort. It has had layers sliced through the back and sides and lovely wispy bangs which frame her face and suit her perfectly. For the Grammys, though, it was freeze-dried to ensure the ends stayed flicked-out, and the flicks themselves were defined with product so they stayed nice and pointy. Like all the other great hairstyles I've featured, this one's also styled enough to look special, but not over the top.