Coloring your hair is one of the best ways to update your look or give yourself a total makeover with maximum impact, so to ensure that you end up with a hair color that looks great, and stays looking great in between color jobs, then give these before and after hair color tips a try.
Before You Color Your Hair

- The key to a great hair color is making sure the hair you're coloring is in good condition. Healthy hair will take on and keep your hair color vibrant for as long as possible so always treat your hair gently, use the right hairstyling products and shampoos and apply a hair treatment at least once a month.
- Use a hot oil hair treatment at least 3 days before coloring to condition and prepare your hair strands to take on your hair color.
- Avoid washing your hair the day of or right before coloring your hair (try to do it the day after your hot oil treatment) so that you don't wash away the natural oils in your hair. They will help you to achieve a more even result.
- When you do wash your hair use a detoxing or clarifying shampoo to remove build up from hair products and to ensure your strands are squeaky clean. Also, skip the conditioner.
- Choose the right hair color. Whether you're coloring your hair at home or visiting the hair salon, choosing a hair color that is right for you will make all the difference in the world to your final result. When deciding on the right color, use your natural hair color as the basis and don't go more than 2 shades darker or lighter to ensure that you get a hair color that will flatter your skin tone.
- If you want something completely different from your natural hair color or more complicated like highlights or two-tone hair then definitely seek the help of a professional to avoid any potential hair disasters.
- If you're coloring your hair at home, remember that the color on the box is not always the exact color you'll receive and that you should follow all instructions exactly. It's also a good idea to do a strand test first to make sure you're not allergic to any of the chemicals in the dye and that you will be happy with the color.


After You Color Your Hair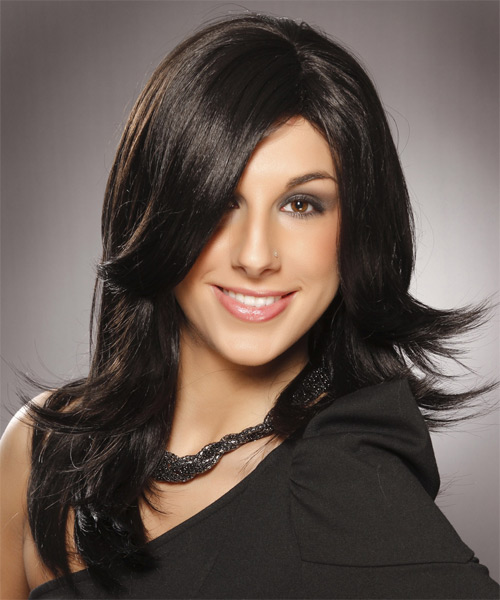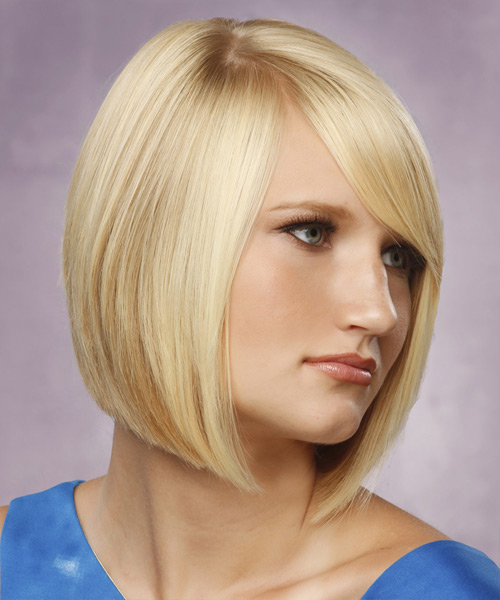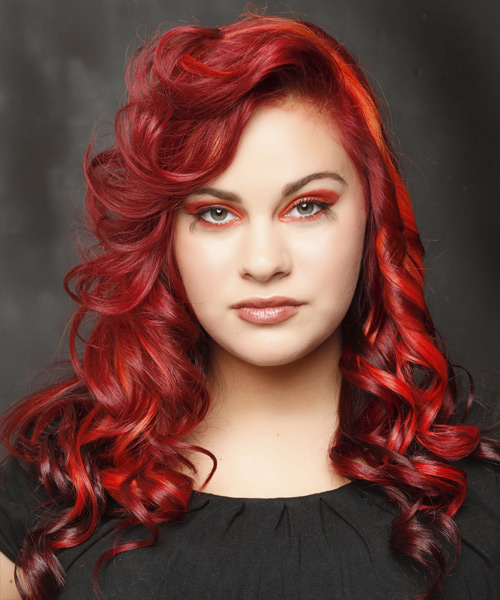 - Wait at least 48 hours after coloring to wash your hair so that your hair color has time to settle and grab onto your hair strands.
- Use shampoo and conditioners that are made for color treated hair to help retain your color and alternate with color specific shampoos that are designed to care and boost for your exact hair color. Lots of big brand hair product lines have shampoos and conditioners designed especially for blonde, brunette and redhead shades.
- Use shampoos and spray in conditioners or hair styling products that have added sunscreen or UV filters to protect your color from being faded by the sun and to also help you protect your scalp from sun damage.
- Use a weekly hair treatment or a deep hair conditioner to keep your color in top condition. Moisturized locks are especially important for redheads as well nourished locks will keep your color vibrant.
- If you have a dark hair color then use shine enhancing styling products (such as smoothing shine) to bring out the best aspect about your hair color - the unbeatable shine!
- Use color glosses. They go on clear and will boost any hair color regardless of the shade. Look for them where good hair products are sold or get one done in the salon.
- Commit to coloring your hair regularly. Don't allow faded colors and obvious roots to ruin your look by coloring your hair once and then leaving it for six months. If you can't afford to visit the salon regularly then opt for a low maintenance hair color that can be maintained with regular color jobs at home.
With the help of these hair color tips, you should be able to prep your hair, choose a flattering color and then maintain that color all while ensuring your hair is nourished. Give them a try today and find a hair color by taking a look at our range of hairstyles.
To see how you'd look with any of the salon hairstyles pictured in this hair color article, click on each image to try the virtual hairstyle with your own photo!