Seeing a great style in a magazine or on celebrity chameleons flaunting their latest hair color change with fantastic results can be great inspiration. Unfortunately it does not always work out that way when trying the look on our own hair.
Make-up can play a great part in changing the tones of your face to a darker or lighter look so that a hair color that you like which may not suit your natural complexion can be yours.
Hair tones that do not match our skin tone can make us look washed out and sometimes even sick. It is very important to match your hair tone with your complexion to achieve a balanced look.
To find out which hair tones will match up with your complexion for the most natural look possible, take a look at the options below.
Is Your Complexion Warm or Cool?
Find your warm or cool complexion to see which hair tones will suit you best and look the most natural next to your skin color.
Eyes
Although your eyes only play a complementary role in determining your complexion, their color will help to steer you in the right direction when trying to work out your correct complexion tone.
Cool Eyes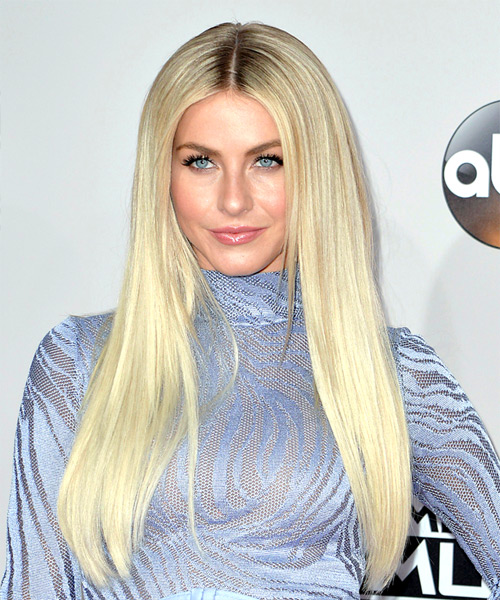 Grey and light blue are cool colours which are almost always teamed up with a cool complexion. There are also collections of colours which can blend into warm skin tones as well as cool tones, such as green, dark blue, deep brown and hazel eyes with blue or grey flecks. Julianne Hough has a typical cool, fair complexion teamed up with light blue eyes.
Warm Eyes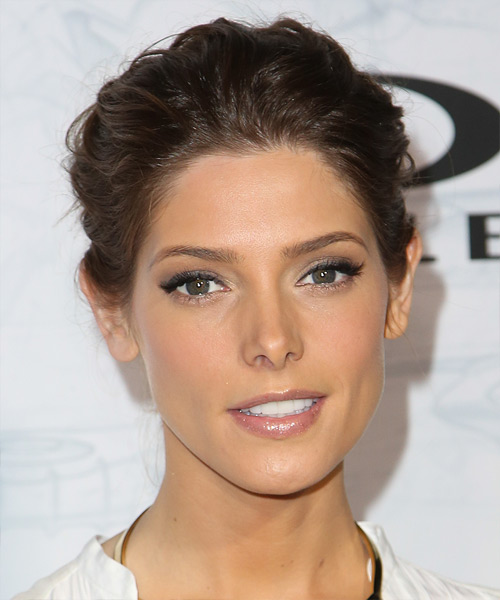 Light, dark golden brown and hazel with golden brown flecks are warms colours which are mostly matched with warm complexions. Green can also be teamed with cool and warm complexions. Ashley Greene has warm hazel eyes to match her golden skin tone and golden brown hair.
Skin Tone
Skin tone (the natural color of your skin) is very important in determining which hair tone will suit you best.
Cool
Pale skin (with or without pink tones in the cheeks)
Very dark brown/black
True olive
Warm
Brown with pink or golden undertones
Peaches and cream
Freckled skin
Ruddy skin
Once you have figured out your coloring, the fun part begins! It's time to look at the best colors for your complexion, whether it be cool or warm. Check out these gorgeous celebrity looks below for some inspiration.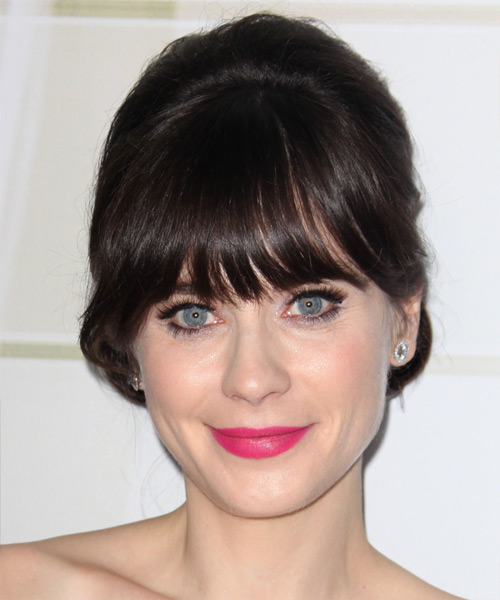 Dark chocolate brown is a fantastic shade for cool skin tones, especially for fair skin like Zooey Deschanel. This color is great for making light eyes pop and for making cool complexions glow.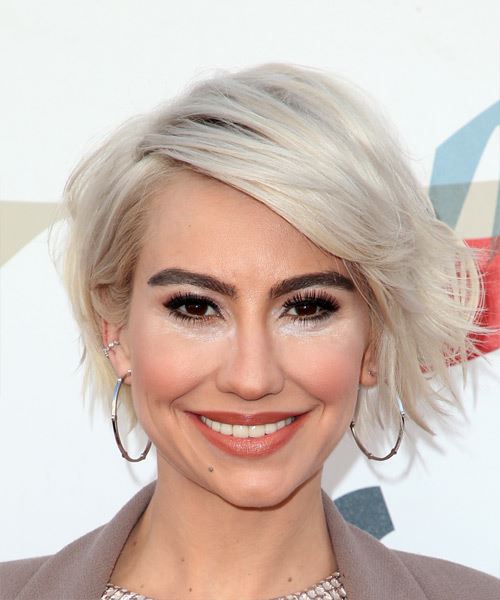 Icy white blonde is perfectly suited to cool complexions as well, so why not try an ultra light blonde like Chelsea Kane? These platinum blonde locks create a stunning look when paired with a cool complexion and can work with both dark and light eyes.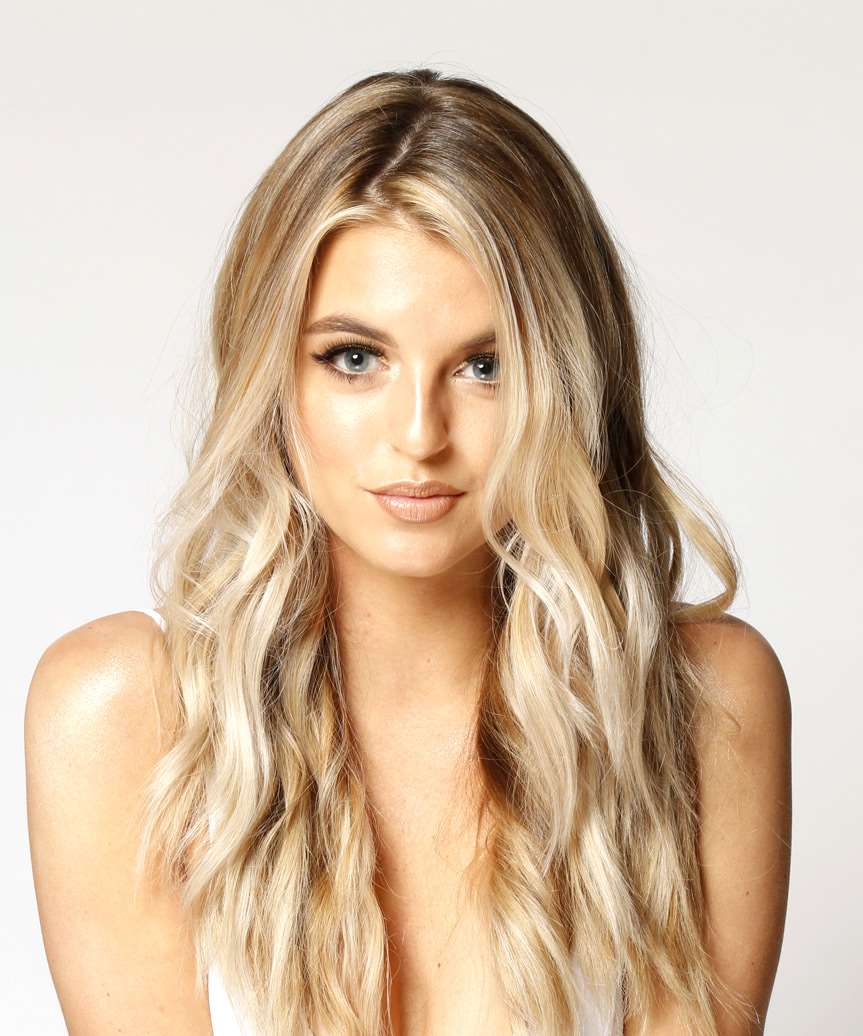 Beige blonde will also work well on cool complexions and will suit both dark and light eyes. Here, our model flaunts a beachy look that will suit cool complexions beautifully.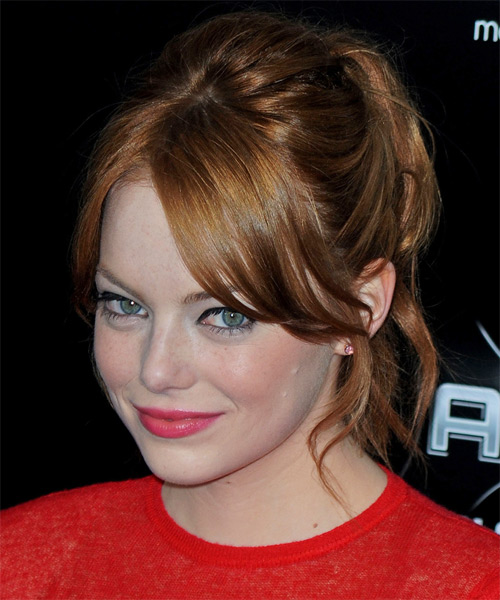 Copper red is another fantastic option for cool complexions, especially if you have freckles or a ruddy complexion. Emma Stone looks ravishing in red here, with her ginger color bringing out her eyes and the rosiness in her cheeks.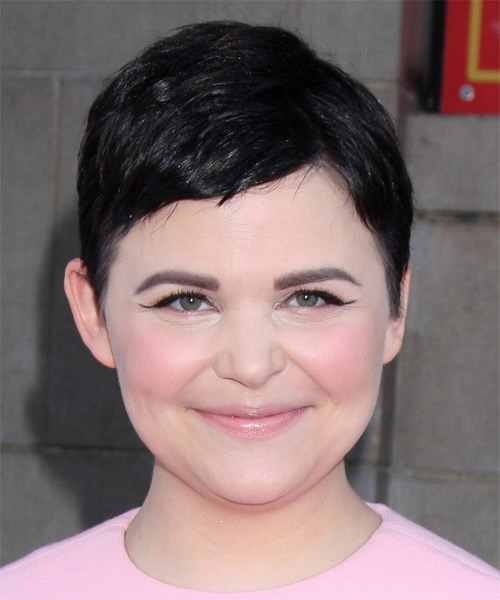 Jet black is a daring option for cool skin tones that can work on any complexion from fair to dark. Here, Ginnifer Goodwin pairs up her inky black tresses with a cute pixie cut for an edgy yet timeless look. This is a great option if you want your locks to have lots of shine and a healthy appearance as dark tones usually reflect the light better than lighter colors.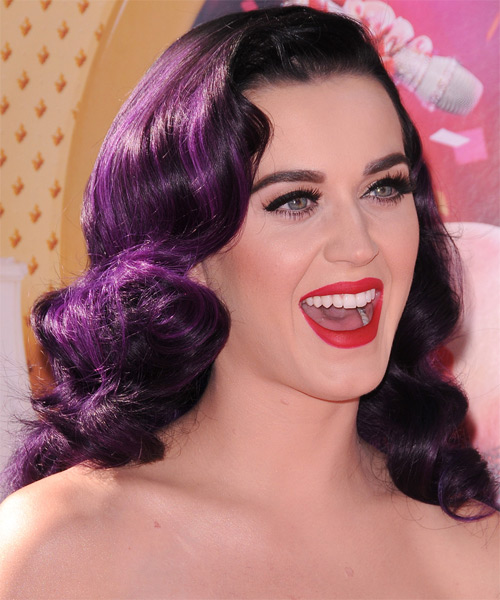 Want something a little funkier? Cool complexions look great when paired up with bold pink, red or purple tones. Here, Katy Perry goes for a vibrant purple hair color that looks amazing with her cool skin tone and blue eyes. Choose darker, bolder shades to bring out your skin tone better.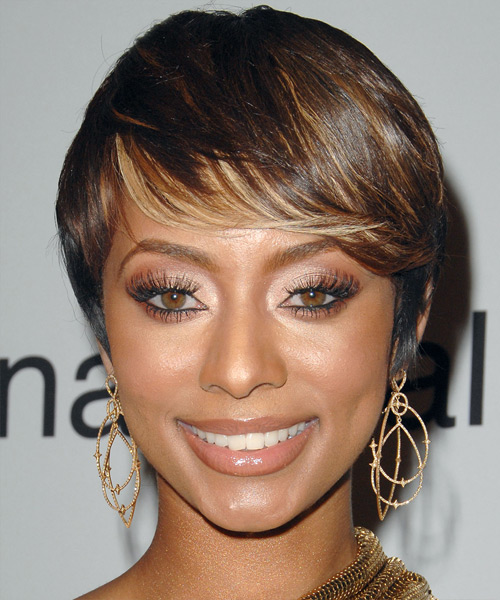 Keri Hilson has a warm complexion with amber eyes, making her the perfect canvas for warm hair colors. Here her golden brown base mixed with caramel and buttery blonde highlights create a stunning finish that makes her eyes and complexion glow.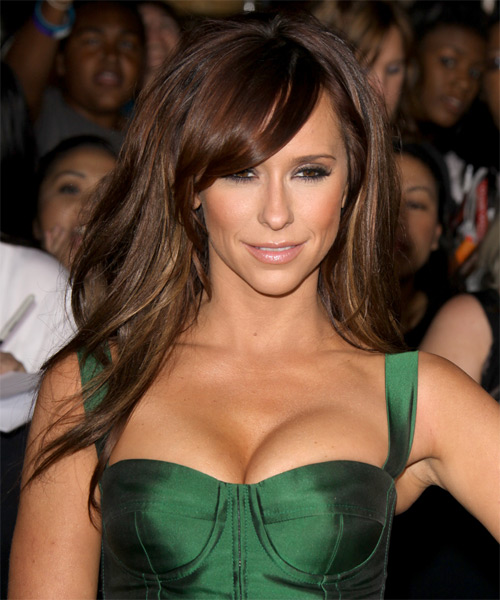 Chocolate brown is another flattering hair color for warm skin tones, especially those that are medium to dark. Jennifer Love Hewitt looks fabulous in this rich brown tone that brings out her brown eyes and golden skin tone.
Rihanna shows us how good raven black locks can look with a warm skin tone. No highlights are needed here, this bold black looks fantastic with warm skin tones from fair to dark.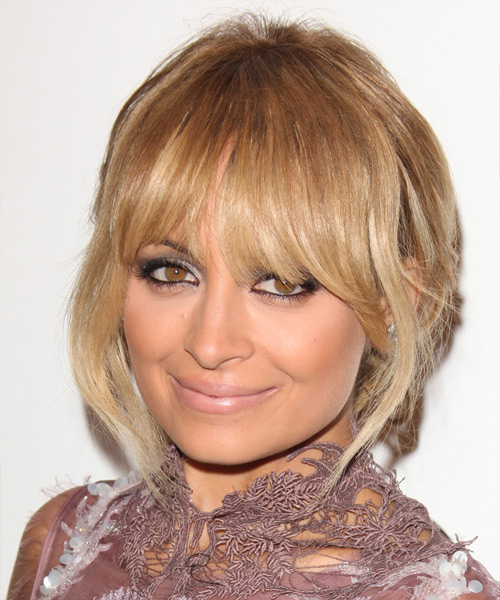 If you want to lighten things up, golden blonde may be the option for you. This color works on fair to dark complexions and looks great with light and dark eyes. Nicole Ritchie looks lovely in golden tresses here that bring out her light amber eyes.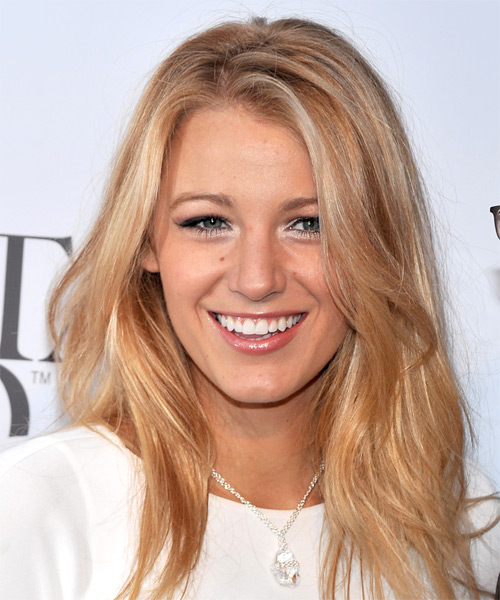 Strawberry blonde looks divine on warm skin tones, especially with blue or green eyes, as seen here on Blake Lively. The golden undertones make her skin glow and highlights her blue eyes.


Want to learn more about your complexion and what colors suit you? Check out this handy video to find your skin tone and see what colors suit you the best: