When a big event like a wedding, formal or milestone party is looming on your calendar then it's time to start thinking about your outfit, hair and makeup. Often a big event is a time when our hair color gets a refresh, either to update our existing shade or to even try out the new hair color we've been thinking about for awhile.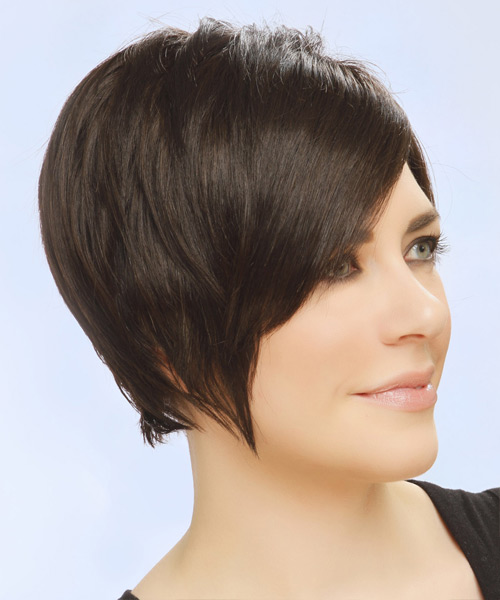 While this is one of the fun parts about getting ready for a major event, there are some hair color issues that can cause havoc, such as your color turning out wrong or your brand new shade fading before anyone even gets to see it.
To avoid such issues, and ensure your color and hair will look its best on the night; keep these hair color guidelines in mind.
Temporary Hair Color:
If you're coloring with a temporary hair color that will only last a few hair washes then color the day before the event. The color chosen should either be the same color as your current hair color and used to refresh your look, or a color that will enhance your look, such as a subtle red tint over dark locks.
Semi-Permanent Hair Color: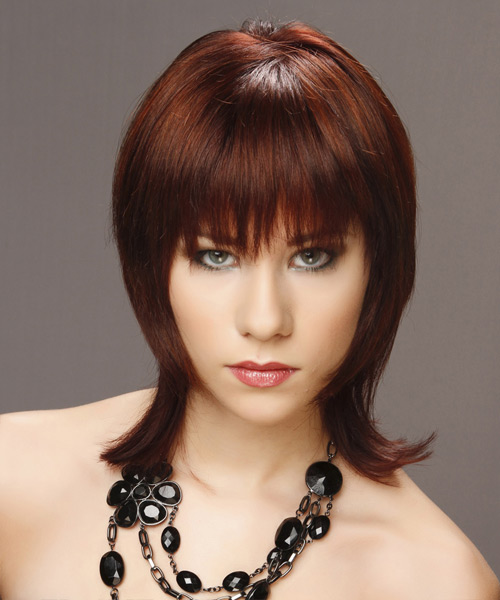 A semi-permanent hair color can also wash out quickly depending on the color choice and quality of the hair dye. A salon color should last well enough for you have your color done a few weeks before the event and have it settle into a nice shade. If you're coloring your hair at home then you may want to color closer to the event so color the day before an event and make sure the color is one you're comfortable with.
Permanent Hair Color:
If you're using permanent hair color then have your hair done either a few weeks beforehand so that it has time to settle and keep it fresh with color protection hair styling products, or just before the event if you want a really freshly colored look. If you're coloring right before the event then don't use this time to branch out with an extreme new hair color or try to attempt any tricky color jobs at home as any hair disasters will need time to be corrected.
Highlights:
When it comes to adding highlights to your look then get them done at least two weeks ahead of the event. That way you can get used to your highlights, the 'just done' streaky look will fade a little and you'll also have the chance to add more highlight touches if need be.
Root Touch-Up: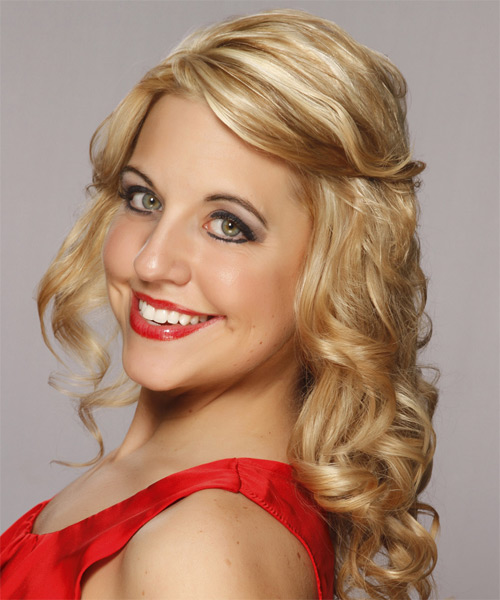 If all your hair color requires is a root touch-up then get this done one week beforehand. If you're coloring your roots at home then don't forget to freshen up the rest of your color. You can do this by adding the color to your roots for the processing time stated in the instructions and then adding some dye to the rest of your strands for the last ten minutes of the color processing time. This will ensure your hair color is even and looks refreshed all over.
We hope these hair color guidelines help you to get the right look for your next event. If you're looking for some hair color inspiration then check out our range of hairstyles.
To see how you'd look with any of the salon hairstyles pictured in this article, click on each image to try the virtual hairstyle with your own photo!