Weddings are an occasion where everyone gets to dress up and look their best and your hair should not be left out! To complete your wedding look, whether you're a bridesmaid or a guest, give these wedding hairstyle ideas a try.
Bridesmaid Hairstyle Ideas:
The bride is the center of attention but this doesn't mean that bridesmaids shouldn't have fabulous hair too, just remember not to compete with the bride! Some hairstyle ideas for bridesmaids are:
Short Hair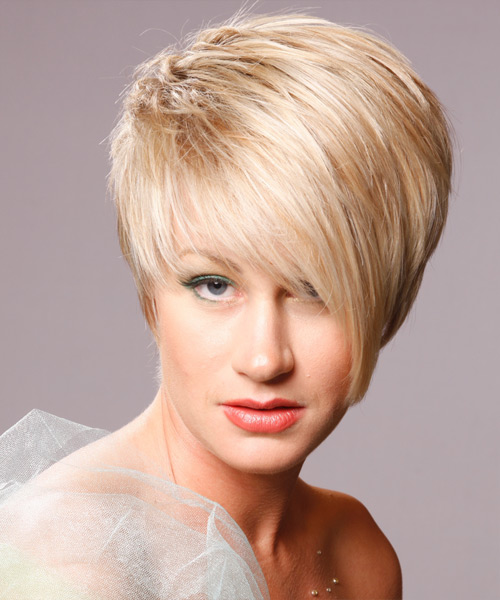 Try a short hair that is easy to deal with and requires little work yet still looks beautiful. Great short wedding hairstyle options include styles with light hair layers and slightly parted front bangs, or sleek volume filled locks that fan across your face (pictured). You can also decorate your hairstyle with matching fancy headbands, small clips and other accessories.


Medium Length Hair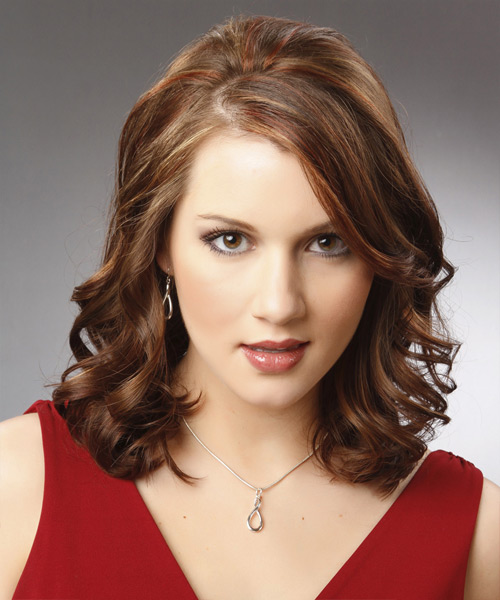 Medium length hairstyles are common when it comes to looks for bridesmaids and the length means that you can easily style your hair with a combination of straight hair strands and curls. To achieve this look, divide your hair into a side hair part, style your hair on top straight and then add either loose or tight curls towards the ends (pictured). If you like, you can also add some fancy pins or small accessories to your hair for a more sophisticated finish - just remember not to overdo it.


Long Hair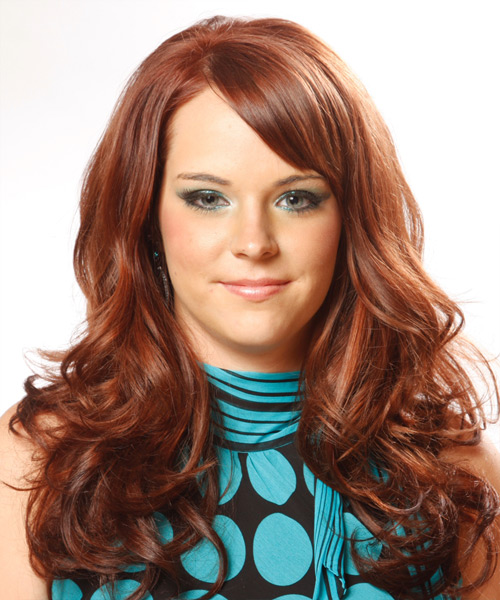 Long hair flowing down the shoulders and back is the most elegant look for bridesmaids. Avoid bundling your hair on the crown of your head as that look should be reserved for the bride. Clips and other hair accessories are welcome but remember you are not the bride so don't decorate with anything spectacular.


Wedding Guest Hairstyle Ideas:



As a guest, you should definitely dress and style your hair appropriately for the theme of the wedding. Avoid fancy updos and over accessorizing and go for something timeless and elegant, such as a bun (pictured left), or a flowing half up half down hairstyle (pictured right) that is suitable for your face shape and outfit.
To see how you'd look with any of these wedding hairstyles, click on the images above.