While having your hair perfectly styled every day is an unrealistic expectation, there are some definite hairstyle mistakes that should be avoided if you want to ensure your locks look as good as they can in any situation. These hairstyle mistakes include...
 
Straight Strands Ruined by Hair Frizz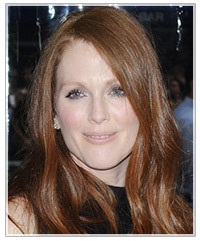 If styling your hair straight is the look that you want then make sure that your straight strands are free from frizz. Hair frizz not only ruins your hairstyle, it also stops your locks from looking sleek and shiny, leaving you with a dull finish (Ã  la Julianne Moore, pictured left). Keep on top of your frizz with the tips outlined in our article Hair Frizz Help: How to Banish Frizzy Hair for Good.

 
Oily Hair and Unstyled Locks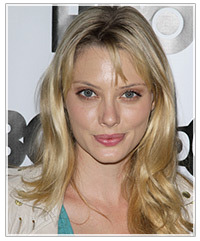 We understand that there are some days when the chance to style your hair if very limited, but for those days, keep some dry shampoo and some hair elastics on hand so that you can degrease your oily hair and throw your locks into a stylish ponytail. It's a much better option than venturing out of the house with oily, lifeless locks, as shown here on April Bowlby.

 
Under Defined Waves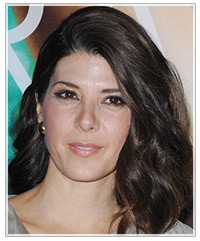 When you've got a big event to go to then no other type of hairdo does your strands justice than a lovely wavy hairstyle. If your waves have no definition, however (see Marisa Tomei's style to the left), then no one will get to see your great waves or the beautiful softness they can bring to your locks and face shape. Keep your waves well defined with the right heat styling techniques and hair styling products.

 
Obvious Hair Color Regrowth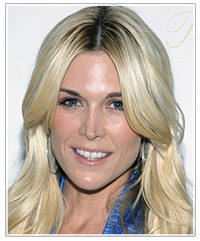 Nothing spoils a hairstyle more than obvious hair color regrowth (Tinsley Mortimer, pictured left). If you haven't been able to make it to the salon in time to cover up regrowth then we suggest that you try switching your hair part, styling with a wide headband or scarf, or covering up your root area with a spray in temporary hair color that matches your locks (but only try this if your hair color is one solid base color).