Men are from Mars and women are from Venus. And as hard as we try, we will never see eye to eye on some things. Our hair is one of these things. Generally, men seem to prefer long, straight hair (at least, this is what all of the big studies point to), so anything other than that comes with its own set of stereotypes from the male species. While we know that this is biological (men are wired to be attracted to signs of youth) and dates back to cave man times, it's still annoying that we have to deal with these things in 2014. So without further ado, let's talk about the male hair stereotypes that we hate! (And yes, we know not ALL men are the same, so take it with a pinch of salt guys!)
1. Short Hair = Less Ladylike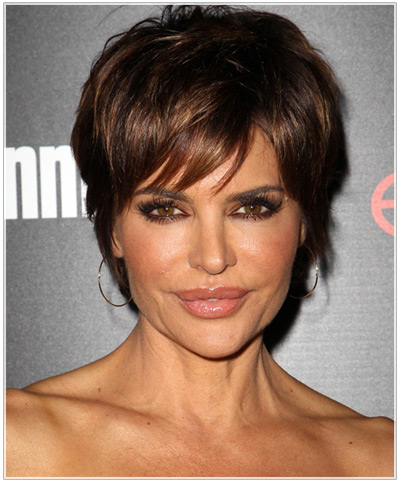 This is a familiar scenario for many women: you come home from the salon on a hairstyle high, because your stylist absolutely nailed the new short 'do that you finally had to the courage to get. Then what happens? You either get a fake "yeah…it looks great!" or else they just come out and say it "I preferred it long." Guys- never say this to a woman after a new haircut-- please. Long hair is nice, no doubt about it. But women are busy creatures—sometimes we need a shorter style that is easier to do in the morning. Or we may just want to look more professional or mature. A shorter cut may simply suit our faces better as well. So get over it guys—longer is not always better for women—just look at Lisa Rinna for example, who looks sexy and sultry in short hair!
2. Blondes Are Better Looking…But Dumb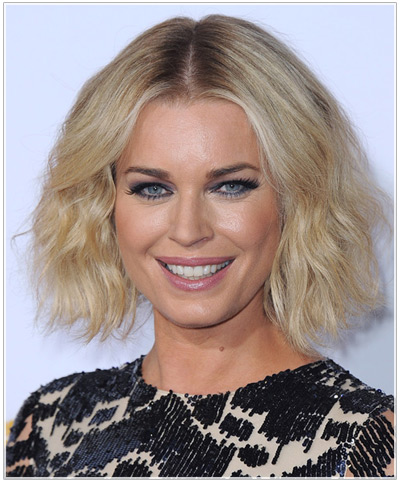 While there are whole host of women who give blondes a bad name, it's important to remember that only 2% of women are naturally blonde, making them a rare breed. So really, most 'dumb blondes' are actually brunettes, redheads and raven-haired ladies who have hit the bleach bottle. This just goes to show that you can't judge a woman by the color of her hair, although most men do. Studies have shown that men tend to find blondes the most attractive, yet they are also rated as dumb and 'easy' compared to brunettes, redheads and black haired ladies. Blondes just can't win!
3. Curly Hair Isn't As Hot As Straight Hair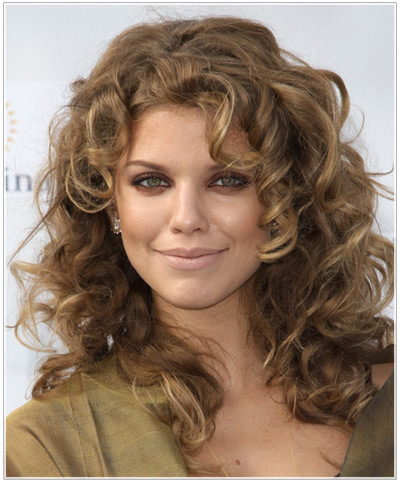 Apparently, the majority of men like women's hair to be au naturel…as long as it is stick straight or slightly wavy, that is. While there are definitely men out there who love curls, the general consensus is that straight or softly-waved is better. Why is this? It could be because straighter hair reflects more light and gives a glossier appearance, whereas the texture of curly hair makes it appear more matte, and men are wired to like shiny hair (a sign of youth). Patti Stanger, also known as the Millionaire Matchmaker, routinely confirms that her wealthy, male clients prefer straight hair to curls because it is a sign of opulence. In any case, this is a primal preference that is an annoyance to the modern day curly-haired beauty! Curly hair signifies a vivacious carefree woman who is happy with her natural assets—what's not to like about that?
What are some of your pet peeves when it comes to the male perspective on female hair?