The graduated bob is one hairstyle that will simply never go out of fashion. The chic, cool lines of this haircut can flatter virtually any face shape, and the wearer always looks stylish thanks to this timeless cut. Although the main features of this hairstyle stay the same over time, there are slight variations that go in and out of style with the fashion trends. This season, the graduated bob is looking longer than usual with a relaxed feel, compared to the sharper cuts that have been favoured in the past. Now, let's check out some of the latest graduated bob hairstyles that have been rocking the red carpet this season!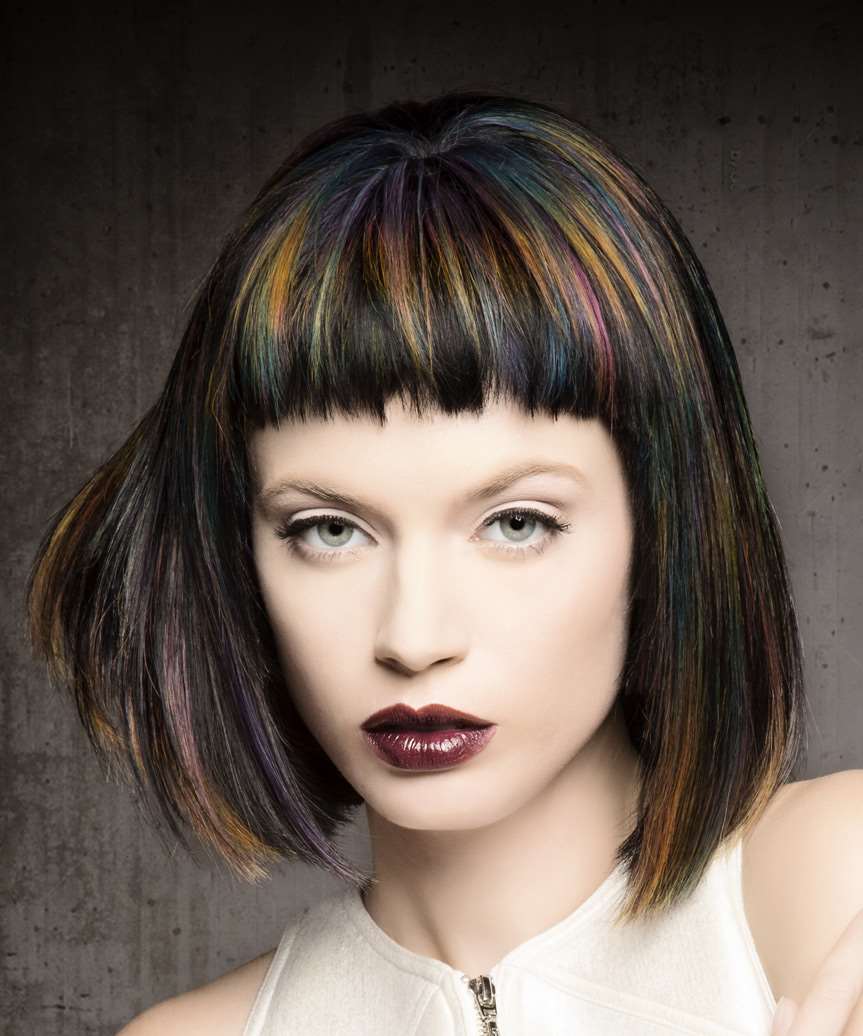 Why choose a bob hairstyle?
Bobs are light, fun and easy to style. They take less time in the morning to style which means you have more time to sleep in which is a bonus in my eyes. They look great with a wash and go kind of attitude.
Bobs can be styled up or they can be styled down. When it comes to a bob hairstyle, your styling options are endless. End of the day, as long as the bob is cut right, you can try whatever bob style you want. All you need to do is make sure that the length suits your styling needs as well as your face shape and you are good to go! You can have the luxury of lengthy hair but have a lighter feel on your head as well as less hair on your neck during Spring and Summer.
A bob is going to open up your world to highlighting and contouring your face when you do your makeup application. Your face and neck area will be shown more so you want to make sure that your makeup shows off your best facial features.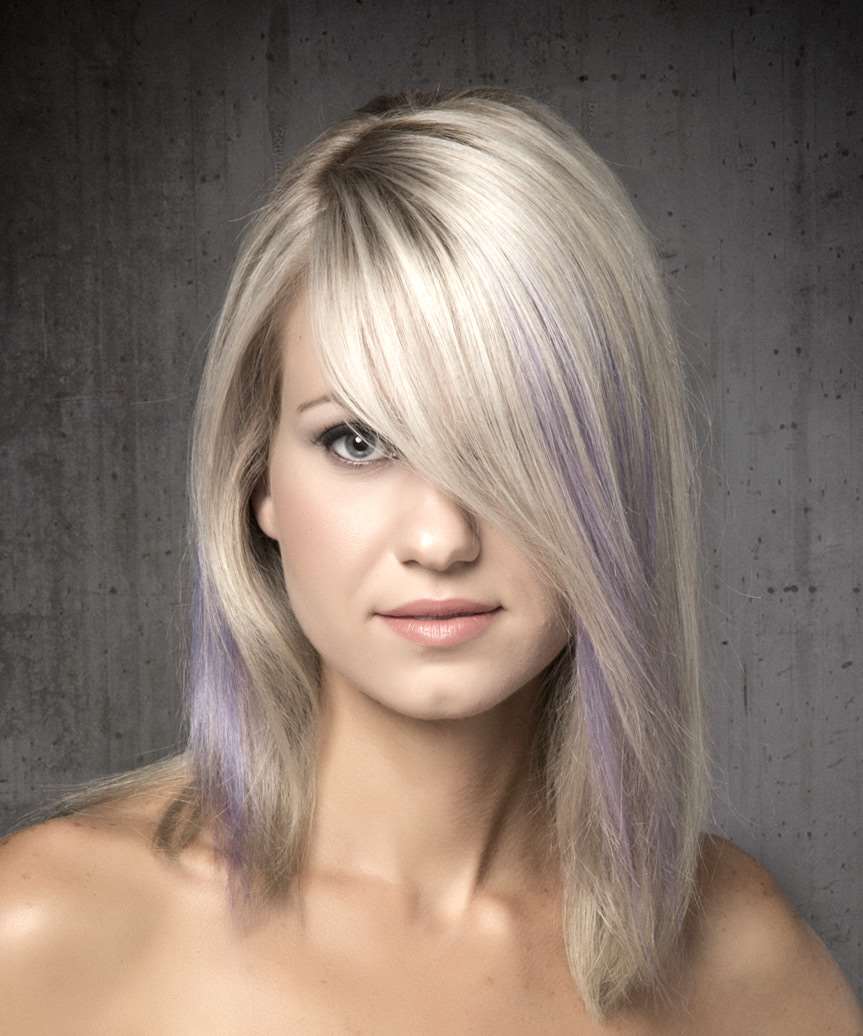 Tricks for the perfect Bob hairstyle
Sectioning is very important! Short hair pushes longer hair so your sectioning needs to be spot on. Comb the hair and let it lay on the neck so that you can make sure it is straight.
Move your head side to side once you are done with your cut. This is going to allow your hair stylist to see if there are any stray hairs that have been lost during your cut.
Keep in mind your face shape. A bob can suit any face shape but you need to make sure that you choose a length that is going to flatter your face shape. If you have a round face, you do not want to make the bob too short and cut around your cheek bones. This is going to make your face look rounder than it really is.
A blunt cut bob is always a great way to go because it gives your hair a more defined shape.
You need to cut your hair once every 6 weeks or so to ensure that your bob stays in shape the whole time. It is also going to make sure that your hair and ends look healthy.
Make sure that you use professional hair products when styling your bob. This is going to make you use less of your product as a little goes a long way when it comes to professional products. The more products you use in your hair, the greaser your hair will look. This is not something you want to happen to you.
Lift your hair from the roots when styling your hair to give the top of your hair more volume.
Before you style your hair using hot styling tools such as a curler or hair iron, please make sure that you apply a product to protect your hair from the heat. The product is going to help keep your hair healthy and your hair won't start to look mattered and damaged from too much styling.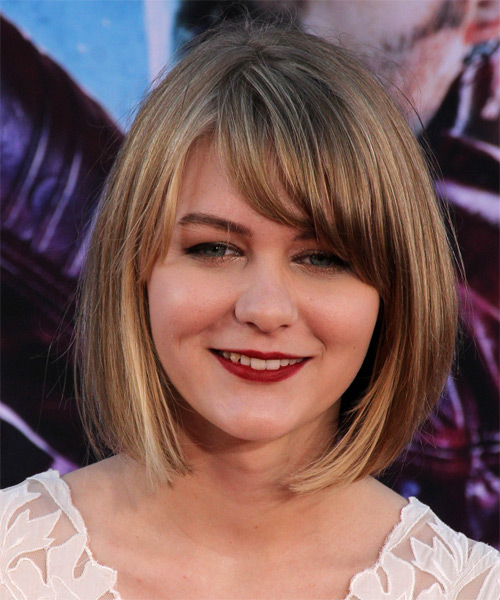 Ryan Simpkins is wearing a gorgeous modern version of the graduated bob here that features blunt ends and a soft, side-swept fringe. This is a free and easy take on the graduated bob that provides lots of movement and dimension in the hair. This hairstyle will particularly please all the ladies out there who love the bob look but want some forehead coverage. This fringe will work best on women with square, oblong and oval face shapes. Ryan's color is another fabulous feature of this hairstyle. Her medium blonde base looks glossy and glam with subtle light blonde highlights throughout the ends. Give this hairstyle a try if you want a casual, relaxed take on the graduated bob and a great fringe to go with it!
Here, Kirsten Storms goes for a longer, edgier version of the graduated bob with this jagged blonde 'do. Kirsten's hairstyle features a deep side part and jagged layers that start just below the cheekbone and taper down throughout the ends. This is a great option for women who have fine hair and want to add some fullness to their look. On the other hand, ladies with very thick hair will love this haircut, as it is perfect for thinning out thick and/or coarse hair. If you like to have some bangs in your 'do, go for a jagged side-swept fringe to perfect this trendy look. On the color front, Kirsten looks radiant in a monochromatic light blonde shade that shows off her layers beautifully. Style tip: Ladies with fine hair should use highlights and lowlights to add some more dimension and create the appearance of thicker hair.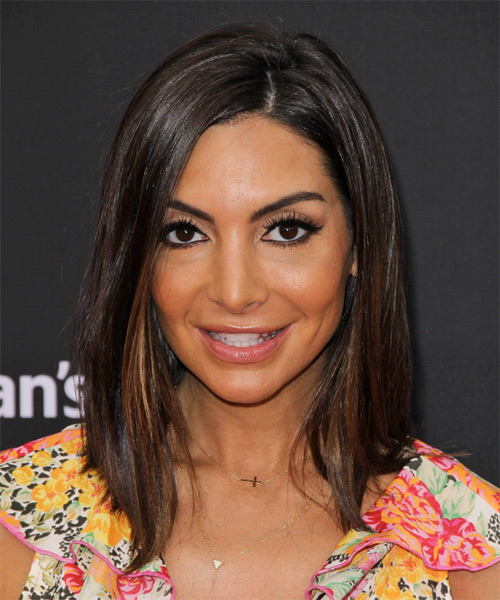 Courtney Mazza goes for a shoulder-skimming graduated bob here with gorgeous results. This simple hairstyle is classy and elegant, plus all that's needed to style it is a sleek and smooth blow dry. Courtney's hairstyle features blunt ends and a few layers around the face to create a nice shape. The back rests at the nape of her neck while the front falls past the collar bone, making this the perfect style for ladies who want a longer version of the graduated bob. This length also provides the versatility of updos, ponytails and buns. Courtney's dark brown hair color looks rich and luxurious, and her peek-a-boo coppery brown highlights add a special finish.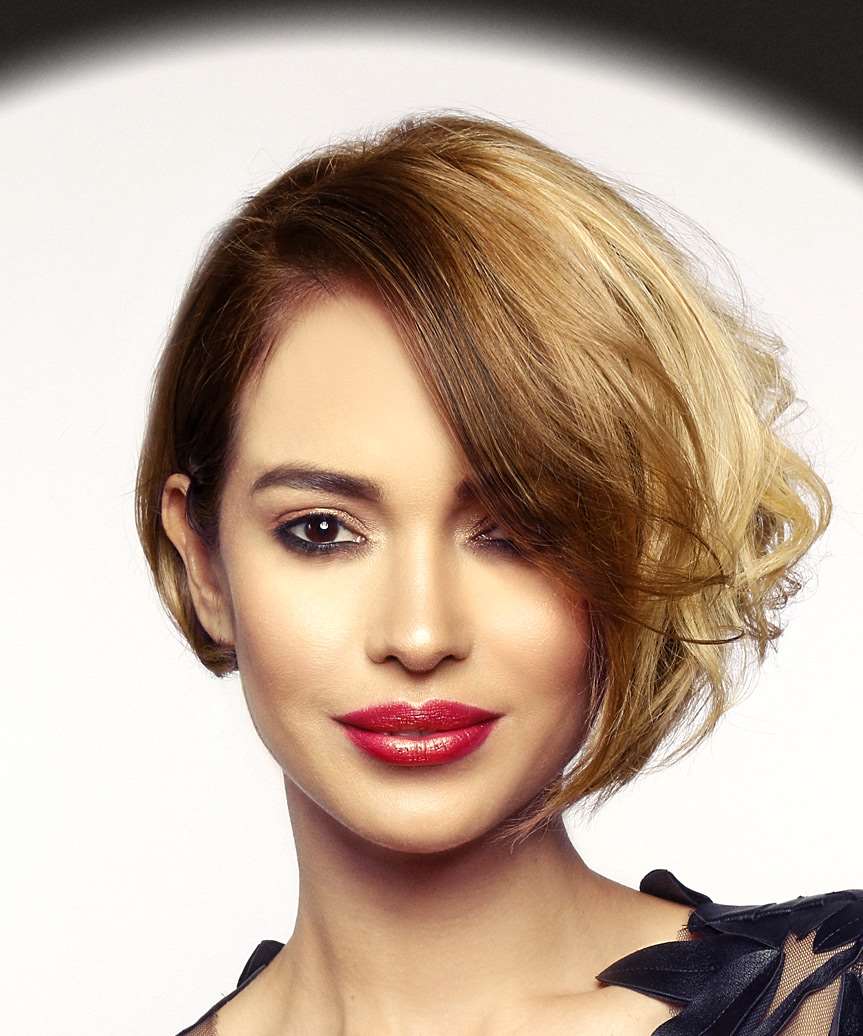 Our model is showing off this two tone bob that has side-swept bangs to tie this whole look together. This is a gorgeous bob that is ideal for someone who has wavy hair texture. The side-swept bangs frame her face to create the illusion of an oval face shape. The only down side to this hairstyle is that due to the way that the bangs fall in this look, glasses will not suit this look. It is a fun two tone that you are going to want to try!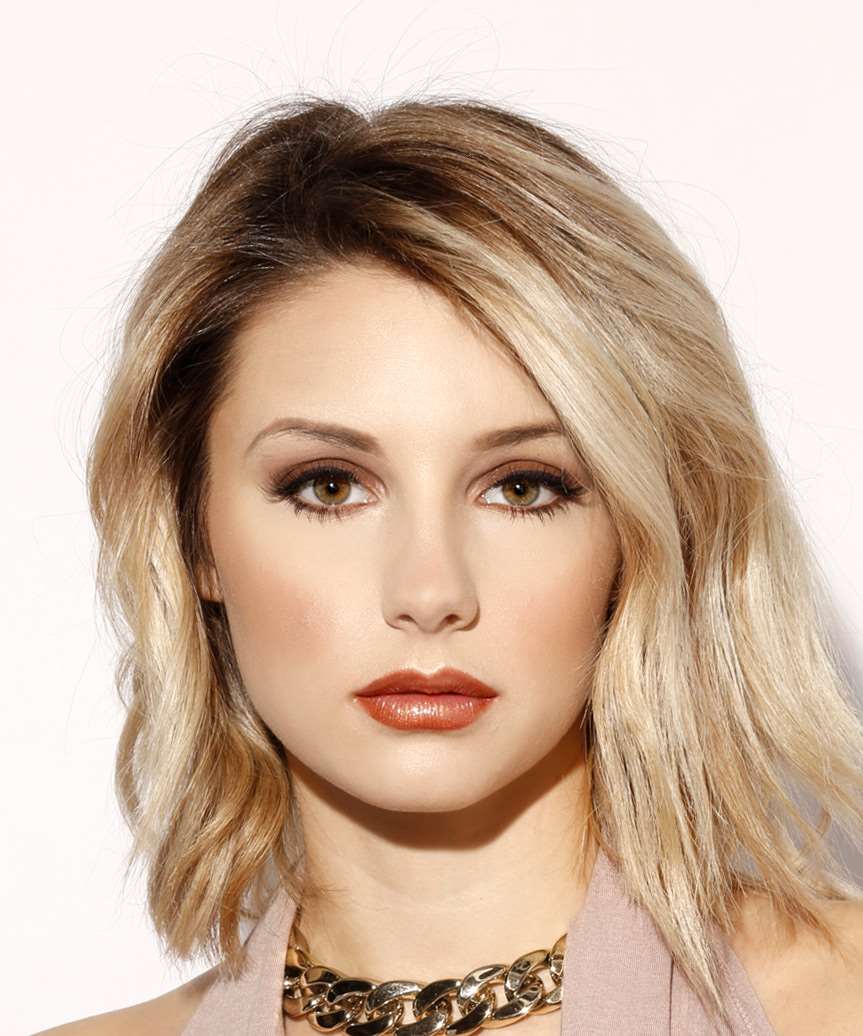 As you can see, this is a more style controlled bob. It is a medium length bob that has been cut with a blunt technique. The curls on the one side give this look some much needed volume. Even though there are bangs in this hairstyle, this is still a very open face hairstyle which is nice for you to have if you have an important meeting and you want everyone to be able to look you in the eyes when you are talking to them. This is a very simple bob that you can style at home and is ideal for someone who has straight hair or even have a bit of a wavy texture. Remember that you are going to need to use product in your hair before you use your hot styling tools to protect your hair from getting damaged.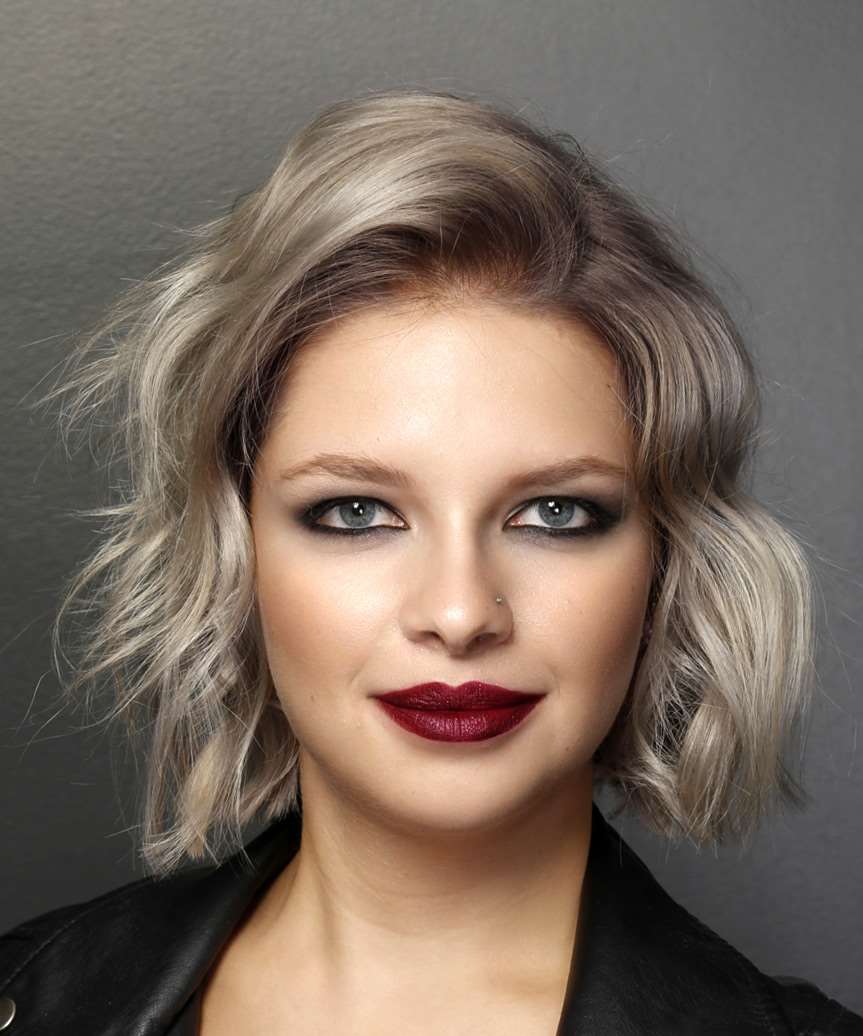 Grey and ash color hair is very in at the moment! It is a difficult color for you to achieve and might take a few trips to your stylist before you get the color right. But once you do... I mean just look how fierce this style looks! The waves create volume and life to this bob hairstyle. Her bangs have been styled to the side which opens up her face beautifully. This is a bob that is ideal for someone who loves following trends and wants to show off her fun yet sophisticated side at the same time.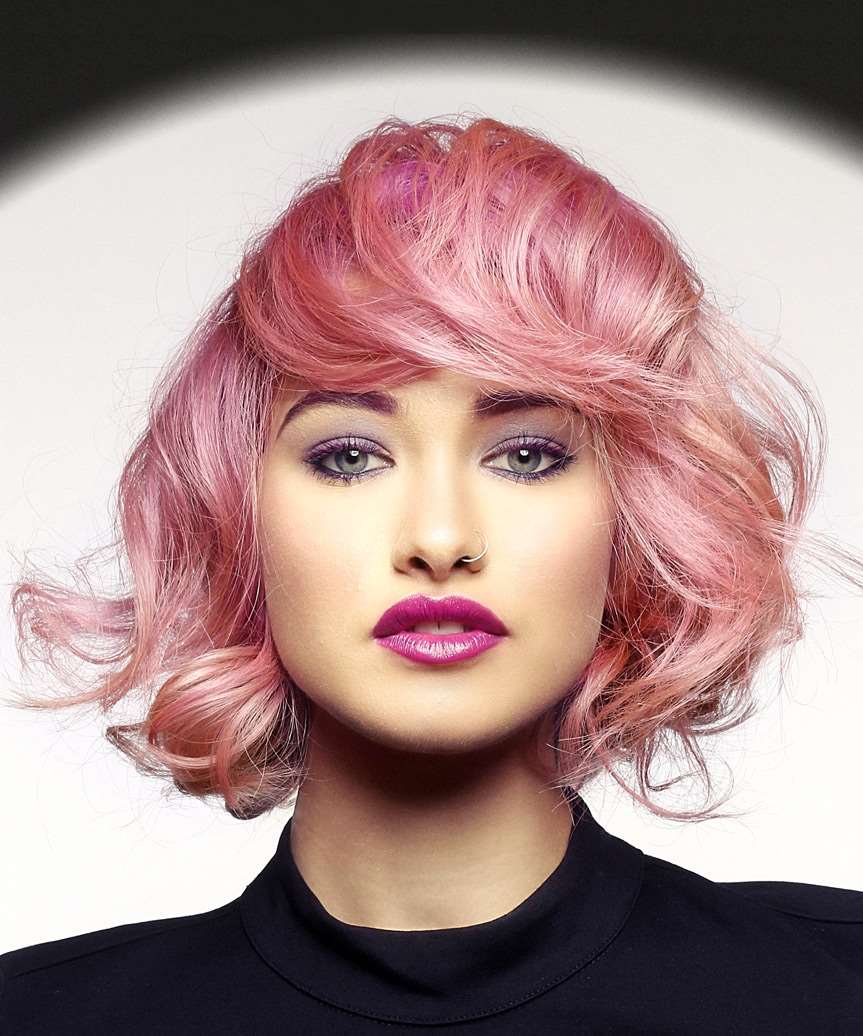 How to grow out a bob hairstyle
You might find that after a while, you want to grow out your bob and try another hairstyle. This is normal for you to want but you need to keep in mind that growing out a bob is going to take time. You are going to need to be patient for this process.
Once you decided that this is what you want, tell your stylist that you want to start to grow it out. You are going to need to cut your hair once every 4 weeks or so to help your hair grow in the direction that you need it to. This is also going to help your hair to look like it still has a style and is not growing like wild fire with a mind of its own.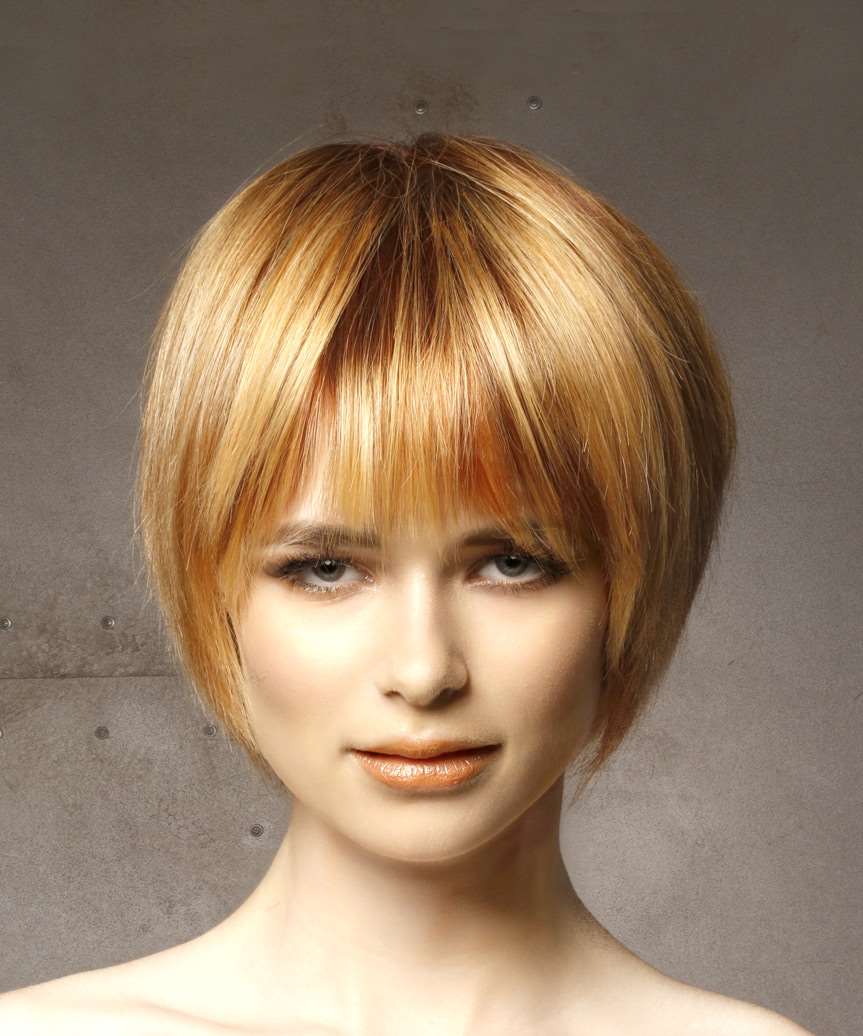 How to keep your bob looking stylish
Trends are always a great way for you to gauge what is new and stylish for the bob haircut looks at the moment. You can go for a basic looking bob or you can go more drastic and have shorter hair at the back and longer hair in the front to frame your face nicely.
Accessories are going to become your new best friend! You can show off your new necklace and earring pair easier with a bob hairstyle. You can also add accessories to your bob itself such as a gorgeous pin to make your bangs side-swept or add some sparkle to your new look.
A little bit of hairspray or wax will help to keep your bob in place throughout the day. This is a nice thing to do when you want your bob for a more formal situation or when you do not want to have flyaway hairs when you are having a drink with the girls after work.
Highlights are a great way to go if you want to mix your personality into your new bob hairstyle. I love adding color to my hair because it allows me to express myself better and will make people stop and admire your hair wherever you go!
Make sure that if you do color your hair, you need to touch it up once every 6 weeks or so to ensure that the color stays vibrant and bright.
A Bob is a haircut that has been around for many, many years and will stay in style for many more to come. They are easy to style, easy to maintain and help you show off your gorgeous accessories. There is no reason for you not to try out one of these styles this summer!
All you need to keep in mind is your face shape. You want to find a bob that is going to compliment your face shape. You also need to consider if you wear glasses or not. Glasses will not suit all bob hairstyles so make sure that the hairstyle has an open face. If it does not, you can either style the bob to have an open face by making your bangs side-swept or you can simply just wear contact lenses for the days whereby you want your new hairstyle to be the star of the show!
If you do not like any of the styles that we have shown you in this article, do not worry! We have so many more for you to choose from on our website. As an added bonus, you can use our virtual hairstyler by uploading a picture of yourself and choosing hairstyles that you want to try out. This will give you a good indication of which bob hairstyle is going to suit your face shape as well as your unique personality.
As you can see, there are some pretty sweet variations of the graduated bob to be worn this summer. Which one is your favorite?