If you love bangs and want to upgrade your look, or if you're thinking of trying out a fringe but aren't entirely sure about making the cut then why not give an eye-skimming option a try?
Eye-skimming fringes involve wearing your bangs just above or longer than your eyes so that you create a mature banged look that is also high on variety. With longer bangs you can experiment more with your styling or even pin your fringe back if you want to enjoy the occasional bang-free look. Check out some great examples below...
Side-Swept


The most flattering type of eye skimming fringe is one that is side-swept. Why? Because side-swept bangs are well suited to most hair types and face shapes. A side-swept fringe is also relatively easy to style. By making your side-swept fringe an eye-skimming one you'll not only get the benefits of side-swept bangs, but you'll also have a fringe that adapts well with any type of hairstyle - be it, updos, long glossy locks, loose waves or modern pixie haircuts.
Straight Across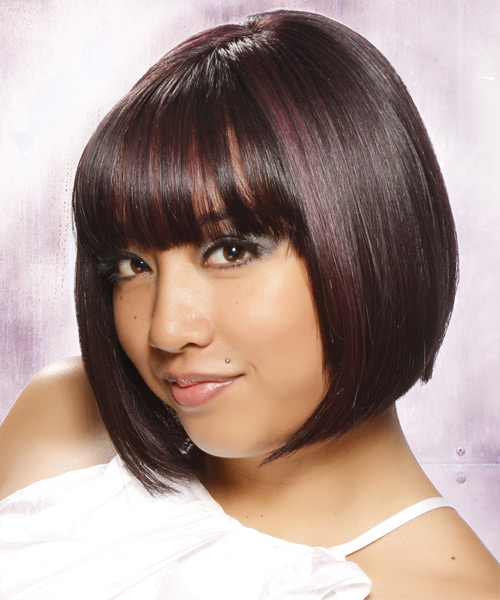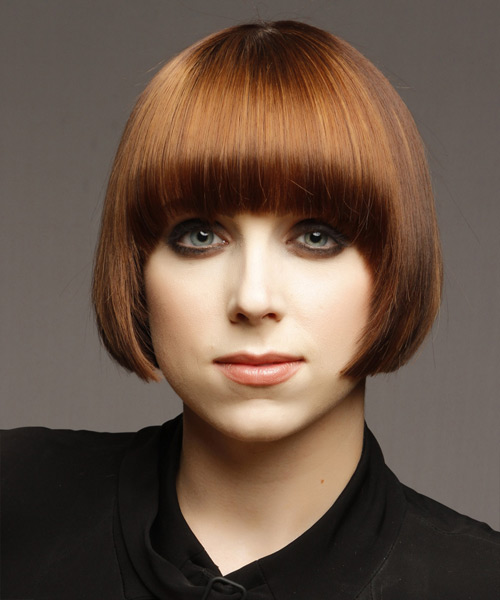 For those who like traditional looking bangs there is of course an eye-skimming fringe that goes straight across, covering your forehead and sitting just above your eyes. This type of fringe is perfect for those who love to show off their eyes or those with a long face (like diamond face shapes and oblong face shapes) who need to lose a little vertical length. Long straight hairstyles or short to mid-length bobs which feature plenty of hair shine go great with this type of fringe.
Extra Long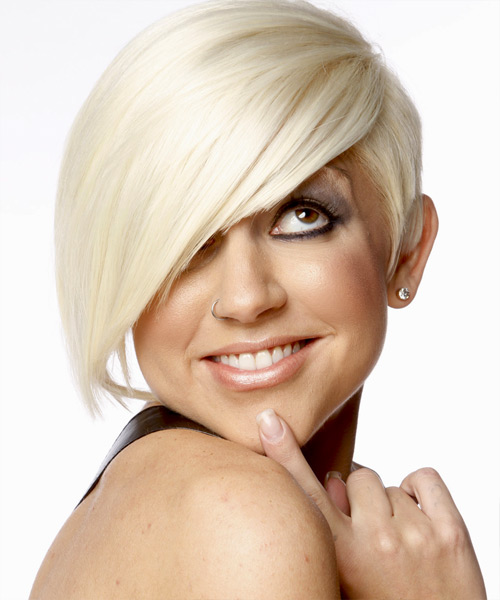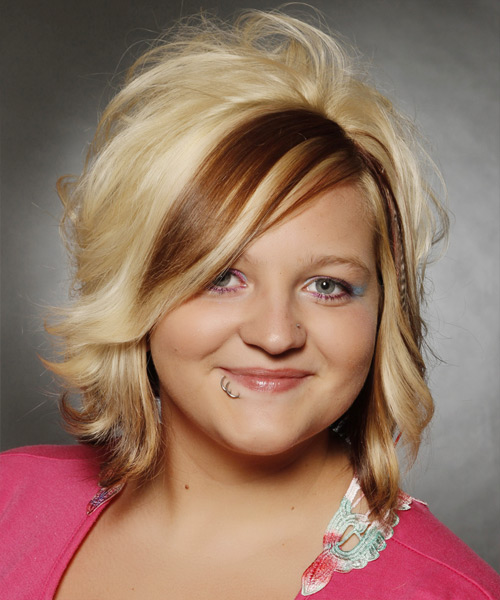 This version of the eye-skimming fringe is ideal for those who want to test out a fringe. The length of the fringe is cut long enough so that there is plenty of length to play with, but you can still style your hair across your forehead to give a bang-like finish. Team this style of fringe with short, funky bobs or retro inspired waves to capitalize on the great looks you can achieve.
To see how you'd look with any of the great salon hairstyles pictured in this article, click on the above images to try the virtual hairstyles with your own photo!