Whether you're going to a party, a wedding, to work or just hanging out with friends, having your hair and makeup flatter and enhance each other means you'll always look your best.
But sometimes not knowing what to do with your hair can leave your look lacking, so to help you find a hairstyle that will enhance any makeup look, take your cue from these hairstyle ideas.
Foundation
If you've got your skin care routine down pat and flawless skin and foundation to show off then face exposing hairstyles are what you want.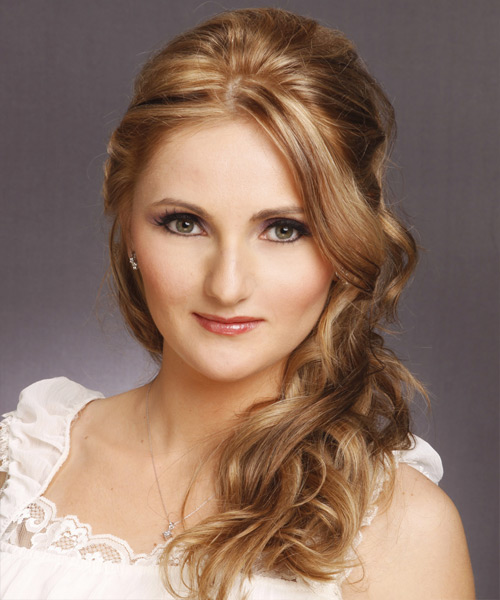 Try hairstyles that pull your hair back off your face, such as a half up half down hairstyle or an updo.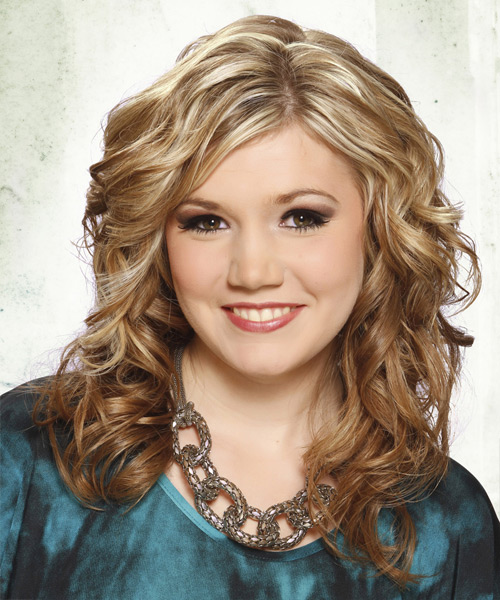 If you're a big fan of sun-kissed bronze foundation then enhance your sun-loving look with beachy hair curls and summer inspired hair.
Mascara and Eye Shadow
If you use your makeup to play up your eyes then keep the focus on them with hairstyles that draw direction attention to your eyes.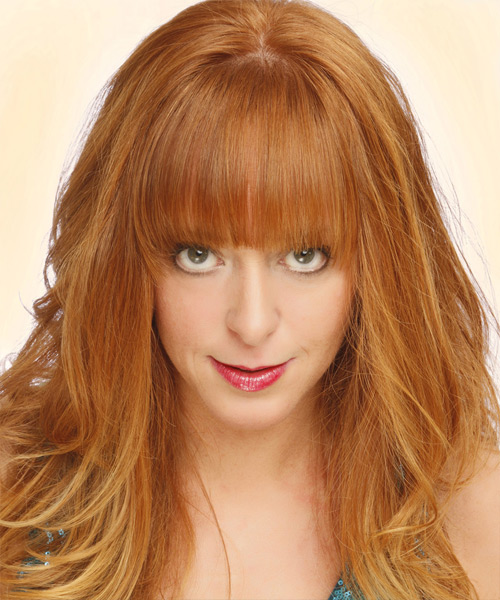 A strong, bold, blunt bang will bring out your eyes and highlight your eye shadow.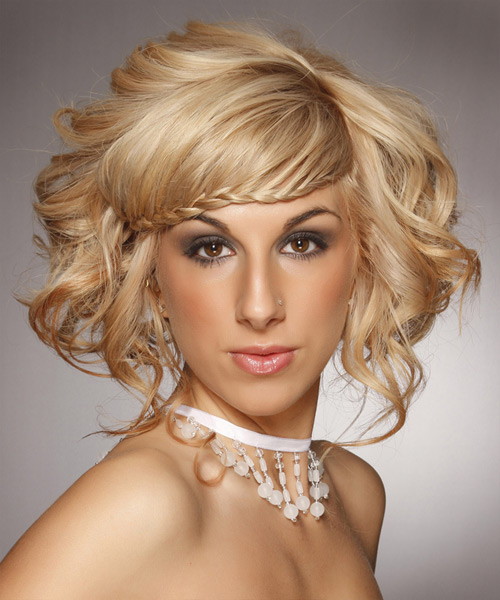 Any hairstyle that sweeps your hair across your eyes will immediately make them the centre of attention and gives you the chance to make your eyelashes the stars of the show.
Blush
For great cheekbones, or a makeup look that focuses on your blush, choose a hairdo that will do your cheekbones justice.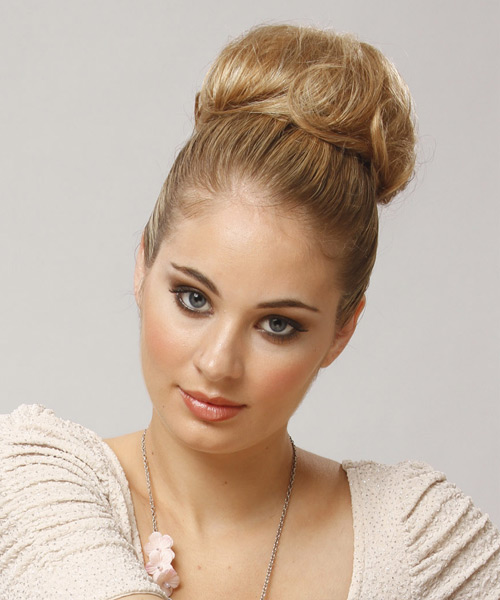 A bun is perfect for showing off you cheekbones as it exposes your face. If your bun features all of your hair slicked down and pulled back, however, use delicate blush shades like rosy pink or soft apricot to soften and balance the harshness of your hairstyle.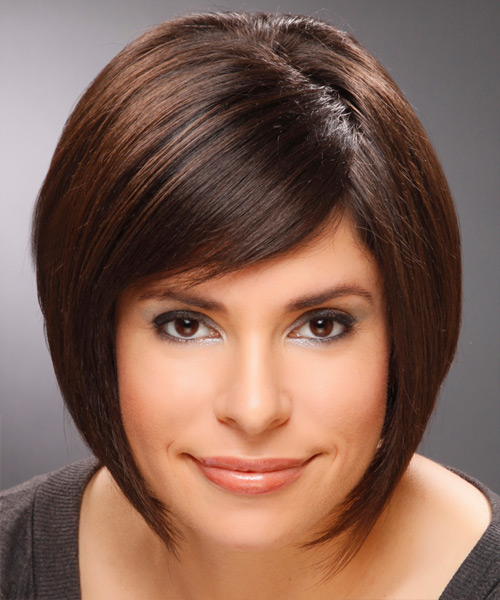 A sharp, sleek mid-length bob is another great option that will show off your cheekbones and blush to their best advantage.
Lipstick and Lip Gloss
To put your lips front and centre, give these suggestions a try.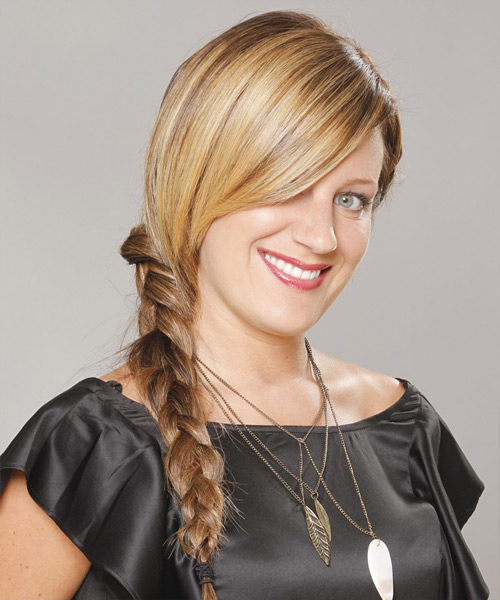 Any hairstyle that is side-styled will keep your hair away from your face and bring focus to the lower half of your face, which is the perfect way to show off your lips! Try a side-style look with plaits (as shown above) for an extra feminine feel for your look.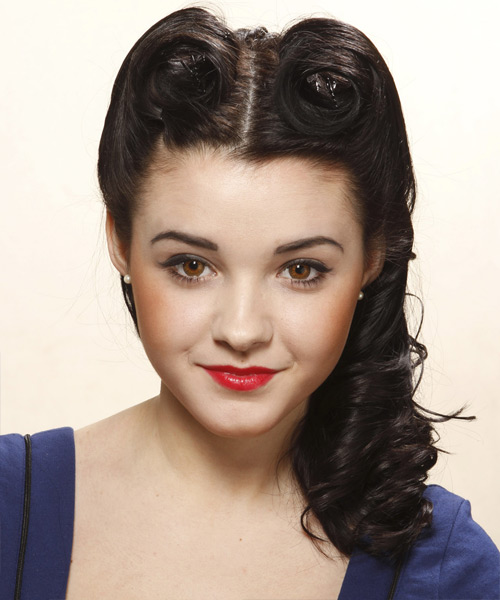 Retro hairstyles are often teamed with red lipstick because the combination of a glamorous hairstyle and show-off lips is timeless. To do this look justice, ensure your lipstick is on point by choosing the right lipstick shade for you and by using the tips in our beauty blog, Luscious Lips with Staying Power.
To see how you'd look with any of the salon hairstyles pictured in this beauty blog, click on each image to try the virtual hairstyles with your own photo. You can even team the looks with our virtual makeup so you can see firsthand if your hairstyle really does enhance your makeup!