Sometimes life gets in the way of regular salon visits. When that happens, keep your hair looking great with these hairstyle ideas.

 
Curls and Waves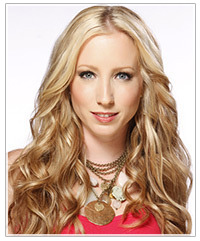 Scraggly ends in need of a snip can easily be hidden by adding curls or waves through the ends of your hair. Use a curling iron or hair rollers and don't forget to use hair protection styling products first so you don't make your ends look even worse for wear.

 
Hair Accessories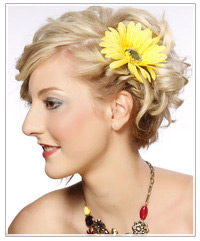 If it's obvious that your hair is in need of a cut, try to distract with some hair accessories. Adding big, beautiful clips, headbands, barrettes or sparkly hair accessories can give some positive focus to your hair and keep eyes off any areas in need of a good trim.

 
Hair Color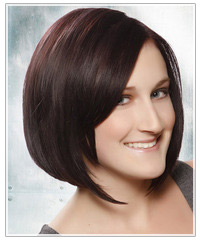 When your hair is shiny, healthy and full of life, no-one will be looking at your ratty ends. A wash out hair color that you can apply at home or a DIY hair treatment that will revive your locks are two quick and easy ways to refresh your hair until a good haircut can bring your locks back to life.

 
Updo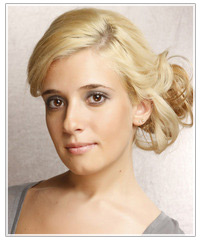 Our final hairstyle idea to keep your hair looking good between haircuts involves a good updo. An updo is not only great for keeping neglected strands hidden away, but it also gives you a 'do that can be styled to suit to any occasion.