If you want a look that will turn heads and draw attention then sometimes you have to step out of your styling comfort and opt for a alternative hairstyle, such as one of the looks below.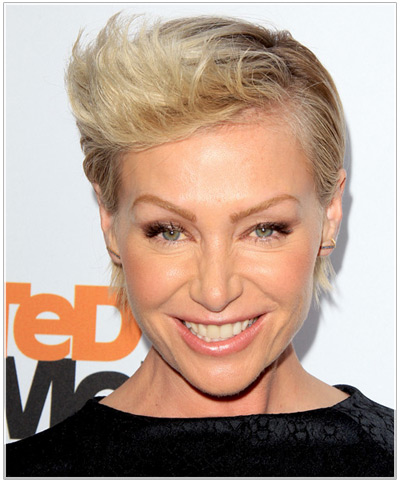 The great thing about this alternative look is that it can be teamed with any hair length. You just need to have long bangs, or a long front section of hair, that can be teased and flicked upwards. Use a sculpting hair styling product, such a gel, to shape your hair and hold it in place.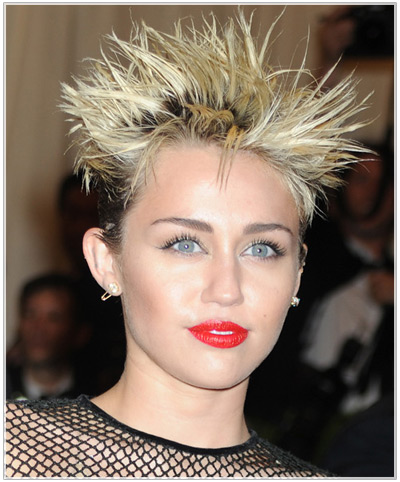 Ideal for short locks, this hair raising option will give you a look to remember and is the perfect way to show off a great hair color. By spiking your strands up and around your head, you show off the underneath sections of your hair in all their glory. Just imagine how great this style would look with a splash of hair color!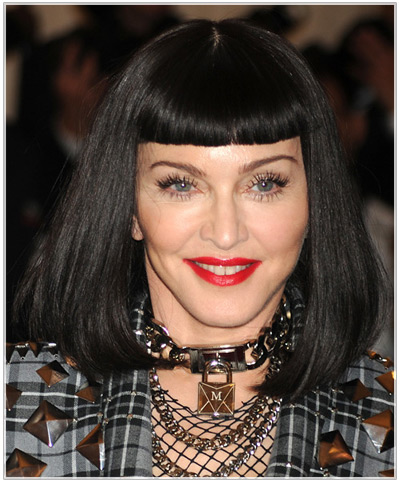 For those who want an alternative look that is high on impact but not too "out there" then some mini bangs and a blunt cut teamed with a solid, one shade hair color is the perfect option. Alone, these features make for a nice style, but teamed together they create an alternative look that draws attention.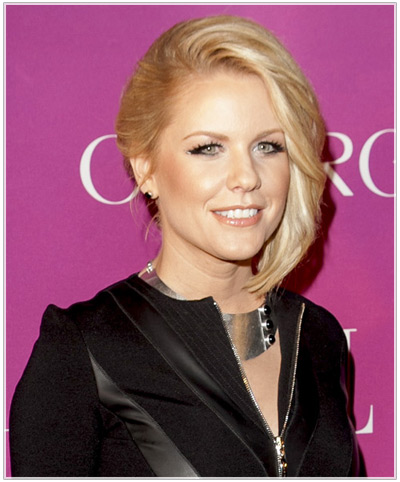 Our final alternative hairstyle idea uses an asymmetrical haircut to create a memorable look. If your hair isn't asymmetrical you can create a faux look by tucking away most of your hair and pinning it up while leaving a section out in a similar fashion to what you see above. For those who prefer a more alternative take, and are daring enough, you could shave the underneath section of your hair for an undercut fnish.