If you find that you're bored with your current look and want to give it a boost, even if it's just for the day, then give these hairstyle ideas and tips a try.

 
Volume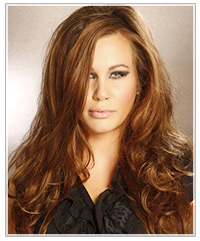 Inject some volume into your roots. This will work with any type of hairstyle and will add that little bit of oomph your look may have been missing. Use volumizing hair styling products or give your roots a little tease and then let your hair naturally relax back down.

 

Plaits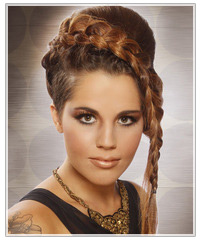 If you've got the length and know-how, get playful with your hair and add a plait. It's the perfect way to spice up a ponytail or to add a pretty touch when you're wearing your hair down. You can also add plaits to an out there updo (left), or use small single plaits as headbands or decorations throughout the under sections of your hair.

 
New Hair Color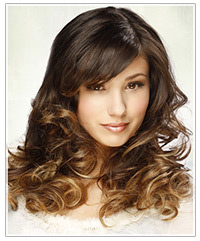 Try a new hair color. Ombré hair colors and red tones are still dominating, but softer shades of blonde are making their way to the mainstream. If you don't want to change your color, then consider a clear gloss or temporary hair color that matches or enhances your current color to give your locks a mini refresh.

 
Hair Treatment Time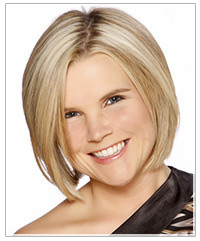 Our final bit of hair advice? If you just can't find a new style to freshen up your locks then use a hair treatment, such as a deep conditioner or hair mask. It'll revive your color and your hair strands, making your locks feel brand new- even if they aren't!

 
To see how you'd look with any of the great hairstyles pictured in this article, click on the above images to try the virtual hairstyles with your own photo!