If you love the look of this low maintenance two-tone color and can't wait to try it out then check out these do's and don'ts first.
Don't Go Drastic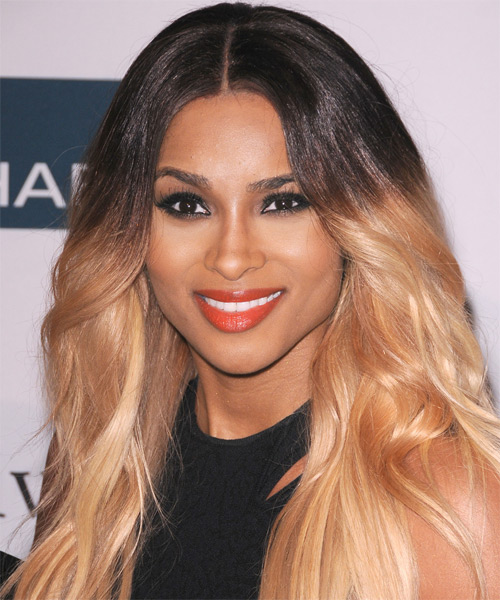 What really makes this look work so well is the natural finish. The difference between the two colors should be subtle, natural looking, and change from one color to the other gradually. A drastic finish which has a very obvious two-tone hair color result is not nearly as nice looking. Just ask Ciara.
Do Choose the Right Shades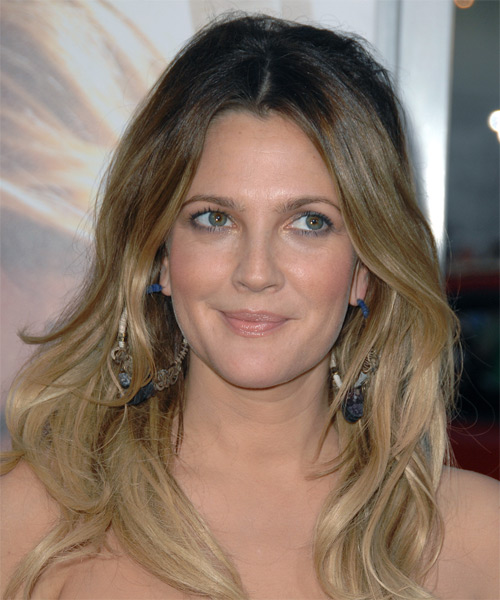 When deciding on your lighter shade, choose whatever color is 3 or 4 shades lighter than your darker hair color. This will keep the balance between the two colors as flattering and as natural looking as possible. Don't forget to also keep in mind that it might take more than one coloring session to get to the balance of colors that you want.
Don't Forget About Maintenance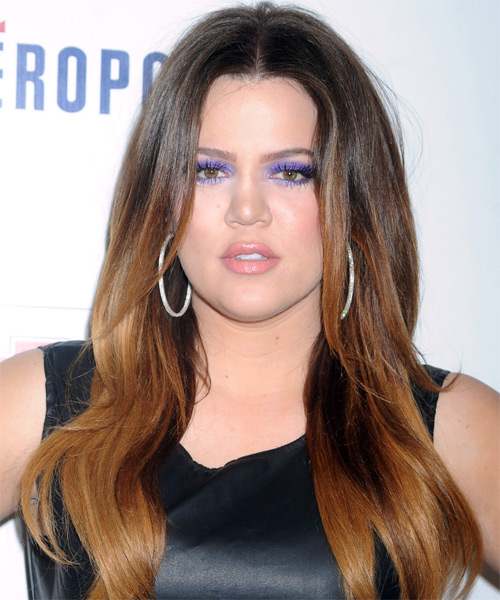 Although there is no quick or obvious regrowth with this color look, don't forget that maintenance is actually still needed. You may be able to get away with only a few color touch ups a year, but you do need to remember to keep up with those salon appointments so your color looks fresh. You will also need to takes steps to ensure your hair is well nourished so your strands stay healthy.
Do Go to a Professional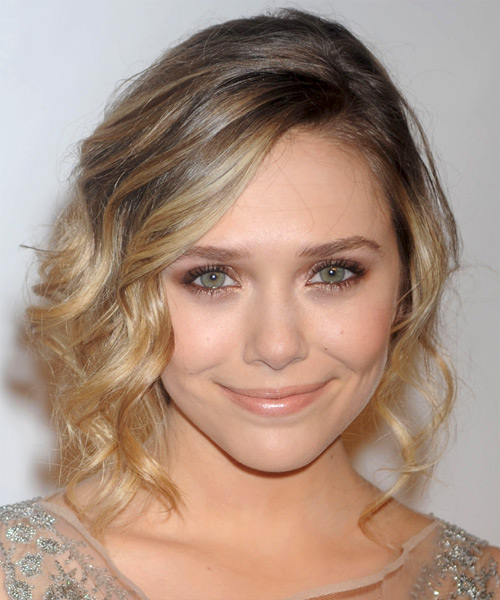 This type of two-tone color usually does involve bleach, so seeing a professional is essential. If you can see a specialized hair colorist who is experienced with ombré color then that's great. If not, a professional hairstylist is still better than trying to do the color at home. Take a picture of the type of look you want to achieve so they know exactly what you want.
To see how you'd look with any of the great hairstyles pictured in this blog, click on the above images to try the virtual hairstyles with your own photo!