Bangs are the perfect way to change up your look, hide a high forehead or just add some more style to your overall appearance. The great thing about fringes is that there is something for every face shape, and they can dramatically alter your look for the better. If you are craving a fringe or are simply wondering if the one you have now is the best one for your face shape, check out these latest hairstyles with bangs, straight from the red carpet.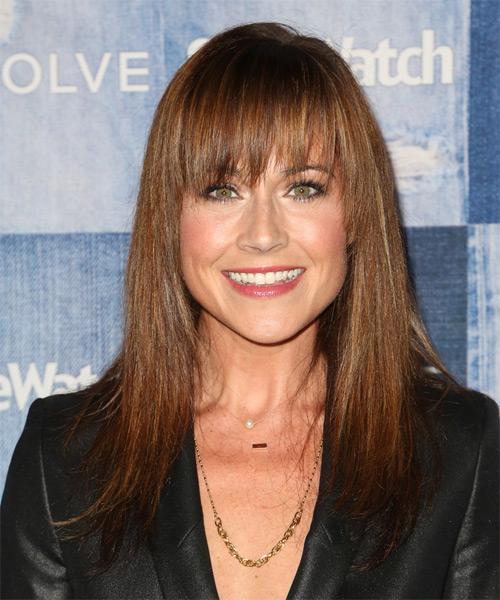 The Long and Wispy
Nikki Deloach is flaunting the perfect fringe for square, heart and otherwise angular face shapes. This eye-skimming fringe hovers just above the eyes and tapers down towards the cheekbones in an arc, creating a soft frame around the face. The ends have been thinned out too, which is a great way to create softness on a face with a strong jawline.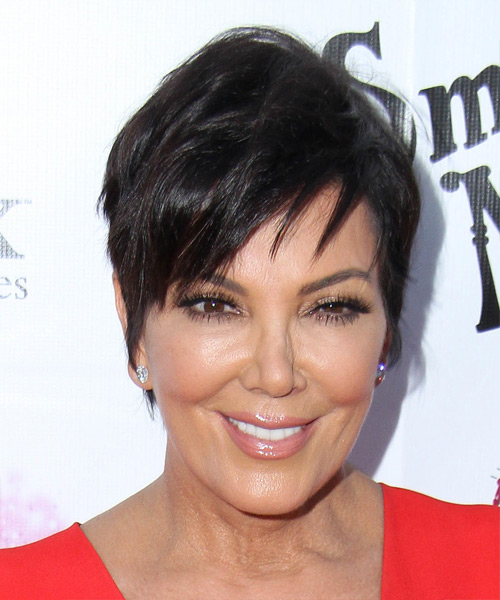 The Short and Jagged
Stylish mama Kris Jenner is working a trendy fringe this month with fabulous results. This angled fringe has been jagged cut to create a wispy frame around the eyes and forehead area. This is a great fringe option for women who don't like a full-on fringe and prefer something lighter. Ladies with round, oval, heart and triangular face shapes would do well with this fringe. Plus, it works on any hair length from short to long.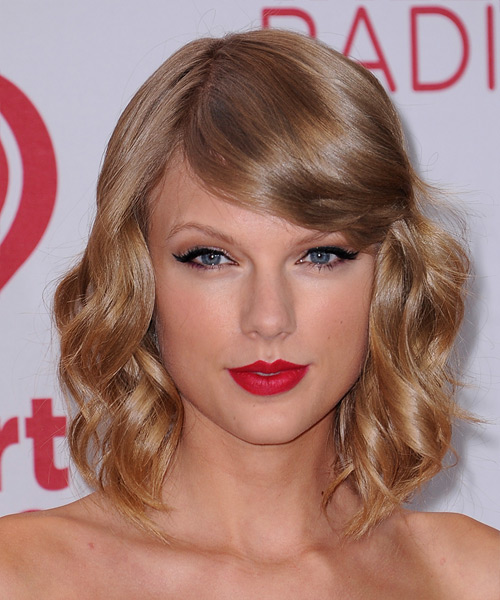 The Faux Fringe
If you want a fringe for a day, check out this hairstyle idea, courtesy of Taylor Swift. The faux fringe will work on longer side-swept fringes or those that are completely grown out. Simply sweep the hair to one side and secure it at the temple area with a pin. This will work best on wavy or curly 'dos where the pin can be camouflaged better, but can also work on straight hair too with a little more manoeuvring.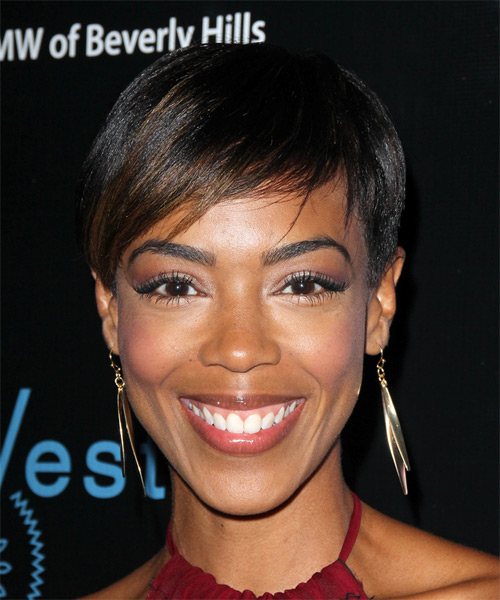 The Pixie Bang
Jazmyn Simon is wearing another variation of the short and jagged bang, only hers is a soft and sleek version that is well-suited to a pixie cut or other short hairstyle. Jazmyn's fringe sits flat on the forehead and is swept to one side for a sculpted look that creates a nice frame around the eyes. Her piecey bangs are quite thin and will suit women with fine hair and oval, oblong, square, and diamond-shaped faces the best.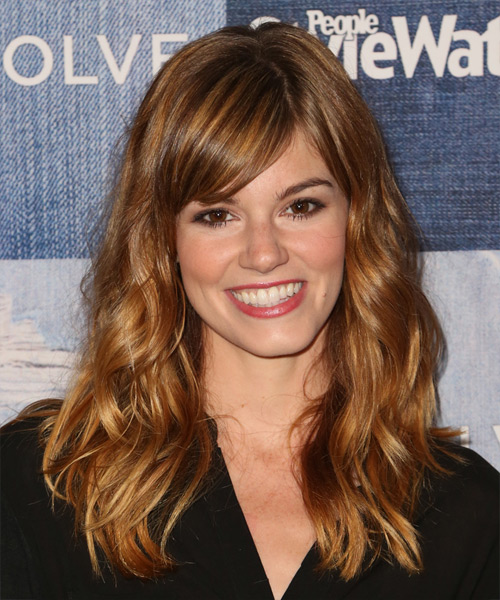 The Side-Swept Fringe
Rachel Melvin looks gorgeous here in a classic side-swept fringe that ends just at the eyebrow. Typically, side-swept fringes are worn a bit longer to about cheekbone length, but this shorter version adds more forehead coverage, and creates a nice frame for the eyes. This fringe is best for women with oval, oblong, square, and diamond shaped faces, and particularly those with a small forehead. Ladies with a higher forehead would do better in a longer version of the side-swept fringe.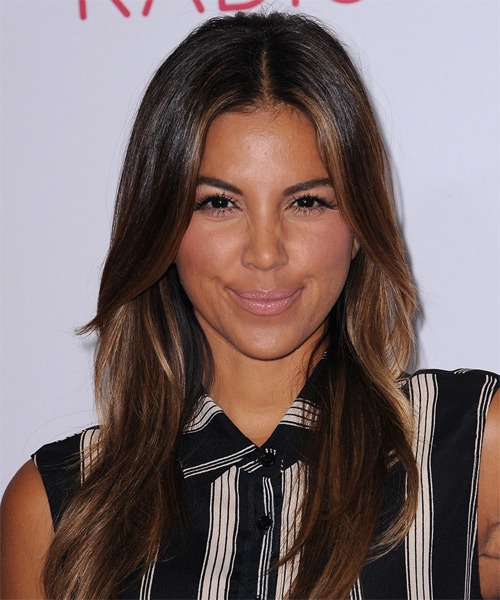 The No-Bangs Bangs
Finally, for those of you who like some layering around the face but don't want to commit to a full-on fringe, why not try the no-bang look? Here, Liz Hernandez is demonstrating how a long, cheek-length fringe can be centre parted to give that bohemian, no bang look, but still provide some style and sculpting around the face. This is a good option for women with round, oval, heart, and triangular shaped faces that are either growing their bangs out, or like to keep them long.