Trends may come and go but one thing is for sure, sun-kissed hair will never go out of style, and with good reason! Highlighting your hair can instantly brighten up your complexion, add dimension to your tresses and give your locks that sexy "just got back from holidaying in an exotic locale" vibe. In an effort to get this look in the past, we've endured less than ideal results- stripey cap highlights, chunky foils, and the stark dark-to-light ombre looks. Even though they were all the rage at one point in time, these color techniques never really hit the mark and resulted in a natural, sun-kissed look. Along came the balayage technique and boom! Sexy, sun-kissed hair can now be had by all.

The balayage technique is loved by stylists and clients alike because it works for every hair type and every hair color. Unlike traditional foil highlights, the color is painted freehand onto triangular sections of hair, allowing the stylist to apply color where the sun would naturally brighten the hair. The bottom layers of the hair are left darker to retain a natural look. Color can be applied from the root down for a more noticeable look, or starting from the mid-lengths for a edgier vibe--this is something that you can discuss with your stylist to get the look you want.

But first, you'll need to get some style ideas and inspiration! Check out the balayage hairstyles for all lengths and hair textures below and find the look that suits you best.

Balayage for Short Hair

Short 'dos look so chic with a hint of balayage color as it shows off the cut and texture nicely. Our model's ginger locks are broken up with sections of golden blonde here that highlights her wispy cut and brings attention to her eye-skimming fringe.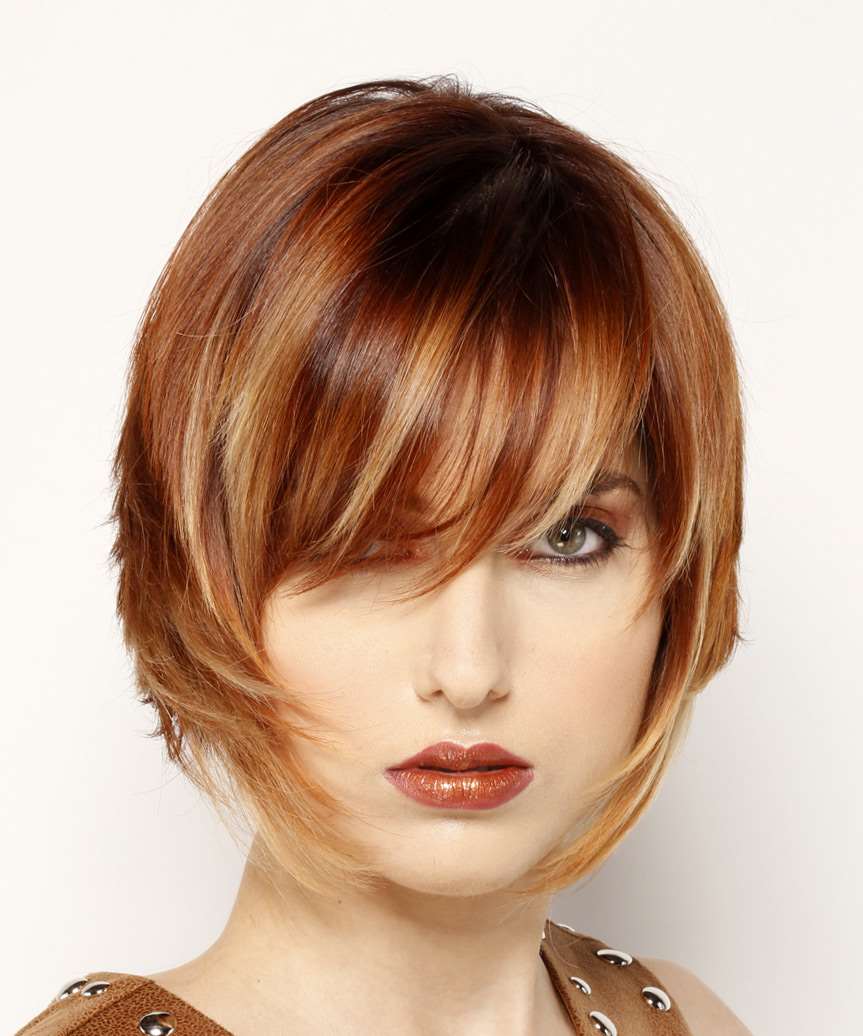 This shag cut looks fabulous with a copper and golden bayalage color.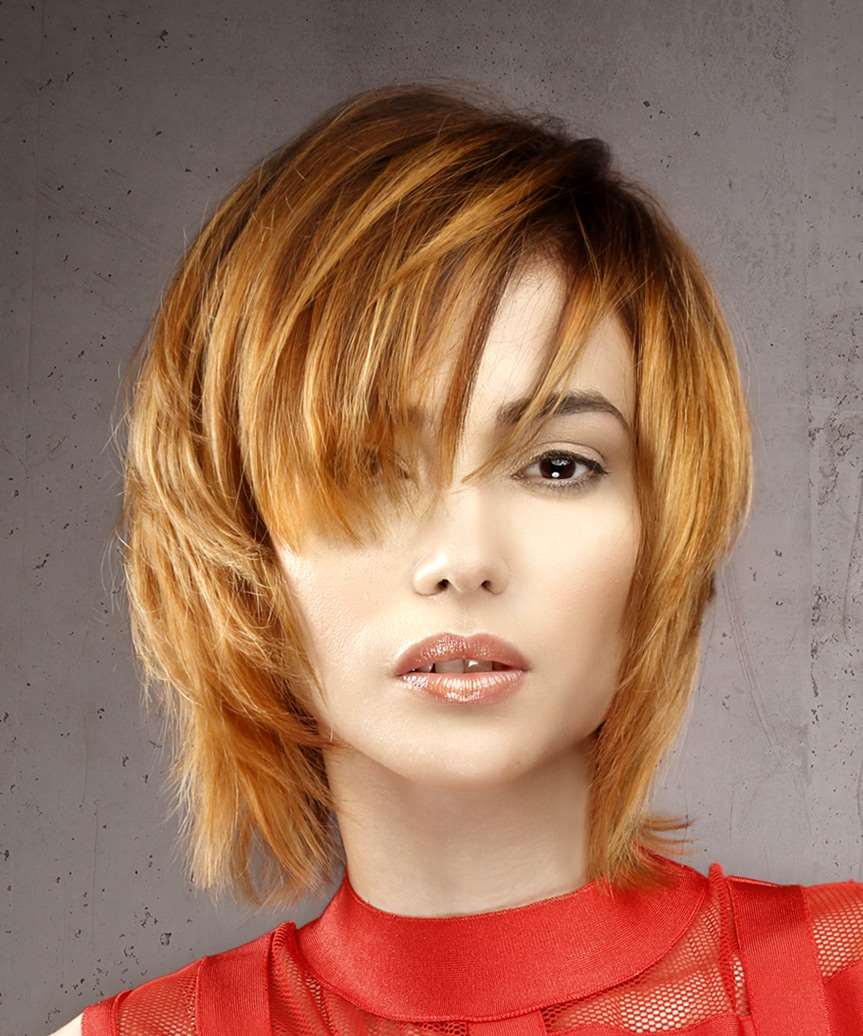 A short bob looks soft and chic with champagne balayage highlights that are just a touch lighter than the light golden blonde base.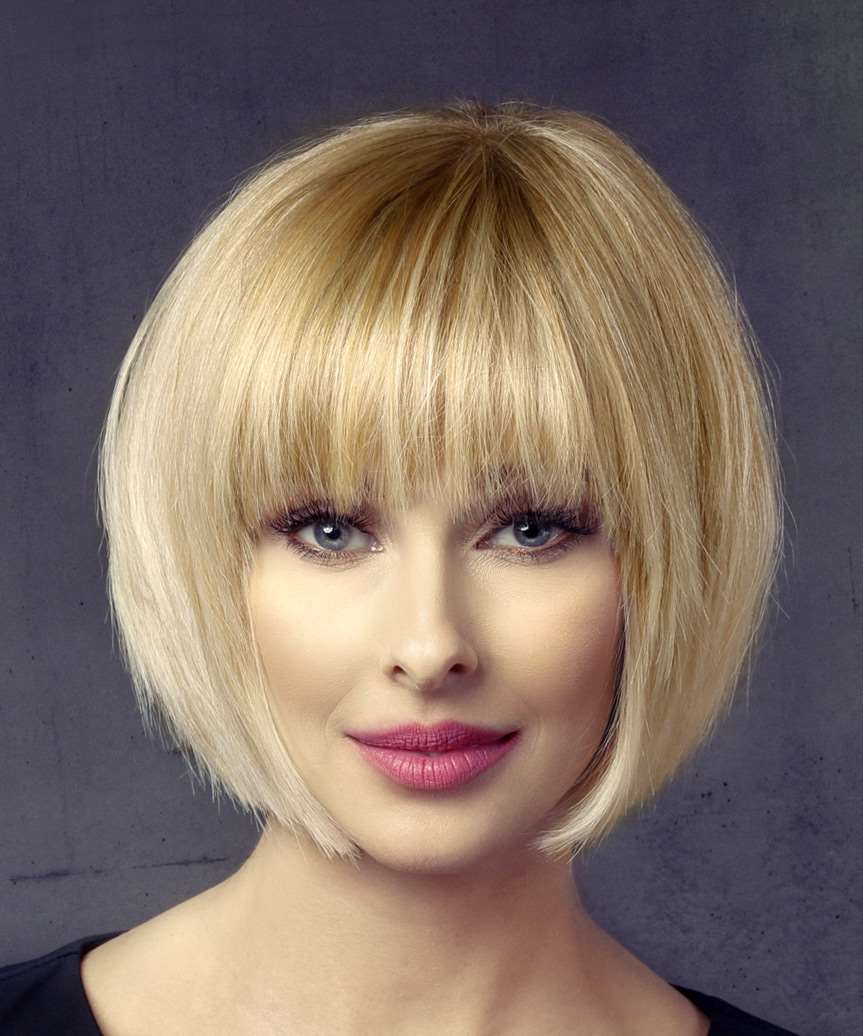 Balayage for Medium Length Hair

A timeless bob gets a dose of modern edge with balayage color. Our model's copper locks are infused with golden blonde tones for a radiant finish. Her balayage has been applied a few inches down from the root for a more dramatic look, while bits of copper peek through the lengths and ends for a beautiful contrast.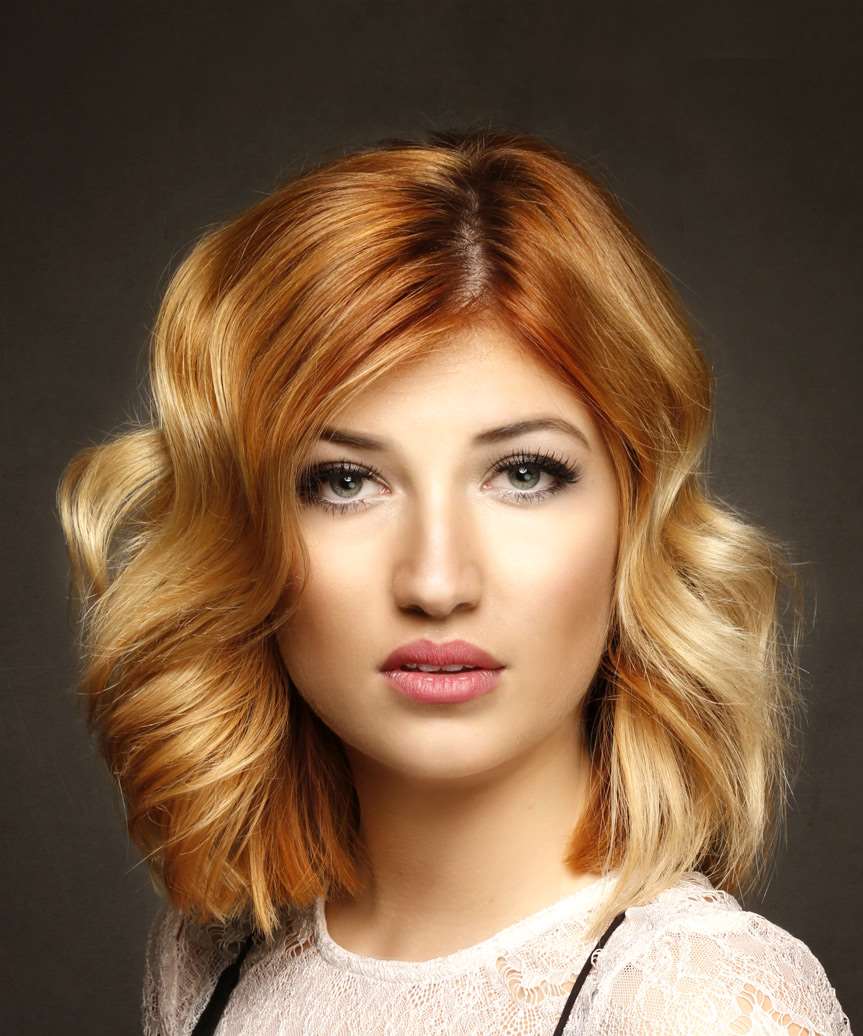 Break up a boring blonde tone with balayage that reaches the roots.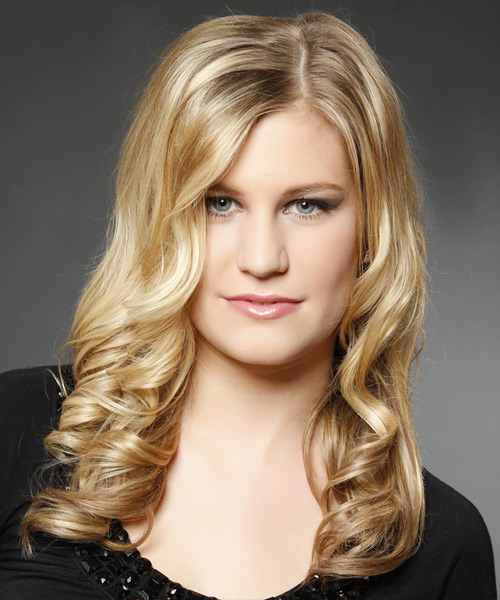 Sections of soft pink, peach and copper tones add a funky finish to a blonde bayalage.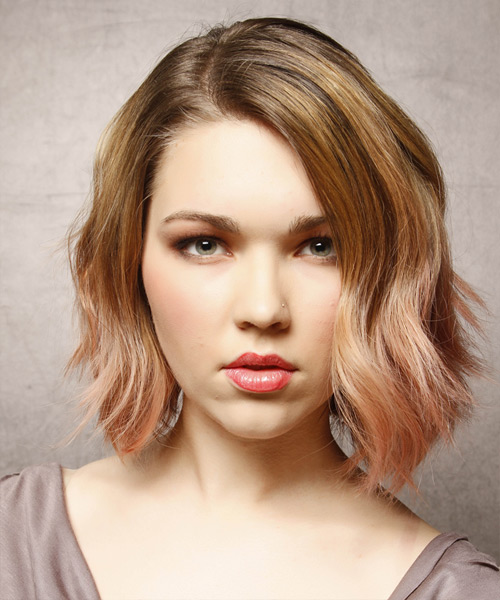 Balayage for Long Hair

For a more polished take on balayage color, have your stylist start the highlights at the roots. This brightens up the crown area and creates a gorgeous effect in the lengths and ends.

Our model looks stunning with blonde tones added to her chocolate brown base with the balayage technique.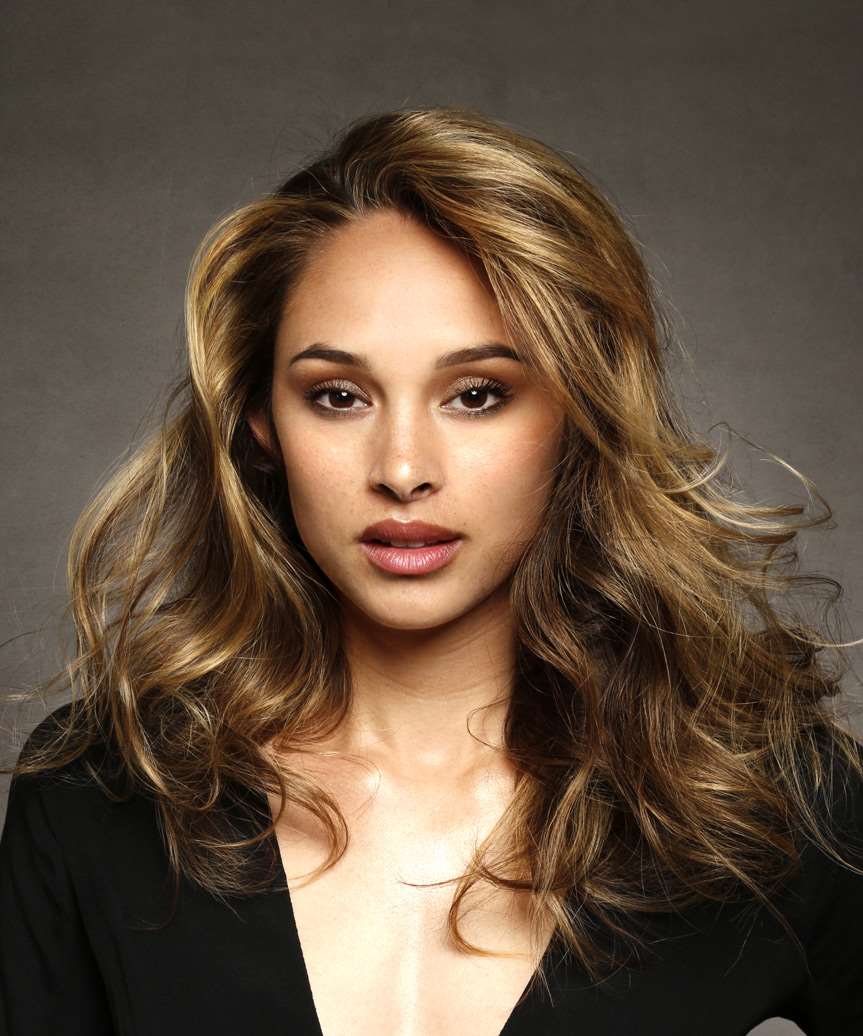 To get extra shine and dimension with this technique with just a touch of color, choose a shade that is 1 shade lighter than your current color. Our model gets good results using a copper brown that is slightly lighter than her base shade. Her color looks fresh, modern and full of dimension, but without the obviously lighter ends.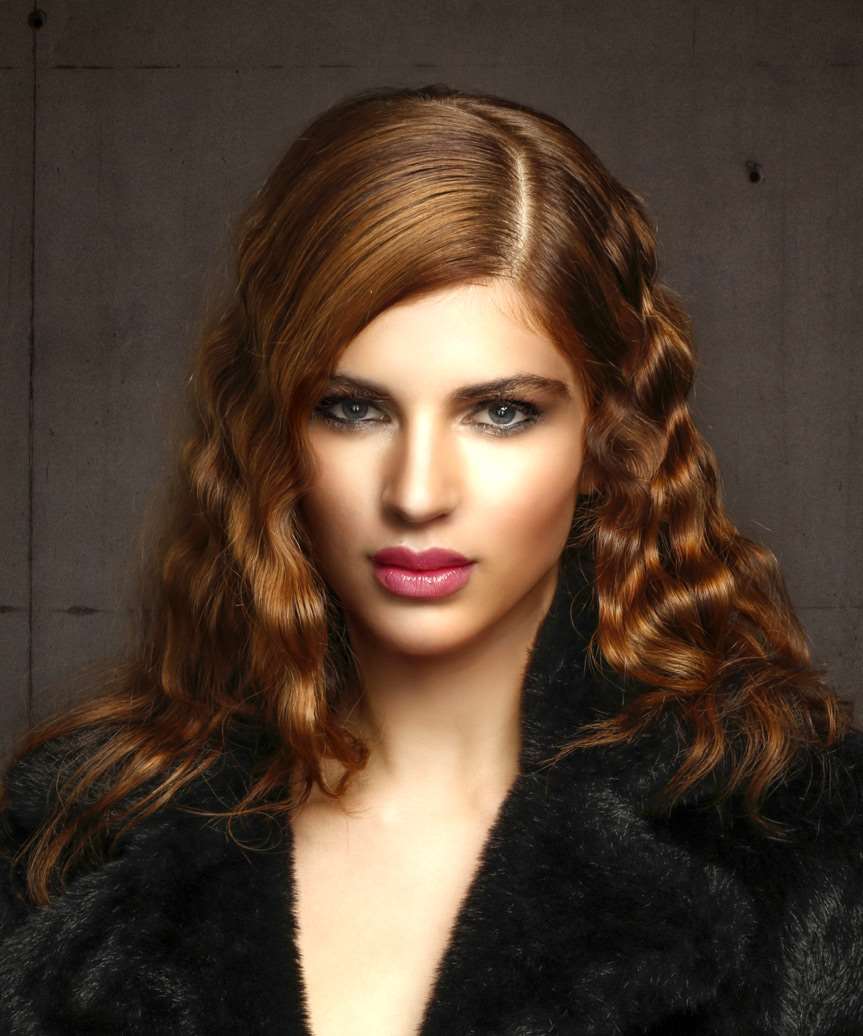 For a beachy look, have your stylist add color to thinner sections, starting halfway down the head. This creates subtle sun-kissed tips in long hairstyles that are oh so gorgeous.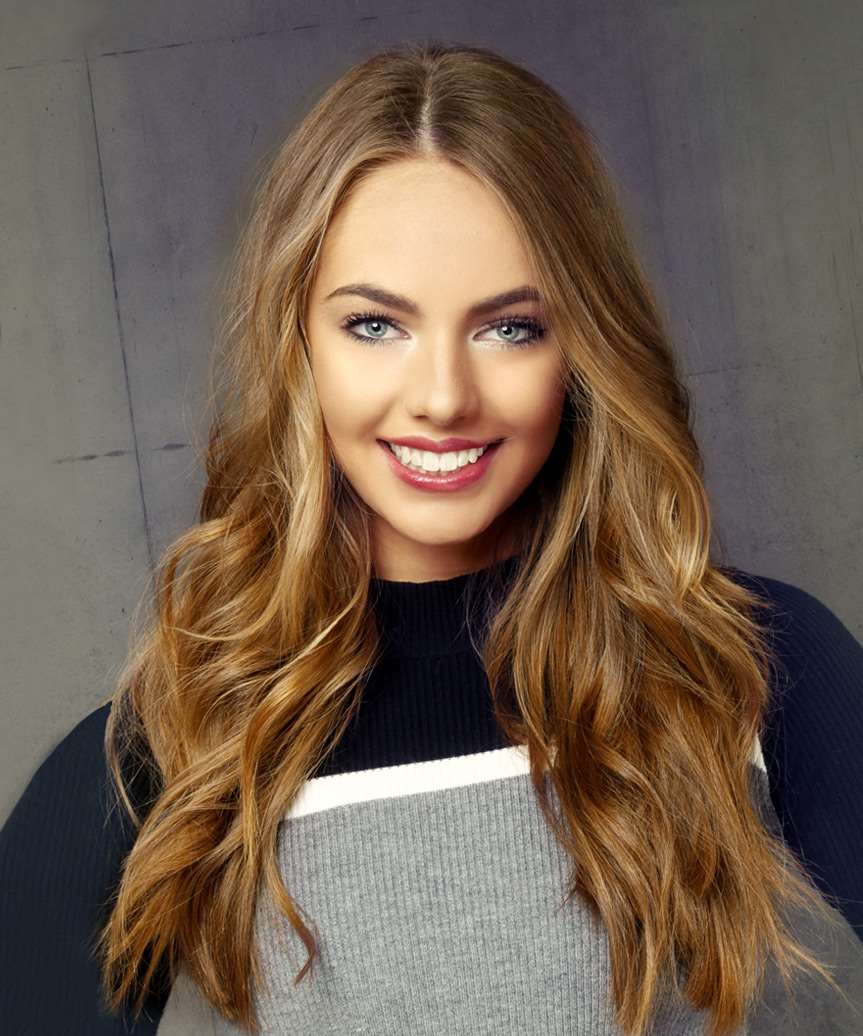 Worn curly or straight, bayalage highlights long hair with sun-kissed lengths and ends. Our model goes for sun-soaked blonde on her chocolate brown base.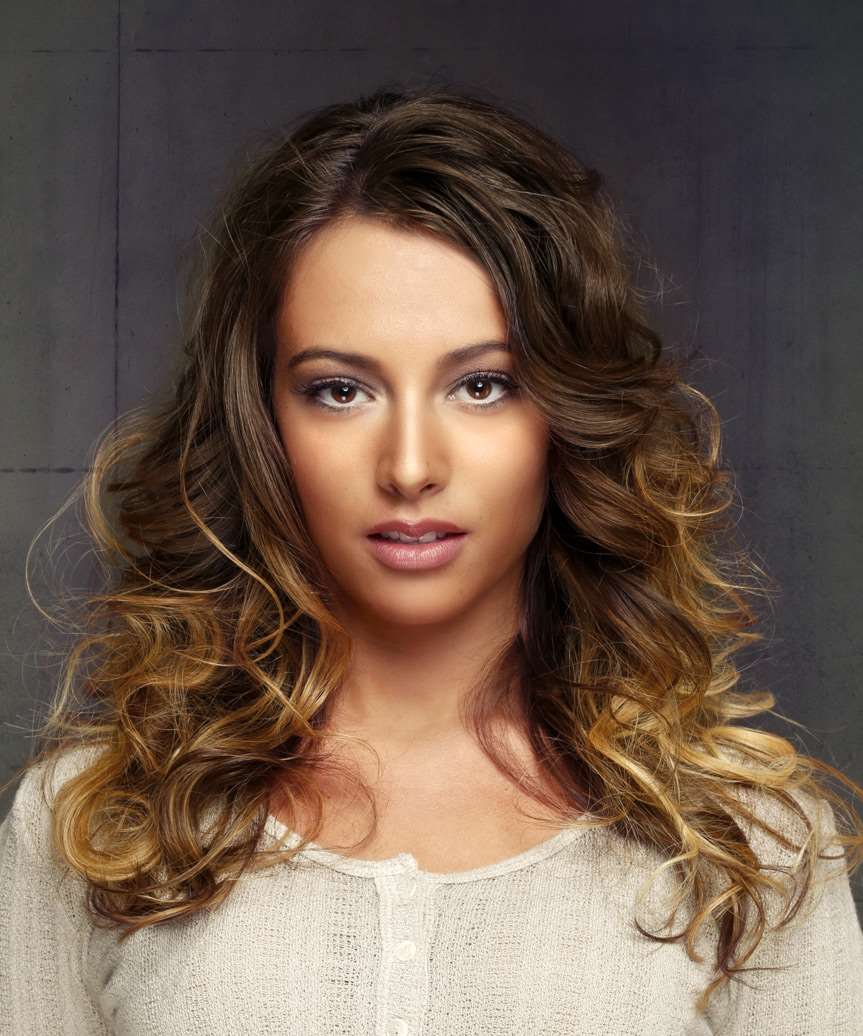 Reverse Balayage
Switch it up a bit with this look! Instead of having the lighter color on the top layers with darker tones underneath, reverse it for a sexy peek-a-boo color effect.

Our model's balayage has a blonde base with copper color pulled through the top layers.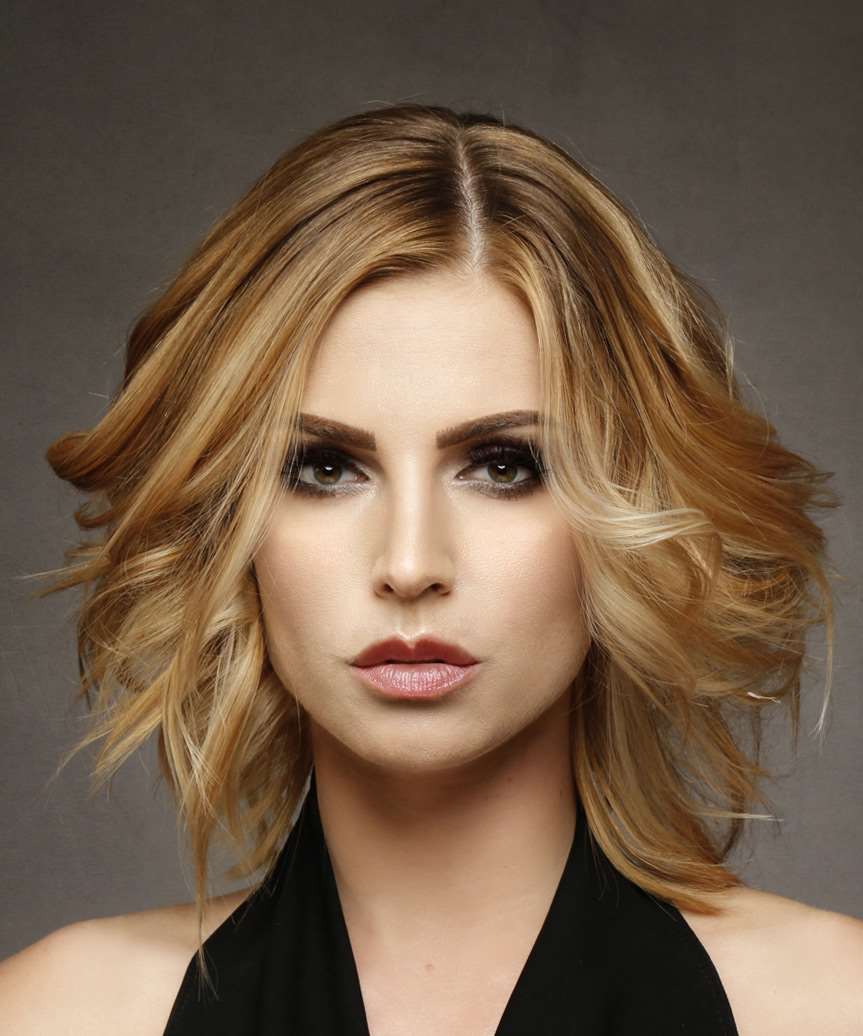 Brunettes can get the same effect using rich and vibrant red tones.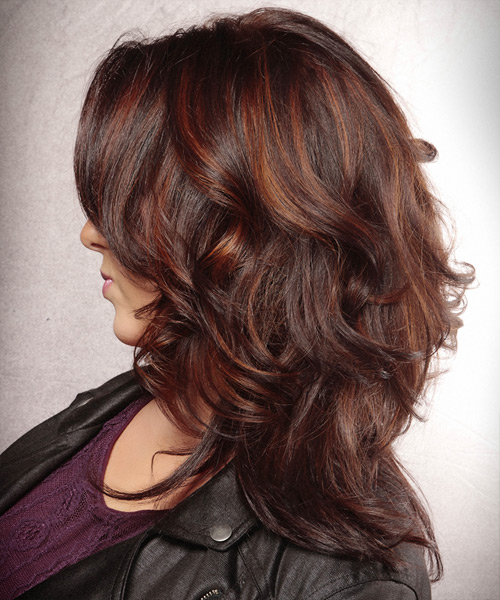 Ombre Balayage

The ombre balayage technique is used to create a fade from dark roots to light ends, but with a more natural finish than a traditional ombre. Instead of lightening the ends to one uniform color, darker pieces are left to break up the color blocking and give a subtler finish.

Choose vibrant colors like pink or purple for a futuristic effect.


Think outside outside of the box and opt for peach, orange or copper balayage instead.


Upkeep and Maintenance
It has to be said- in most professional salons, bayalage is not cheap. The good news is that your hair will require less color maintenance than regular highlights, hair tinting and ombre coloring so it all evens out. When done right, the color should look naturally sun-kissed and will therefore grow out nicely if you can't make it into the salon regularly. To top up your balayage, the general rule of thumb is to go every 3 to 6 months.

As for your daily hair care routine, you'll want to invest in a good conditioner or hair mask made for color processed hair. Using a shine serum or leave-in conditioner will do wonders for your ends with a balayage color, especially on long hair.


Want to learn more about balayage?

Watch Guy Tang as he goes through this process step-by-step:
Brunettes: If you're craving caramel-kissed hair, check out this video from Wella:
Watch how a sponge can create the balayage look on textured hair:
Are you a DIY kind of girl? Learn how to do balayage at home: