If you want to give your look a boost over the weekend but don't want to mess around with a new haircut or hairstyle, trying out a new hair color is a great idea. Not only will a new color revitalize your locks, it'll give you something to show off on Monday when you get back into the weekly grind.
Hair Color With a Hint of Warmth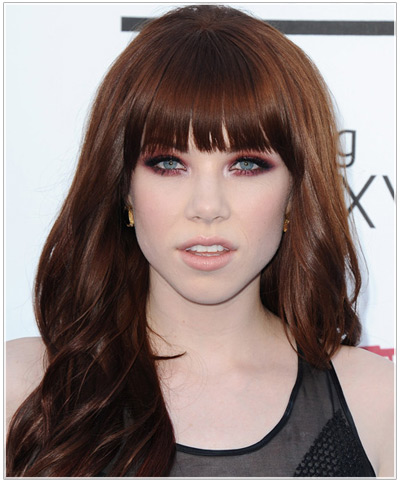 If you have a warm skin tone then you can not only give your hair color a fun boost, but also add something special to your complexion by coloring your hair in a hue that has some warmth to it. A rich, warm tone will add some depth to your hair and bring out the lovely aspects of your skin tone. You don't even have to try a drastic color change to get this effect either. Just choose a warm hair color that is similar to what you already have and let the added richness and warmth work its subtle magic on your strands.
A Cool Tone Hair Color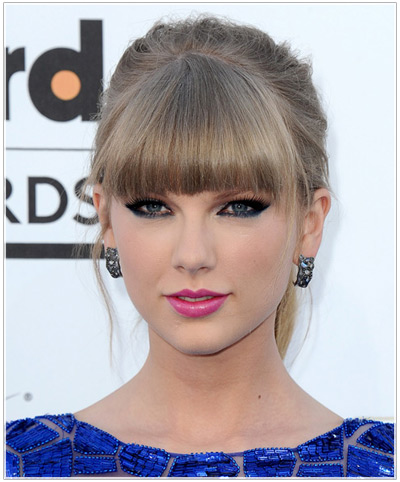 If you don't have warm skin, you can still benefit from choosing a complexion improving hair hue by opting for some cool tones. You can either go all out with a new ashy hair color, or add some highlights in a cool tone to get a similar result. Just like with warm skin, if you add a cool hair color to a cool complexion, your skin tone will glow and you'll end up with a flattering finish for your face and for your hairstrands.
Face Framing Highlights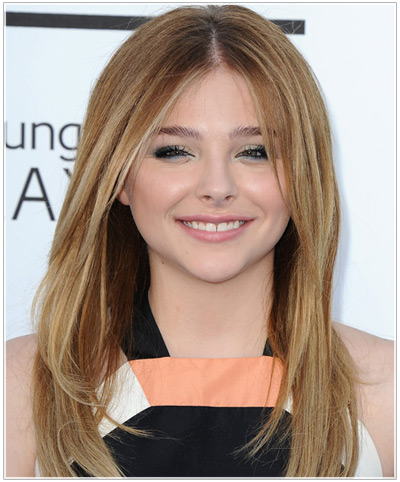 If you don't want to change the overall color of your hair you can still get an easy color change over the weekend by adding some subtle highlights around your face. By adding the highlights just around your facial frame, you'll see a color change without a lot of coloring effort. Just a few well placed highlight color splashes in the right areas will be enough to give you a noticeable change for your look. Just keep the highlights on the thin side for a natural, sun-kissed finish. That way on Monday morning, you can give the impression you spent the weekend at the beach instead of in the salon!
Subtle Two-Tone Hair Color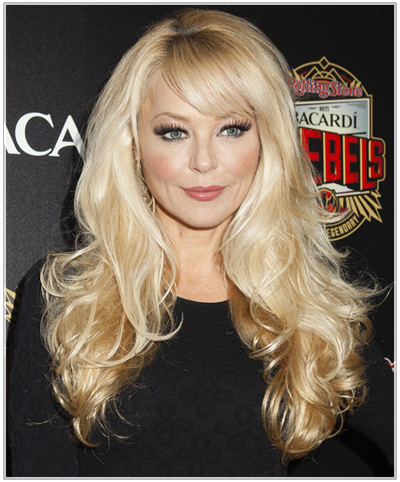 For those who want a bit more oomph to their new hair color, but nothing that is too out there, a subtle shade difference in the underneath sections of your hair is an ideal option. Just take the lower portions of your hair and give them a slightly darker or lighter color overhaul that matches the tone in the rest of your strands. This will produce a noticeable two-tone hair color difference that isn't too obvious and doesn't come with the risk of a color clash that just doesn't look quite right.
To see how you'd look with any of the great hairstyles pictured in this hair article, click on the above images to try the virtual hairstyles with your own photo!