Changing your hair color may be something that you do often, or once every few years. Either way, there are some hair color options that everyone should try at least once. Check them out below...
A Splash of Color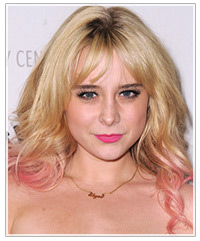 If changing your hair color completely is too much of an effort or bore, adding a splash of color using pretty pastel shades or bright bold tones in small, specific sections of your hair can give you the change you crave in a fun and exciting way.
Red Tones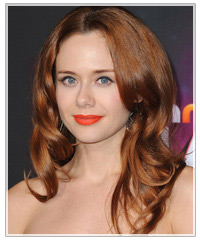 Nothing creates a change quite like a red hair color can. While some may not be suited to certain other colors like black or blonde, a red tone can usually be found to suit any skin tone. It doesn't have to be bright either, this auburn red hair color is perfect for brunettes looking for a shade to break them out of a dark hair funk.
Platinum Blonde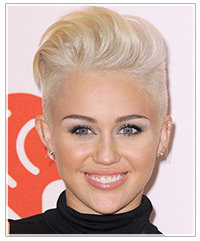 Not everyone can pull off platinum blonde, but if you can try it, go for it! You'll have a standout color that will turn heads, and it will also give you the chance to see if blondes really do have more fun! Platinum blonde is a high maintenance color, however, so regular touch ups and hair treatments are a must.
Ombré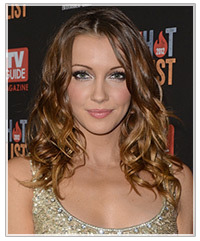 This color options works for any hair color shade and looks really great when done right. The key is to get a subtle shift in color from dark roots to lighter tips. If it looks like you're overdue for a regrowth touch up at the salon then the color difference is too drastic. Aim for something natural and subtle looking, as seen here.
To see how you'd look with any of the hairstyles pictured in this article, click on the above images to try the virtual hairstyles with your own photo!