If there's one thing that is already apparent on the red carpet, it's that vintage inspired hairstyles are going to be big in 2015. In particular, formal hairstyles that have that vintage vibe are going to be bang on trend this coming year. Whether you pull your inspiration from the Roaring Twenties or Swinging Sixties, give your hairstyle a twist by adding in some retro styling. Not sure how? Take a look at the hairstyles below for some cool new ideas!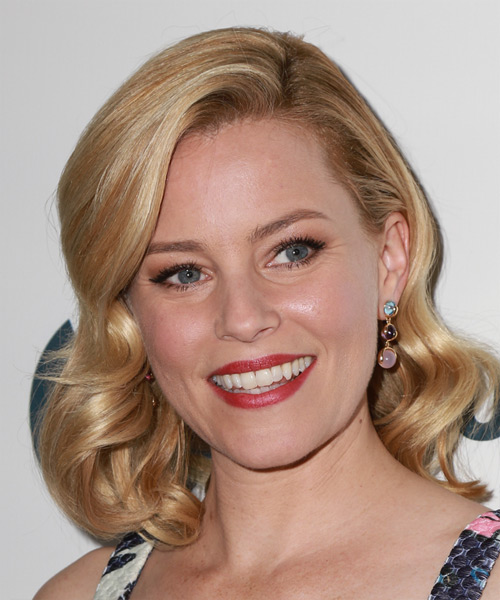 Elizabeth Banks adds some vintage twist to her hairstyle here—literally! To jazz up her shoulder length bob, Elizabeth has added in soft waves and a deep side part. The key to making this hairstyle look vintage is to keep the waves in tact- we don't want beachy boho waves here, but perfectly coiffed waves instead. Tucking the hair behind the ear also gives this hairstyle a nice finish and shows off a great pair of earrings.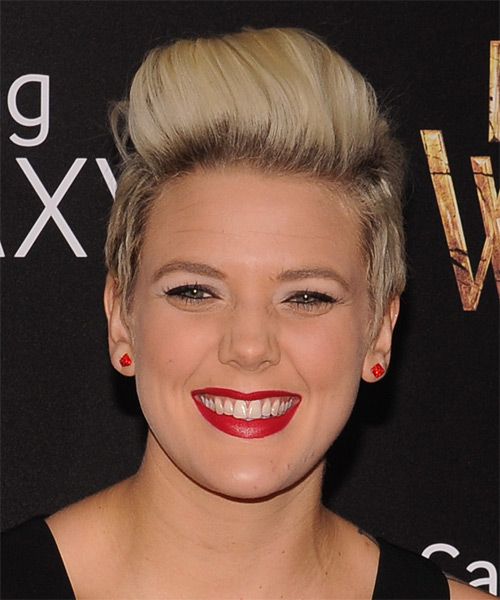 Betty Who is rocking a vintage inspired 'do here, inspired by the Rockabilly Fifties. This is a great option for ladies with short sides and a longer top—simply style the hair back off the face with maximum volume to get this cool cat look! Or, for a more glamorous look, add some large waves for extra style and volume (as seen on the right).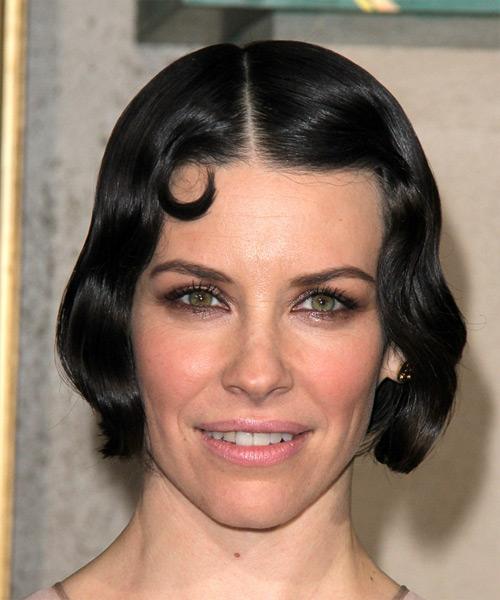 Evangeline Lilly is looking every inch the screen siren here in her Twenties-inspired 'do. For ladies with short hair, adding in some finger waves can really smarten up your style for a night out. Finger waves are created on wet hair using gel and clips and can be tricky to pull off without adequate practice, so you may want to see a professional for this one. The results will be well worth it though!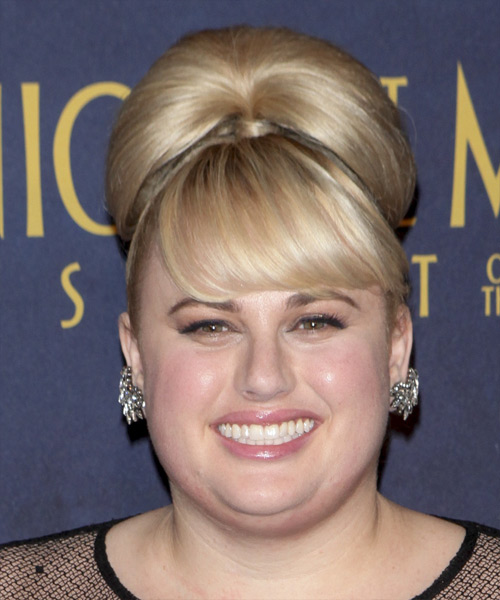 For ladies with longer hair, check out Rebel Wilson's Sixties-inspired hairstyle. This gorgeous 'do is easy to create and will give you that glam Sixties vibe. To get this 'do, all you need to do is create a high ponytail and fan it out, securing the ends in place at the crown of the head. Rebel has also taken a section of hair and wrapped it around her ponytail holder for a chic finish. An eye-skimming fringe looks great with this hairstyle but it will look just as good with all of the hair pulled back too.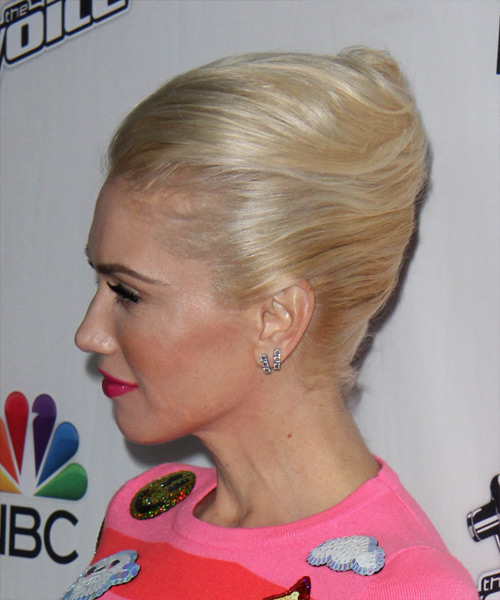 And finally, we have Gwen Stefani, who is the queen of Old Hollywood hairstyles. Gwen's hairstyles always have that gorgeous vintage flair, from her curls right down to the platinum blonde colour. Here, she is wearing a sleek up-do that is straight out of the Fifties. Her platinum blonde locks have been swept up into a French twist with a voluminous bouffant effect happening at the crown. This hairstyle will work great on long hair, especially in a bold colour like platinum.
As you can see, hairstyles from yesteryear look just as good today. Try out some vintage curls, rolls and twists to add some excitement to your up-dos this season. And don't forget to keep checking back on the website for more trends — we add new hairstyles weekly!