Medium skin tones usually have a warm undertone to them, but some women have a neutral or cool base to their complexion. This means that colors that look good on their warm-toned counterparts may not look so hot on them. If you have medium cool skin, check out these hair colors for inspiration.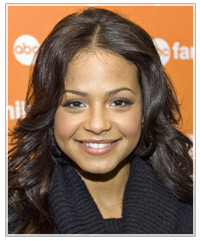 Christina Milian wears an ashen dark brown hair color here to flatter her cool skin tone. It also matches her eye color nicely, not to mention her icy grey eye shadow!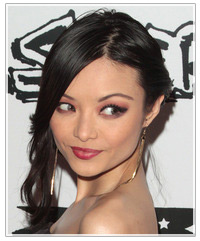 Tila Tequila has a creamy pink undertone to her skin, which looks best with cool-toned hair. Her jet black hair is an ideal shade for her skin because it has a cool blue base. Her berry pink lips finish off this chic look.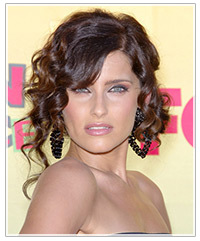 Nelly Furtado chooses a chestnut brown shade for her hair. Her base color is a neutral brown, but she has added subtle golden brown highlights which can work on cool skin if they are placed away from the face, as Nelly's are.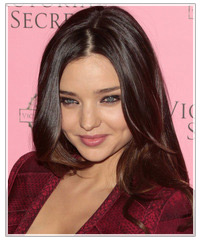 Miranda Kerr looks stunning in this cool brown shade. If you are looking for a no-fuss hair color, this cool mocha brown may be the answer!