Those with olive skin have the great advantage of a sun-kissed glow all year round, so make the most of your healthy looking complexion and compliment it with a great hair color!
Like all skin tones, an olive complexion can fall into either a cool or warm tone, and it's important to know what skin tone you have so that you can choose the right hair color for you.

If your olive skin has yellow undertones then it is a warm skin tone.


If your olive skin had blue undertones then it is a cool skin tone.

Hair color tip: if you're unsure if you're warm or cool, see our article Choosing Your Skin Tone and Enhancing Your Hair Color for help.
As a general rule…
Dark hair colors suit olive skin tones best, regardless of whether your skin tone is cool or warm, so consider black, dark brown, medium brown, darker blonde hair shades and dark reds as potential hair colors for you.
Going two shades lighter or darker than your natural hair color will give you the most flattering finish. For example, if your hair is naturally black then a brown or dark brown hair color is a great option to try.
Warm Hair Colors for Olive Skin
A warm hair color will pick up the golden, yellow undertones of your olive complexion and enhance them. When choosing a hair color, look for the following types of shades.
Blondes: golden blondes.
Brunettes: golden browns, mocha browns, chestnuts, auburn and caramel colors.
Reds: red blondes, light copper colors.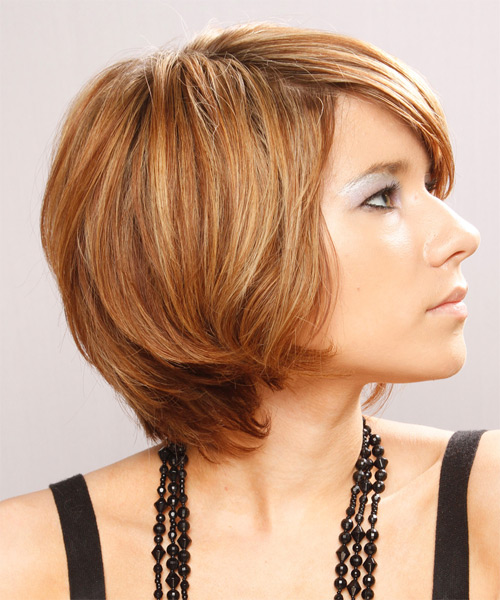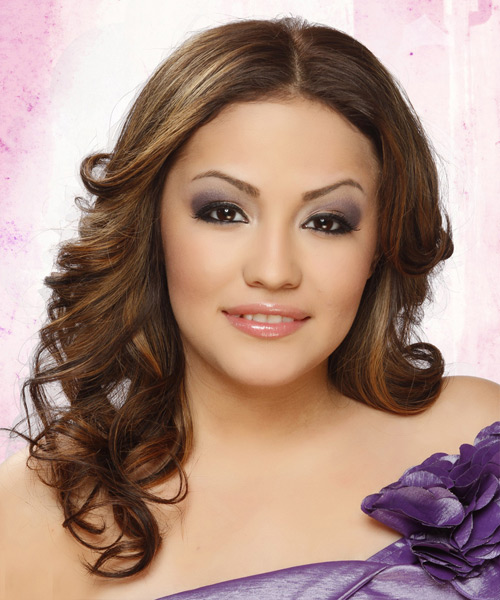 Cool Hair Colors for Olive Skin
A true olive skin color is actually naturally cool in tone, so choosing a cool hair color will bring out the best features of your complexion. The following shades are perfect for a cool olive skin tone.
Blondes: honey blondes, strawberry blondes, ash blondes and platinum blondes.

Hair color tip: when it comes to platinum blonde or really light blonde hair colors, only try them if your complexion is on the lighter side of olive. Dark olive skin and light blonde colors are generally not a good look.
Brunettes: blue blacks, ash browns.
Reds: violet colors, burgundies, dark copper colors.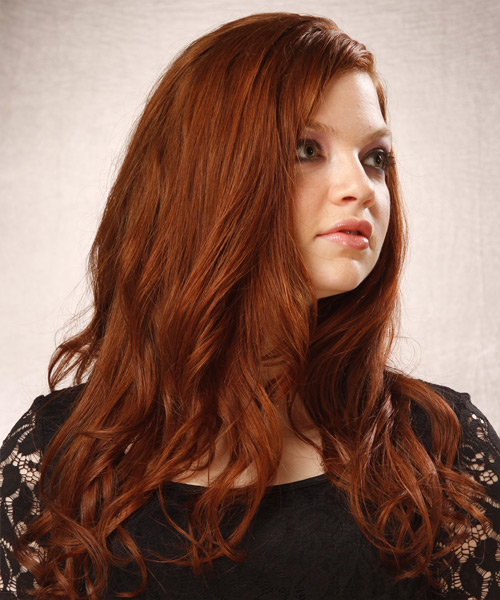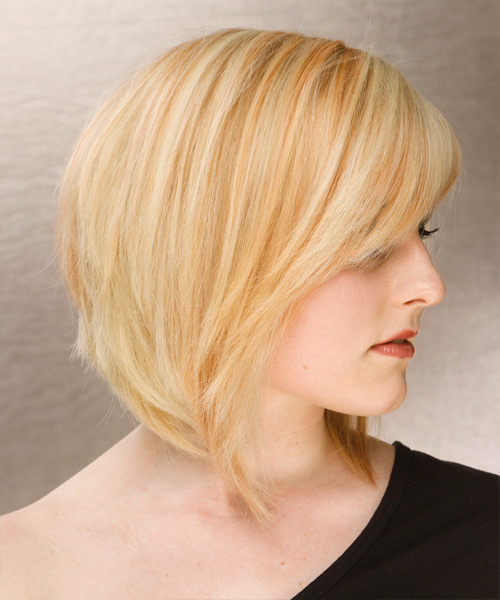 Neutral Hair Colors for Olive Skin
There are certain hair colors that are neural, meaning they suit both a warm or cool complexion. The following hair colors should be considered as your no-fail hair color options for an olive skin tone.
Blondes: dark blondes and beige blonde tones.
Brunettes: black, all shades of brown (dark brown, brown, light brown etc.)
Reds: dark reds.

Hair color tip: if you're coloring your hair at home, check the dye box for any diagrams that will let you know if the color you're considering is warm or cool.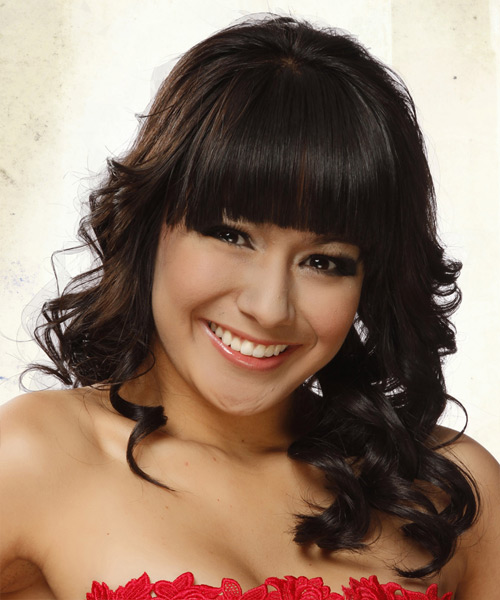 As you can see, there is plenty of variety when it comes to choosing a hair color to suit your olive skin!
To see how you'd look with any of the great salon hairstyles and hair colors pictured in this article, click on the above images to try on the virtual hairstyles. You can even give our range of virtual hair colors a try using your own photo so you can see risk-free how a certain hair color will look with your exact olive skin tone!