Layered haircuts are the type of 'dos that are in style year after year. Why? Because they not only look great, but they can also do wonders for your hair. If you need more convincing then check out these 4 reasons...
#1 Creates Drama and Shape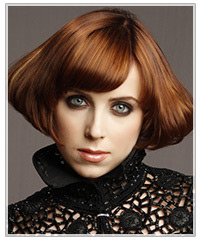 If you've ever wanted a statement hairstyle, layers can give you that! They add the shape to your style and the drama to your 'do.

 
#2 Highlights Your Hair Color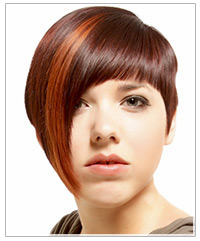 Peek-a-boo or contrasting hair colors just wouldn't be as effective without the help of layers.

 
#3 Makes the Most of Your Hair Elasticity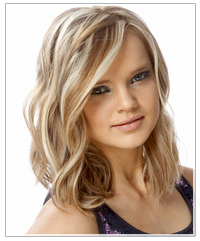 Certain hair elasticities, such as natural waves, get a real boost from strategically placed layers. Layers can also make the difference between your hair looking its best or looking like mess.

 
#4 Gives Instant Volume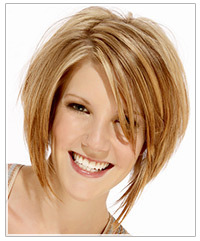 Layers can give your locks instant volume, which is perfect for those with limp or fine hair. Layers can also be added in specific sections of your hair to give you volume where you need it most.