If you think only a drastic change in hair color or chopping off all your locks is the only way to invigorate your hair then think again!
By growing or cutting your hair to a medium length hairstyle, you can give your locks a new lease on life and plenty of versatile styling options, as these celebrity hairstyles show!
Fergie - Long Straight Hair to Mid-Length Wavy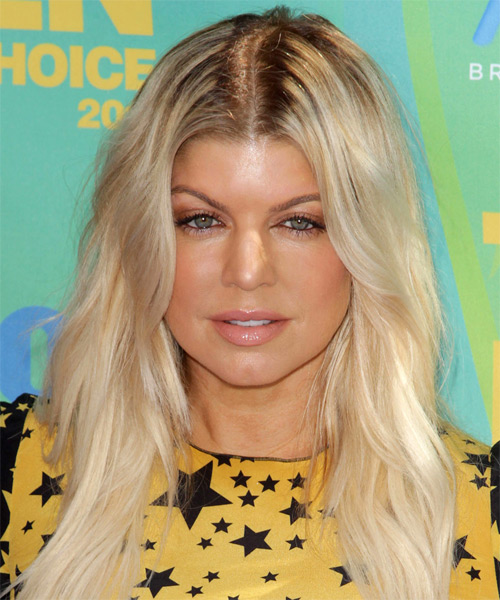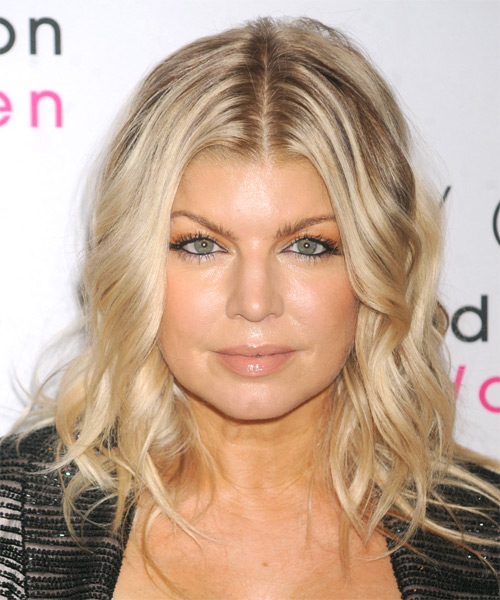 One thing you'll instantly notice when going from long hair to a mid-length hairstyle is how much of a difference it'll make to the look and health of your hair. As you can see from these great Fergie examples, the ends of her platinum blonde locks no longer look damaged after chopping off her length and getting a mid-length cut.
Jessica Alba - Long Curly Hair to Mid-Length Curly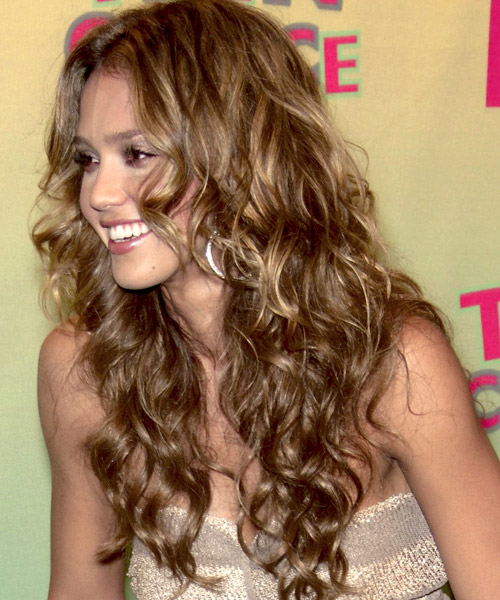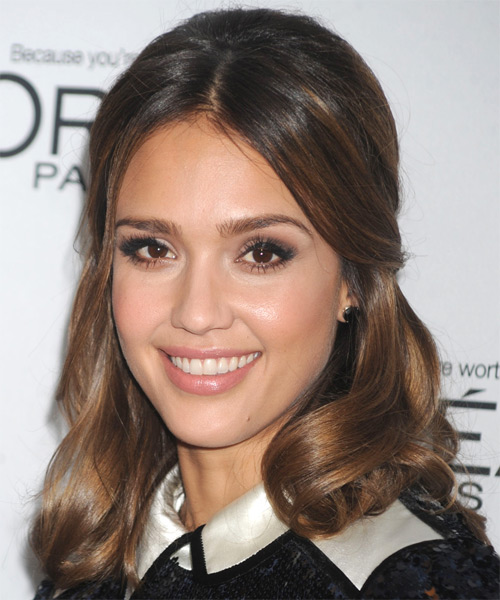 When you have really long hair, a' la Jessica Alba (left), then a switch in length not only saves you money on hair styling products and shampoo, it also saves you plenty of time when it comes to styling your hair!
Jessica Stroup - Short Straight Hair to Mid-Length Straight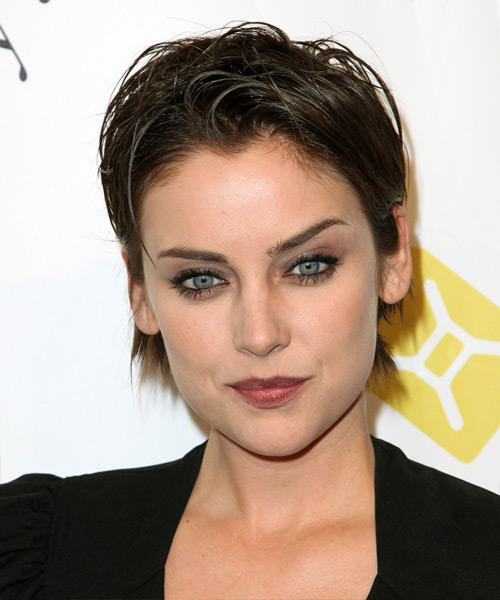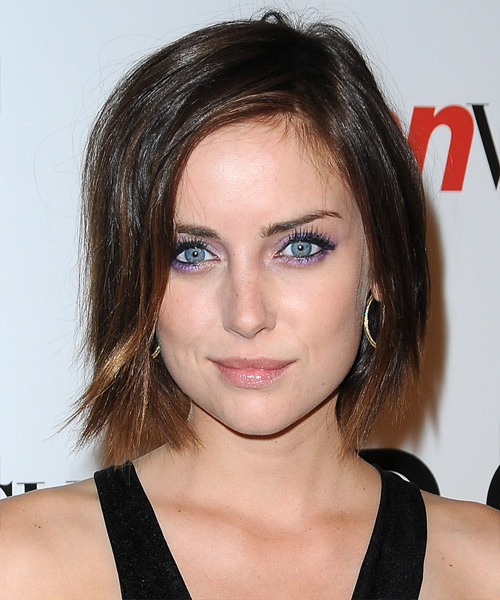 Those considering a longer length after wearing a short hairdo should take notes from Jessica Stroup about how a medium length adds softness and a feminine touch to your hair. Even if you're thinking of growing your hair to a much longer length, enjoying a mid-length hairstyle while your hair gets longer is sure to give you lots of great styling moments.
Kirsten Dunst - Long Wavy Hair to Mid-Length Wavy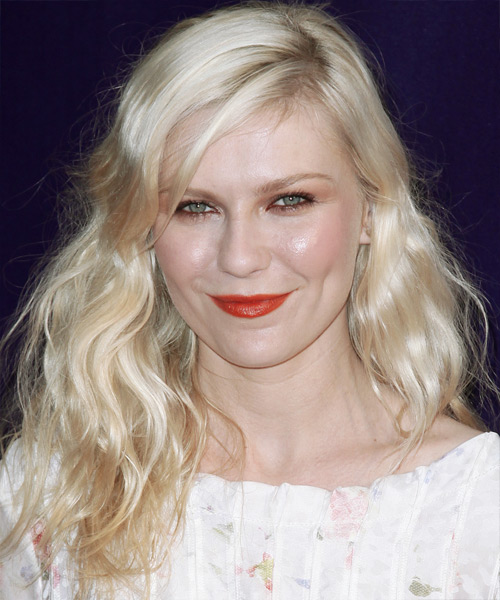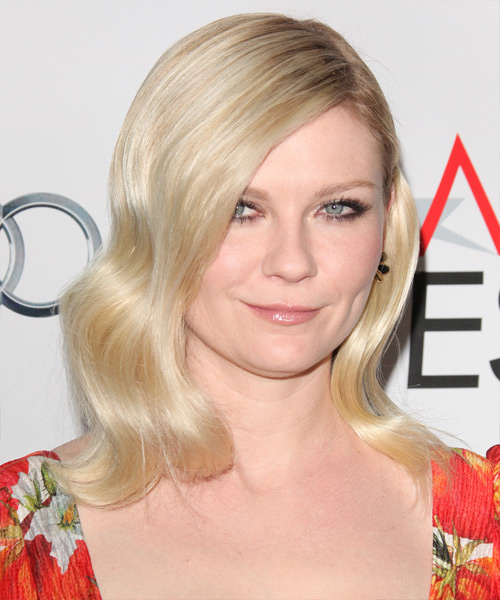 While it can be said that certain hair lengths really flatter a person, when it comes to Kirsten Dunst and her locks, medium length hair really is the look for her! It looks like her shorter length allows her to keep her locks under better condition and control, which not only helps her hair to look glossy and healthy, but also does wonders for her blonde hair color.
If you have short hair, then check out Short Hairstyle Makeovers, or Long Hairstyle Makeovers for Long Hairstyles.