This red revolution may have you wanting to change your color from black, brown or blonde, but how do you know what shade to choose?  It's easy—have a look at our gallery of red-haired beauties and decide which one is right for you!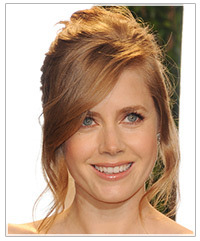 Amy Adams looks amazing in light copper hair. If you have light eyes and a peachy complexion, this shade is right for you. Dark-haired ladies will have trouble achieving this look through highlighting, so this is a color best left for natural blonde or strawberry blonde hair.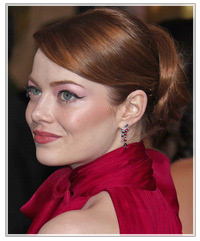 Emma Stone looks lovely in a medium auburn shade. This color is a great choice for ladies with a cool undertone to their skin, and who have naturally brunette or dark blonde hair.

 
Rihanna is a big fan of red hair and has tried the whole spectrum from fiery orange to deep mahogany. Here, she flaunts a burgundy tone that looks great on her dark skin. This shade will work for women with naturally dark brown or black hair.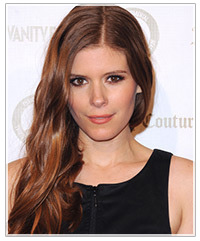 For a subtle bit of red, you can also add some auburn highlights to your hair, like Kate Mara. A little bit of red in her hair provides great dimension and shine, and is a good option for all of the brunettes and blondes out there.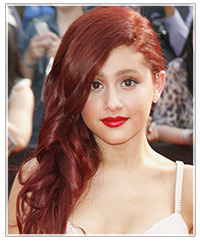 Ariana Grande flaunts a deep shade of red that will work for all natural medium to dark hair shades. This deep red is eye-catching yet not too vibrant, making it suitable for all skin tones.